A day to unwind, quilt, rent movies, and cook.
Tonight I made seared scallops for dinner. I made bouillabaisse too, but this is something that takes a day to age the flavors, so we'll be having it for xmas dinner, without all of the work.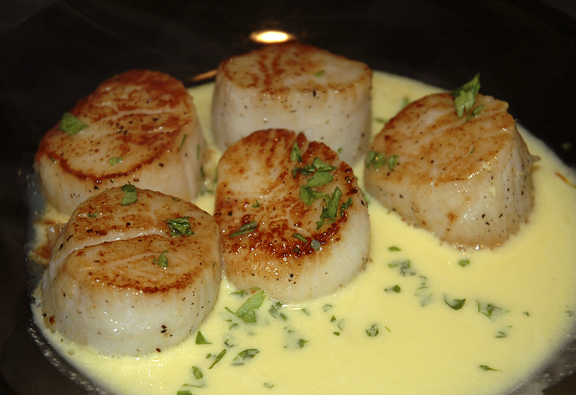 That new saucepan is sweet.
Tomorrow is Christmas AND a Sunday. You know what that means… Empty slopes in the morning – except for all of the other heathens.