Wednesday, July 2nd, 2008

Recipe: sangria
On a recent post where I bagged on annoying blog characteristics I got a lot of comments and emails about why I hate Blogger. I'm sorry, I should have been more clear. There are a lot of people who blog on Blogger, and I love those people, I just HATE BLOGGER. Aside from the incredibly stupid and clumsy mechanics of Blogger, it is ass slow. I know this because when you try to visit over 1000 Daring Baker blogs in the course of a few days (where the majority are on Blogger) you start to pick up on how painfully stupid and poorly designed the commenting procedure is. I'm no authority on blogs, I just know what makes me crazy when I go to other blogs – although I do have professional experience on the design, programming, and implementation side (including some user testing).

my avocados ripened too late for the party, but not too late for us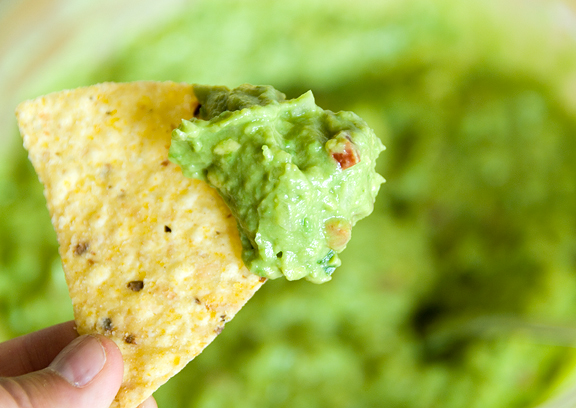 Now I'm going to make a few observations about photography… I usually keep quiet, but every now and again I will let loose and rail. Here is more brain dump. And away we go!