Friday, July 11th, 2008

Recipe: watermelon sorbet
Hoo boy, it's hawt out again today! Yesterday in Boulder I was all like "ouch, my black steering wheel is burning my handsies" and had I had destructo death ray eye beams, I would have shot them at the sun and blowed it up, yo. Actually, I wouldn't have. Because I only had eyes for one man yesterday.
Not Jeremy.
Another man.

he makes my heart go pitter patter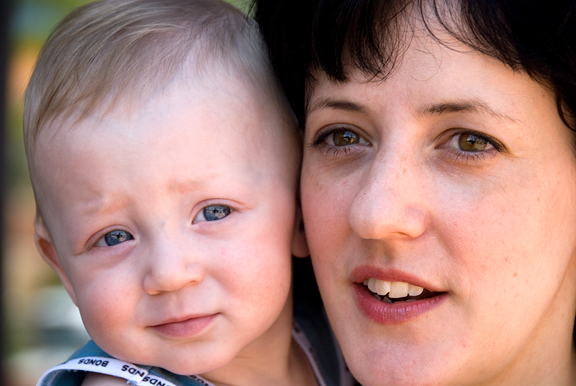 Henry is my little bud. He's an Aussie (love the accent), a Sydneysider to be exact. His mum is my dear dear friend and we had a few wonderful hours together yesterday. The timing couldn't have been better. Well, on second thought, not getting sick at all would have been ideal, but at least I was able to walk again in time for their visit!