[Note: This originally posted last night except my server had some personal issues to sort out and things went awry for several hours. Server is feeling better this morning.]
It's Bastille Day! What better way to celebrate the day than in the company of my favorite French person, Marianne. Actually, Bastille Day slipped our minds and we weren't reminded of it until we walked into Brasserie 1010 this afternoon for Happy Hour. A live (non-French) band was playing (loudly) and there were red, white, and blue balloons everywhere. A crêpes station was set up outside and all of the waitresses were dressed in highly suggestive French(?) outfits.
Marianne is in between trips to Greenland (for work) and Beth has been in and out of town all summer. This past weekend kicked off our summer travel as well, so we thought it best to get together before everyone scattered off in all directions. The Bra, as I call it, had a special Bastille Day Happy Hour menu with several delicious temptations. We indulged. We were happier for it too.

i started off with a passion fruit and gin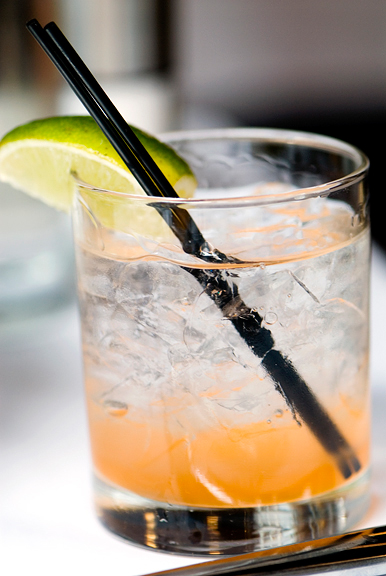 I'm not a big boozer to begin with and I was off booze altogether for many months during my treatment. Today however, I could not resist something with passion fruit juice. Woooo! Went straight to my head initially. I let Jeremy finish it off for me. Jeremy continued his track record of ordering girl booze and got the Normandy Dream (all fruity boozies in a martini glass). I liked my passion gin better.
grilled artichoke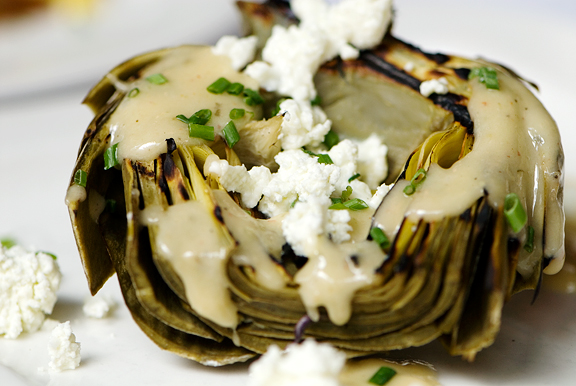 escargots with mushrooms in wine sauce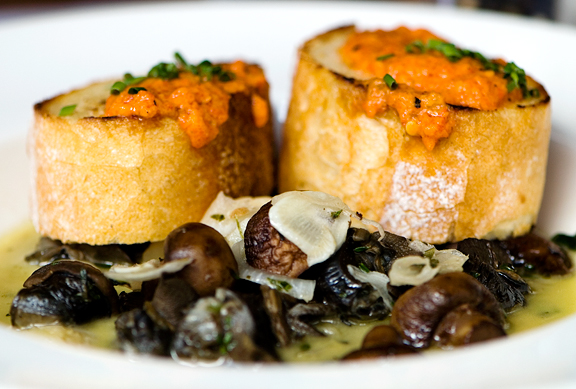 cubano slider – phenomenal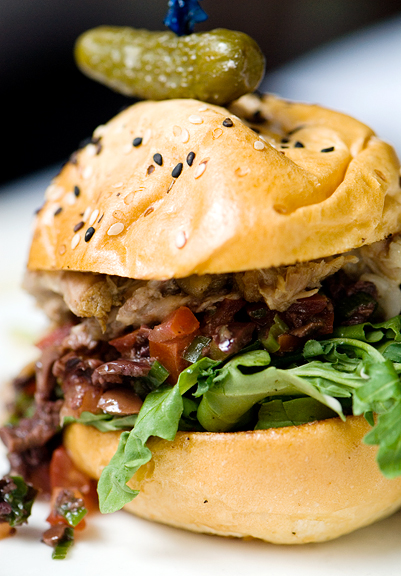 house-style mussels topped with frites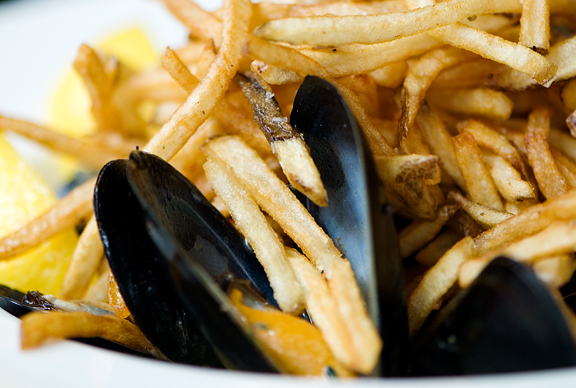 In addition to all of the goodies above, we ordered a few savory crêpes: smoked salmon, ham and gruyère, and duck with goat cheese. Each one was delicious. The place was packed and the mood very festive. I even got to playing around with the new macro. Fast glass in a restaurant sends shivers down me spine – in the good way!
mocha mousse bombe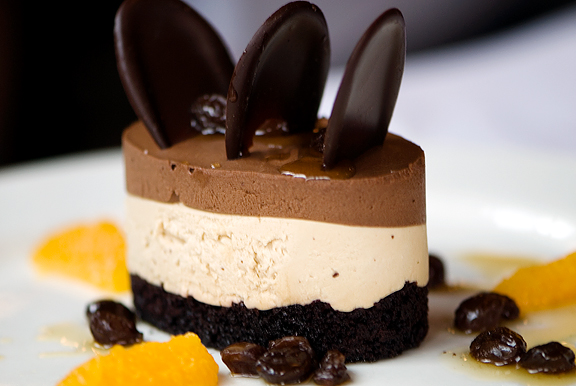 cusses fluently in french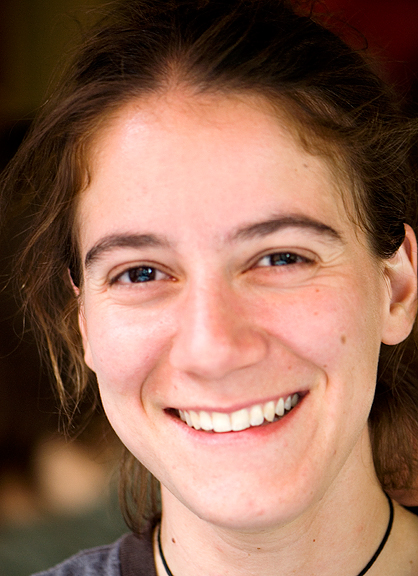 look who ordered the same drink as i did!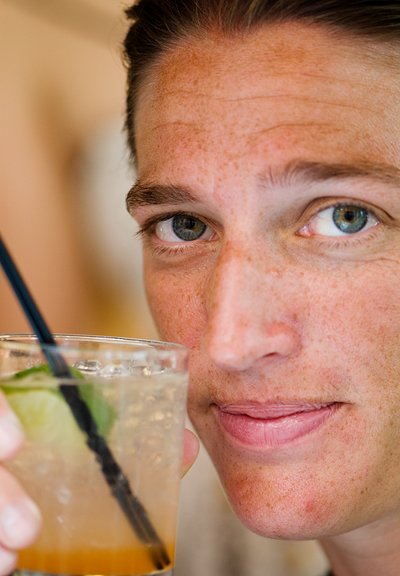 I think we're spoiled. I never did much of anything with Happy Hour until I came to Boulder, only to discover that their happy hours are big on the food as well as the booze. Of course, I usually base my choice on who offers up the best noshing fare because the company I bring is always top notch :)