Thursday, July 17th, 2008
Here it is at last, the final installation of our Boulder Sushi Tour series! I wish I could say we ended on a high note, but… well – read on.

akiyama of gunbarrel (boulder)

It's been a good six weeks of sushi touring in the lovely landlocked city of Boulder, Colorado. People are always astonished at the quality of the fish considering the long drive to get to the ocean from here. They'd be even more surprised to learn how much fresh fish is flown in daily. The supply is there because the demand is there. We decided our final sushi restaurant to try would be Akiyama in northeastern Boulder.
the interior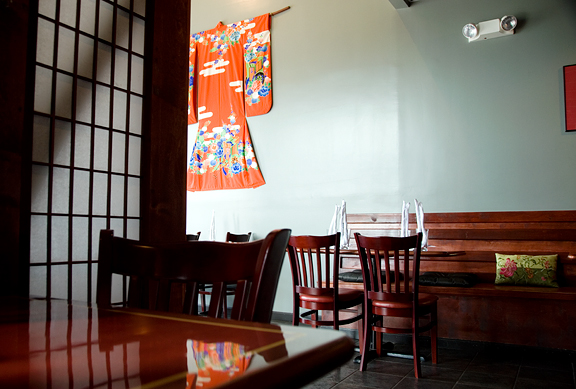 **Jump for more butter**