I spent most of yesterday in Boulder starting with an 8 am brekkie at the Walnut Cafe. I met up with Beth, the nice woman from the sushi bar the other day. My order was the Ranch Eggs. Now that I look at the picture and the online menu, I realize that I got drove – instead of bacon, my eggs had ham. Bummer.

ranch eggs, different oink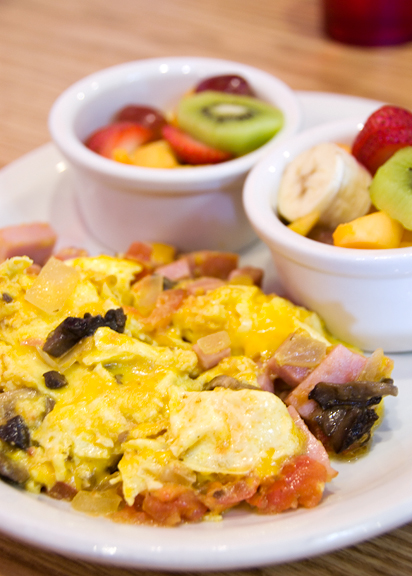 After brekkie, we went shooting in Boulder. [Okay, so by now I hope you all know that when I refer to shooting, I mean with a camera and not Cheney-style.] I don't often shoot in Boulder because I tend to prefer the wild places up where we live… which is why we live where we live. But there is plenty to photograph wherever I go and sometimes you just go, shoot, and see what you come up with.
chamisa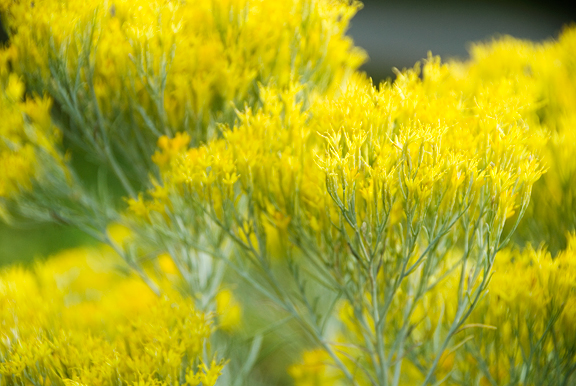 along a creek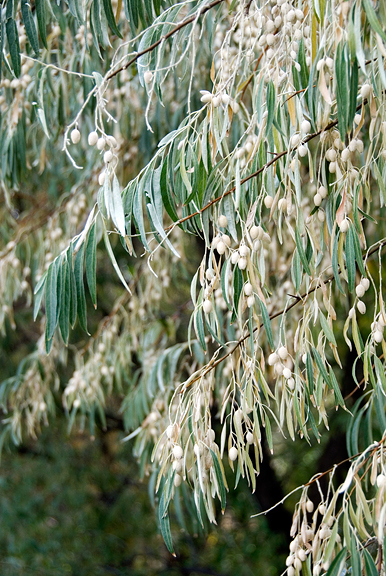 One of the aspects I love about Boulder is how there is a lot of green space set aside for people to enjoy. Biking and walking paths crisscross and wind about town, along Boulder Creek and through a lot of the green spaces. For the first time since we moved here, I had a camera in hand to finally get me some prairie dogs.
alert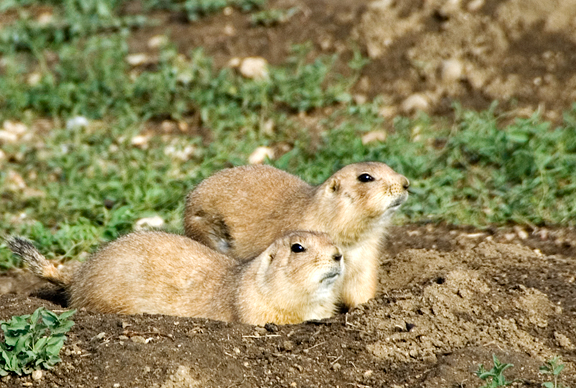 Some of these little guys carry the Black Death (bubonic plague). Nice. We watched the prairie dogs from afar since walking within 10 feet of them sent every furry body scrambling underground, chirping wildly at us for invading their space. Of course, they are so used to bikes zooming past on the path, they don't even flinch when a bike rides within 6 inches of them. It was incredibly entertaining to observe their spastic behaviors. They like to run up and chest bump and then tear off in opposite directions. They crawl on top of one another, jump up as if to say "hallelujah!" when they chirp (little paws raised to the sky), and sit unceremoniously on their haunches while munching on grasses. It's like watching a colony of small, furry idiots. I love them.
all of my friends accept that they will eventually wind up on my blog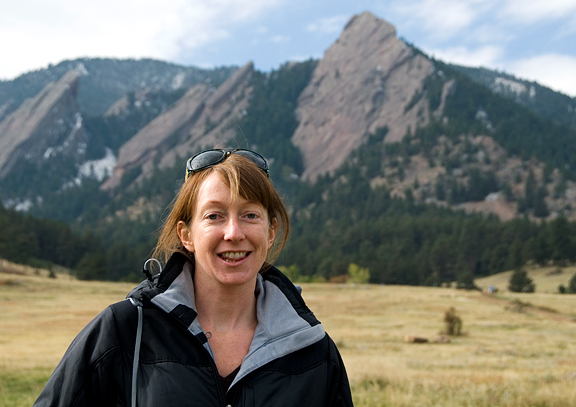 You can see the rest on the
photo blog
. The reason yesterday was Beth Day is because I met with my other friend, Beth (henceforth BethBeth), for lunch at Treppeda's. I don't generally eat out one meal after another, so I opted for something a little lighter: the salad. It was good, but it's no Chief Niwot sandwich, that's for sure.
bethbeth got the lasagna plate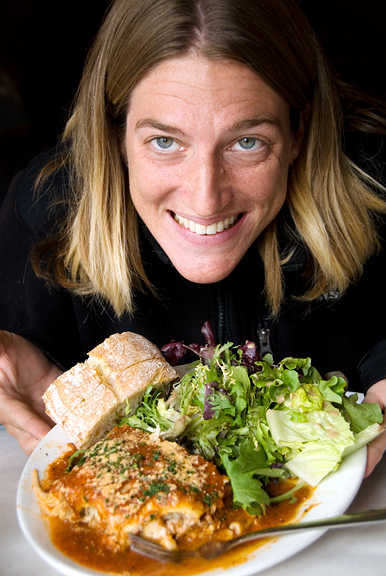 smoked salmon salad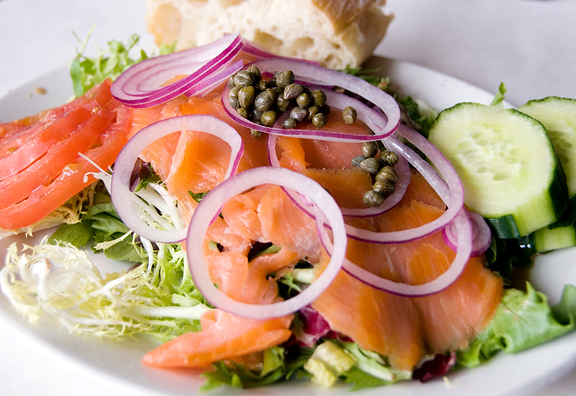 After lunch I went to procure our final ski pass for the coming season and managed to catch a nicely priced deal that was supposed to have ended a couple of days ago. Sweetness. Colorado residency has its benefits. We'll have access to *seven* mountains this winter: Eldora (my beloved local hill), Winter Park, A-basin, Keystone, Breckenridge, Vail, and Beaver Creek. Yip!!
Rocktober is nearly half over and I've managed a post a day for NaBloWriMo. Is anyone sick of my blathering yet? For suffering my mindless drivel this far, we'll have to have some sort of giveaway. Details to come!