You've still got time on the Fine Cooking giveaway because we were too busy to get to it today.
Today is our Smoochiversary or I'm Glad I Met You Day. We are celebrating sixteen years together!
We went down to Boulder and replaced our old toaster oven that is on the outs. And we went to do a little bit of shopping…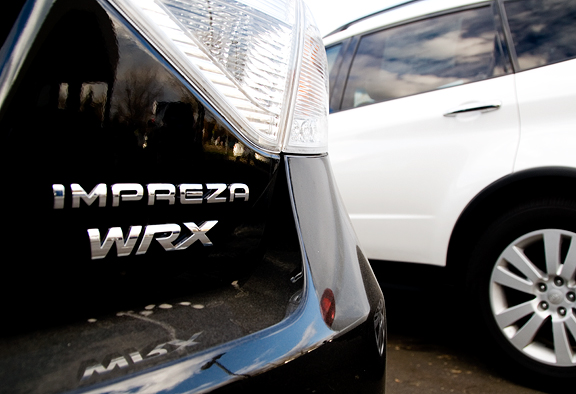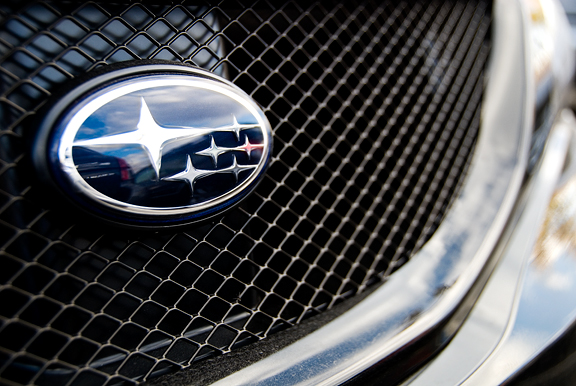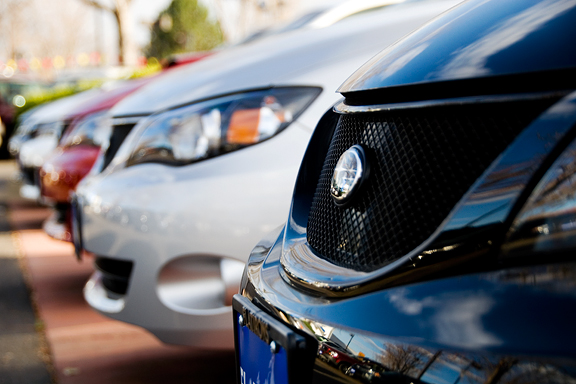 After which we had a lovely dinner to celebrate our special day. I looked across at my dinner companion and felt that same flutter of my heart he sparked 16 years ago.
exquisite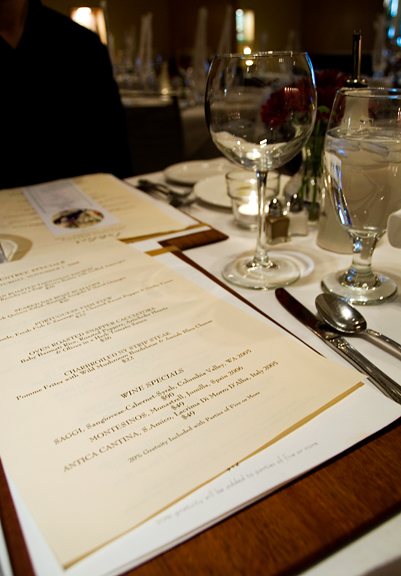 I'll review the restaurant tomorrow. In the meantime, enjoy your extra hour tonight (if your clocks hop back!).