Recipe: chinese eggrolls
I had to wake up at 4 am yesterday because I needed to drink four more glasses of stuff before a medical procedure at 8 am. Okay, but here is the upside to rising that early…

moonset over the continental divide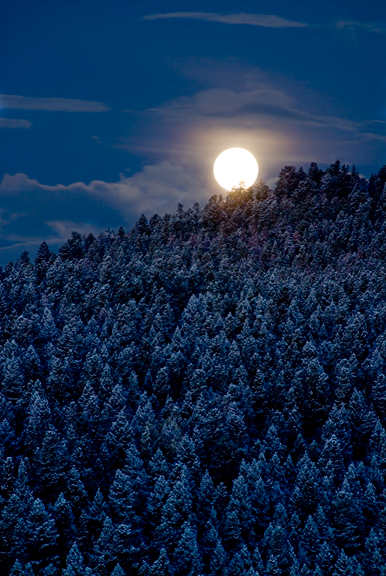 We had a dusting of snow overnight and the whole world was awash with the glow of the full moon as she descended behind the mountains. Now you know why pre-dawn is my favorite time of day!
use real butter is in maintenance mode this morning, which should be completely transparent to you. If you don't run normal backups, it might be a good time to start!
Today, I'm guest blogging over at Rasa Malaysia, which is one of my main sources for seriously ass-kicking Chinese and other Asian recipes. Bee has mouth-watering recipes and gorgeous photos to match them. To say it is an honor to guest post for her is an understatement. If you have never visited Rasa Malaysia before, you are in for a serious treat. Please hop on over, say hi, and get hungry! I made some egg rolls for ya.

chinese egg rolls (wrapped in spring roll wrappers)
sweet eggrolls with sweet red bean paste