NaBloWriMo day 24.
I'm in California now. Jeremy and I are playing tag team taking care of Kaweah. Kaweah doesn't mind as long as she gets to sleep on the bed. My flight out was uneventful save for a little turbulence. Whenever I am in an airport I always do a lot of people watching. I think kids are the most entertaining.

these two cute little boys in the next car were waiving to me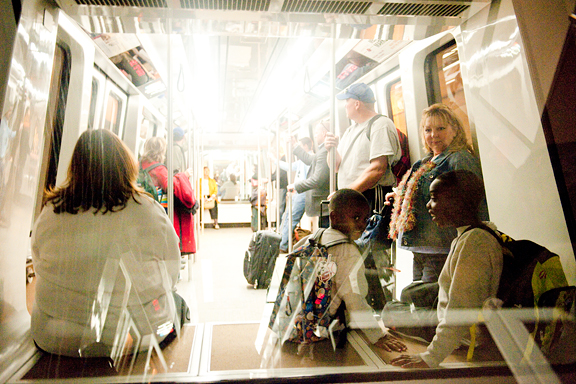 Sunday is my grandma's 88th birthday! She looks awesome and she was very animated and happy tonight. Well, she's animated and happy in general. My grandma is the coolest.
grandma tells us a story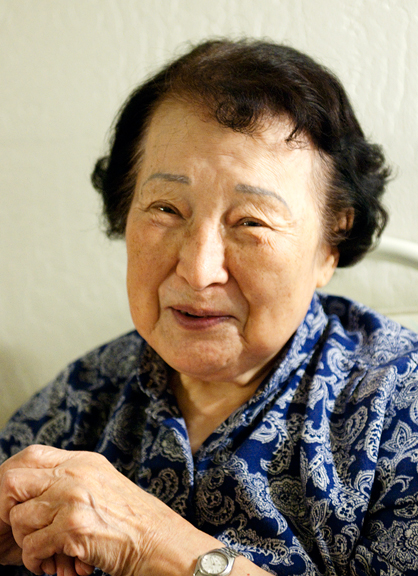 Hope you are all having a grand weekend. xxoo