Recipe: miso salad dressing
Triage. I am in triage mode right now. But it's all good. Except for the lens that is en route back to California right now – to the Nikon Service Center. Here's some useful advice: don't drop your 105mm macro from 3 feet above the ground unless you want your aperture blades to play like a kaleidoscope. Yup.

yosemite dogwoods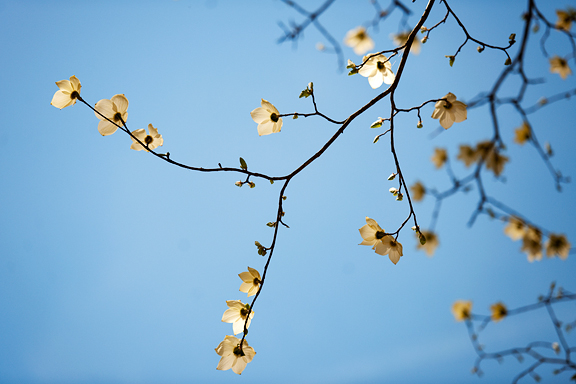 redwoods and ferns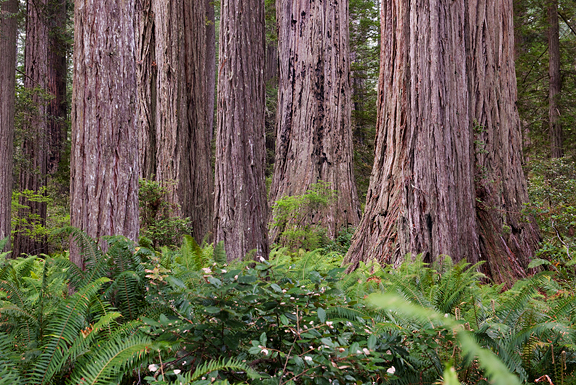 Whenever I return from a shooting trip, I crave fresh and simple food. I think most folks who enjoy cooking can relate to that. What I really wanted was a salad with miso dressing – the kind you get at a sushi bar. During the shoot, my mind kept wandering back to the dressing. I definitely tasted vinegar. And it was slightly sweet. By the time I got home, I couldn't wait to give it a try.
miso paste
mix with mayonnaise
My taste memory is pretty reliable, so when I let Jeremy taste the first trial he said something about, "I think it needs more miso to mellow it out." Miso doesn't mellow it out, it makes it saltier and more pungent. This is why I write a food blog and Jeremy does not. I shook my head. A quick dash of sesame oil would add that little bit of nutty overtone I was missing.
sure enough – some sesame oil does the trick
and a pinch of sugar
The dressing itself will taste a little salty. That's alright because you aren't drinking it straight – at least I hope you aren't. When tossed with a salad, it's the perfect amount of creamy, tangy, nutty, and sweet. Tweak it to your tastes and get your daily vegetables too.
Edit: And if you're not in the mayonnaise mood (I have a love-hate relationship with The Mayonnaise), I am still very much in love with this ginger carrot dressing.

make a good salad a great salad
is it summer yet!?
Miso Salad Dressing
[print recipe]
2 tbsps miso paste
6 tbsps mayonnaise (or you can sub in some plain yogurt, which I didn't have on hand)
1-2 tsps rice wine vinegar (to taste)
dash of sesame oil (to taste)
pinch of sugar (to taste)
Mix everything together in a small bowl until well blended. Serve over salad. Makes 1/2 cup.