Thursday and Friday slipped away from me. Saturday is on the slippy slide too.
You know that hamster running furiously in the little hamster wheel? I'm that hamster. At least I'm keeping off the streets. I've got a few minutes to share some of photos from the last few days: learning to cook (freaking amazing!!!) Indian food from my dear Manisha and an early morning engagement shoot for one of my favorite buds in Boulder. More to come. It's good that way, right? Right!?

the fabulous spices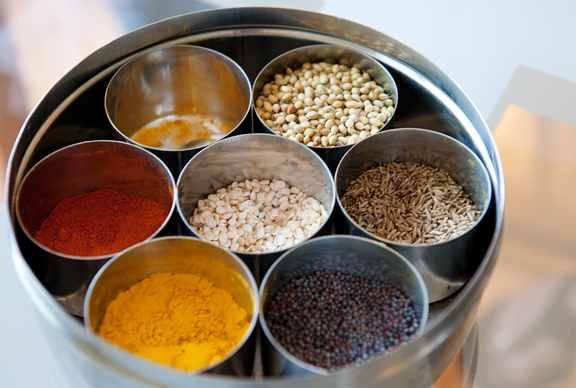 papadums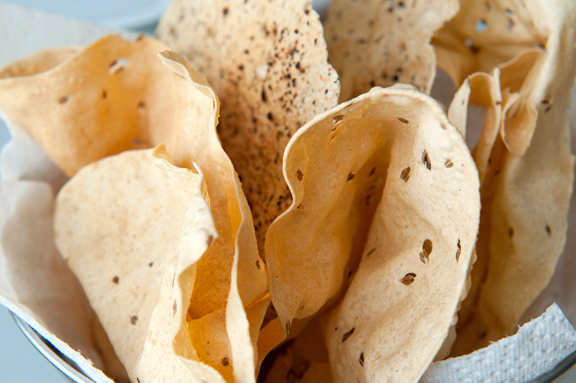 ivy gourd (my favorite!)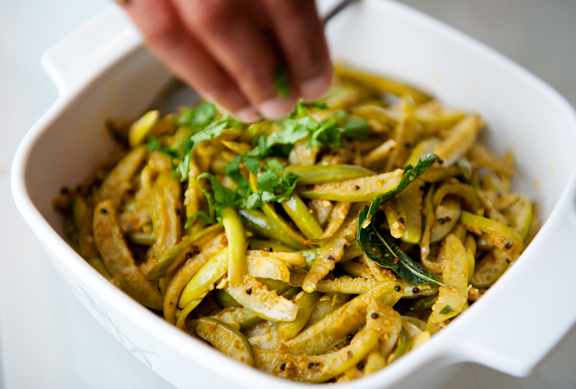 chicken makhani (butter chicken)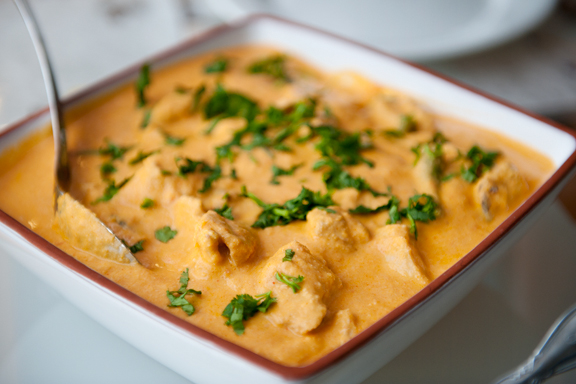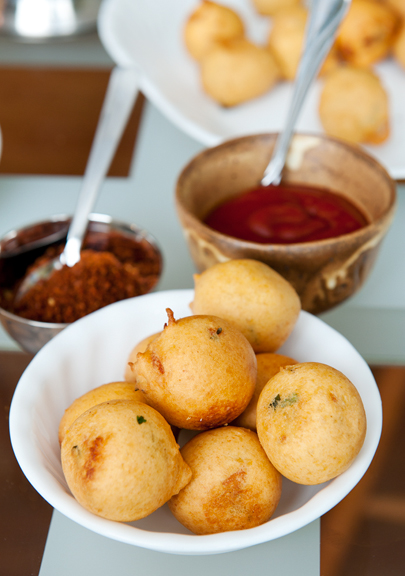 the feast (which manisha said was "simplified" – oh my!)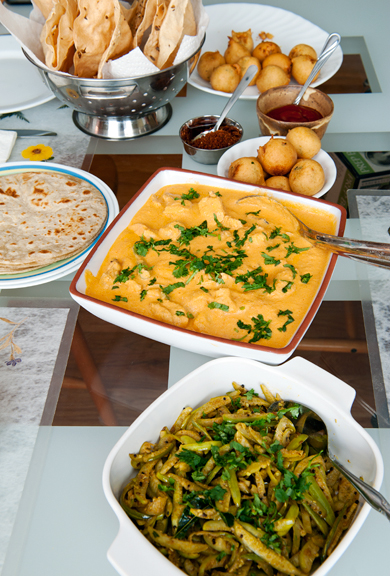 I got up at 4 in the morning Friday – but this time it was for friends rather than my usual nature shoot. Luckily, I know
Jason
is as insane as I am and willing to get up that early to work. He met me in the parking lot at 5:30 and helped me photograph my friend, Jeremy, and his lovely fiancée as the sun rose on the Flatirons at Chautauqua. Beautiful. Enjoy your weekend and I'll be back with a recipe!
yay, there were still wildflowers!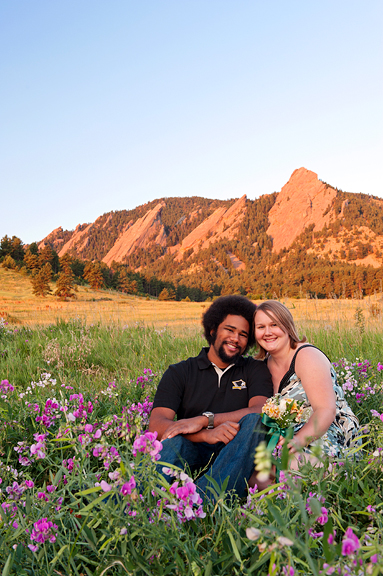 amazing golden light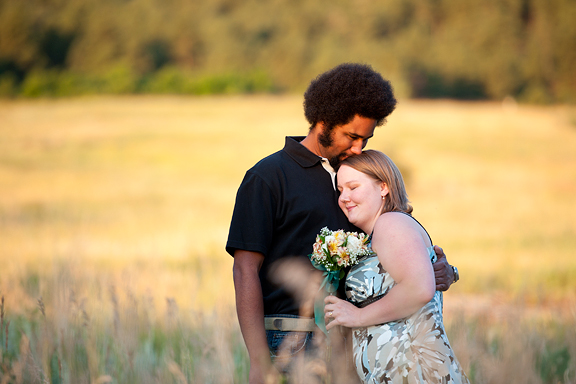 at the ranger cottage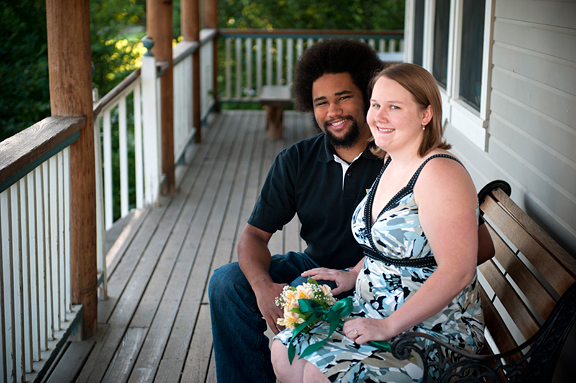 sweet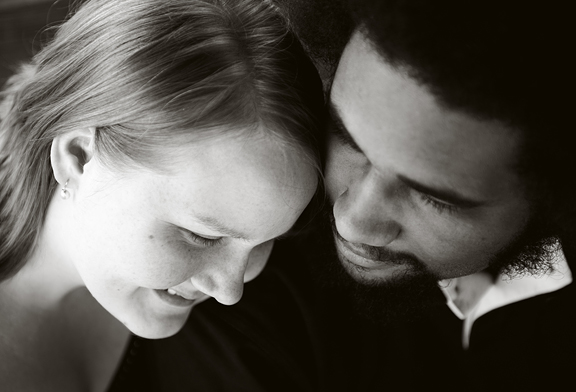 varoom!!