Recipe: matcha tea slushie with boba

I am pleased as punch to finally announce
Food and Light 2011
! I've spent the past couple of months working through a lot of spaghetti to get to this point – where things really start happening. We have a phenomenal
team
of
instructors
ready to work with YOU for two days this August in stunning downtown Boulder, Colorado. The first day we'll be at the Rembrandt Yard Art Gallery and the second day we'll have The Kitchen Upstairs entirely to ourselves! But I must warn you, only sign up if you're ready to learn and have fun – A LOT of fun.
***Register before March 1, 2011 with the discount code: earlybird11 and get $50 off the registration fee.***

summer is just around the corner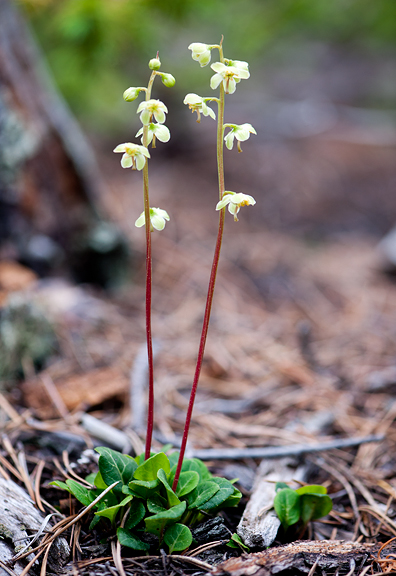 Summer really is just around the corner for a winter-loving girl like myself. I start to get antsy right about now because there are only TWO more months left of the official ski season. You know how quickly two months can fly past, don't you? Like *snap*! But even when all but the highest peaks have melted out from their blanket of snow, I can still enjoy water in its solid state, but in a glass. Actually, I like iced drinks year-round. Some of us like iced drinks in winter just like
some of us
like hot tea in summer.
can't decide if i love matcha for the brilliant green color or the lovely flavor
boba and matcha
After researching the various bubble (boba) tea slushies at
Atlas
, I finally settled on a favorite (for now). The matcha tea slushie with boba. Can you tell that I'm hooked? I am hooked. The staff at Atlas even showed me how to make it. It's super easy – except for the Ghirardelli white chocolate syrup. I don't have any of that. It's okay though, because Chris schooled me on the role it plays in the slushie. It keeps the liquid from separating out of the ice slush.
fill a glass with ice
pour in your milk (in my case, almond milk)
The syrup has a relatively non-intrusive flavor and the sugar acts to bind the liquid and the slush together. So I used simple syrup as a substitute and it works very well. For the milk you can use dairy milk, soy milk, or almond milk. Rice milk is on the thin side and Chris doesn't recommend it. I order mine with almond milk and love the results.
milk, ice, matcha powder, and syrup (simple syrup here) in the blender
place the boba in the serving glass
Everything (except the boba) goes into the blender. It helps to put the matcha powder in first or at least not last. The first time I made this, I dropped the matcha in last and it created a giant matcha cloud in my kitchen when I uncovered the blender. Place the desired amount of boba in your glass, then top with the matcha slushie. Ideal for those hot summer months, but it's perfectly good any time of year as you'd see if you were to walk by Atlas on a winter afternoon and see me sitting on the comfy couch, working on my laptop, sipping my slushie.
enjoy your matcha bubble tea slushie!
Matcha Green Tea Slushie with Boba
[print recipe]
from my friends at Atlas
16 oz. cup filled with ice
milk, soy milk, or almond milk (rice milk is too thin)
1 1/2 tbsps matcha green tea powder
1 oz. Ghirardelli white chocolate syrup (I didn't have this, so I used 1 oz 1:1 simple syrup)
1/4 cup boba (large pearl tapioca), cooked per package instructions
Pour milk over ice into the glass until full. Empty the contents of the glass into a blender. Add the matcha powder and the white chocolate syrup – or in my case, the simple syrup. [Note: To make simple syrup, combine 1 cup water with 1 cup sugar and stir until dissolved. Bring to boil over high heat and let boil for a minute. Remove from heat. Let cool.] Pro tip: You may be tempted to omit the syrup, but you need some sort of sugar in there to help bind the liquid to the ice or else you get separation and it will be gross. Blender the contents into a slush. Place the boba in the bottom of the glass and top with the slushie. Makes a little more than a 16-ounce glass.