Tuesday, March 24th, 2015

Recipe: asian chicken salad with ginger dressing
It's springtime in the Rockies and it also happens to be spring break for a lot of schools. We're in Crested Butte to enjoy what remains of both the mountain and nordic ski seasons. The high, strong sun has been delivering a pounding to the snow – visibly shrinking it by inches each day. The birds are back feeding off the patches of bare ground and filling the air with the sweet chorus of bird songs. The Slate River flows faster and fuller. If we're lucky, we'll squeeze out a few spring storms to keep the backcountry fresh a little longer. Either way, we're enjoying it.

bison outside of buena vista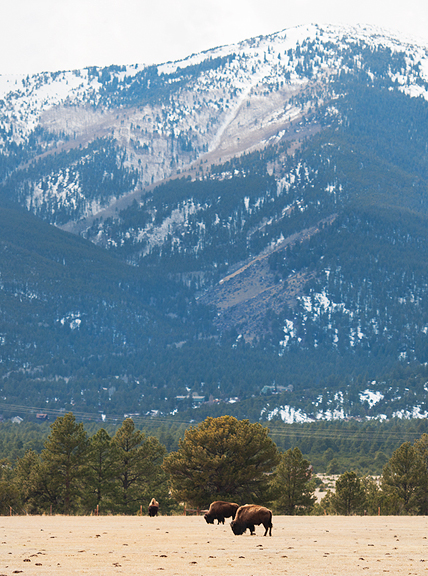 the collegiates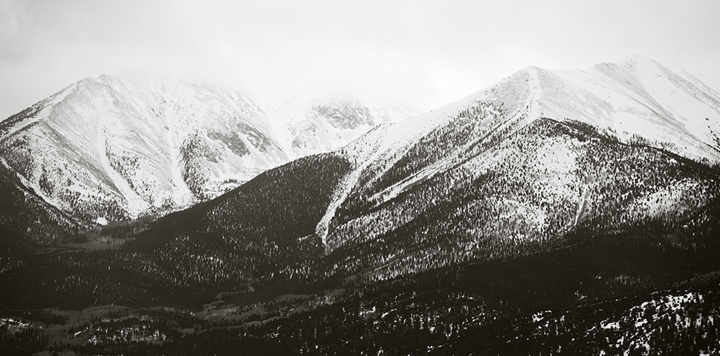 sunset over the town of crested butte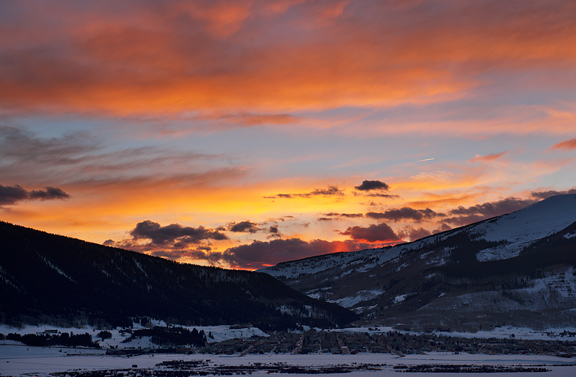 cotton candy over whetstone mountain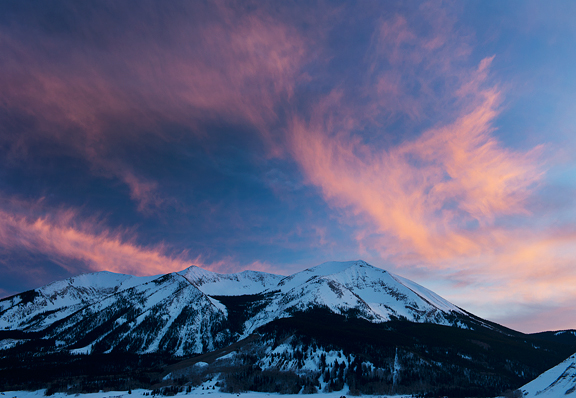 skate skiing before it disappears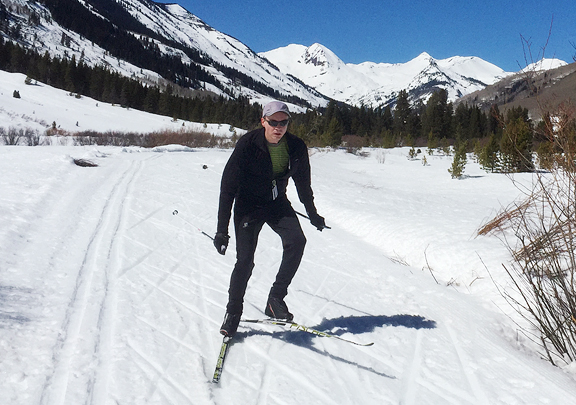 making a snowball in spring, because rocky mountain powder is too fluffy in winter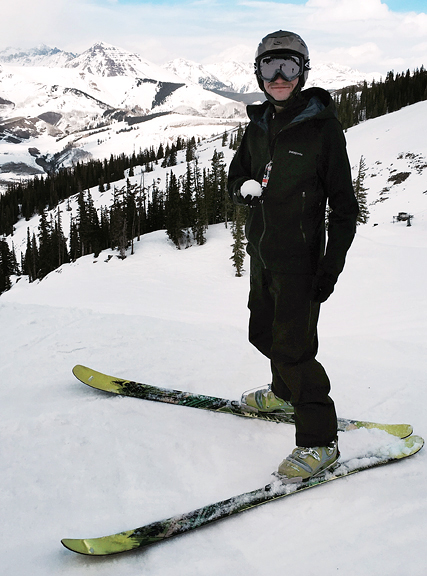 I've kept our menu simple since the kitchen in Crested Butte is serviceable, but not tricked out like my kitchen back home. Besides, I don't come here to cook. Obviously. And with the warmer weather, I'm migrating towards salads and sandwiches. So, a couple of weeks ago, we drove into Denver to shop around for a new washing machine. We didn't find a washing machine that we liked, but we did find 2 cases of wine – go figure! I swear this is related. On our way home, we popped by Souplantation (aka Sweet Tomatoes) to grab a late lunch. One of Jeremy's favorite salads is their wonton chicken salad. Surely I could make an even better version at home, right?
There are three components to the salad: the chicken, the ginger dressing, and the salad (vegetables and such). I guess it's four components if you count the wonton strips, but those are optional. The chicken is simple – marinate for 30 minutes then bake for 20 minutes. You might be tempted to boil the chicken and shred it, which is perfectly acceptable, but you'd be missing out. The extra flavor from the marinade is worth the itsy bitsy amount of effort.

the chicken: chicken breasts, soy sauce, sesame oil, white pepper
place it all in a bag
marinate for 30 minutes
place in a baking dish to bake
**Jump for more butter**