Friday, May 20th, 2022

Recipe: green chile chicken enchiladas
peony tulips for kris on may 1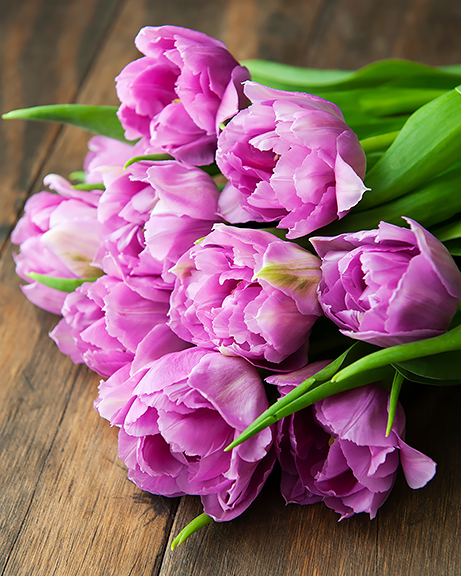 While it might seem quiet around here, it has been anything but. Three months ago, I was diagnosed with type 2 diabetes and began medication that sent my GI system on a 6-week roller coaster ride. I changed my diet, increased my exercise, and researched how to get my health and blood sugar under control. There were lots of bonks while navigating energy needs with more intense workouts and GI distress from the meds. But after weaning myself off of certain foods (the carbs, I do love them), consulting a nutritionist who specializes in diabetes, and converting some of my favorite recipes to healthier versions, I am meeting my health goals and feeling so much better.
last year: mother's day, may 2021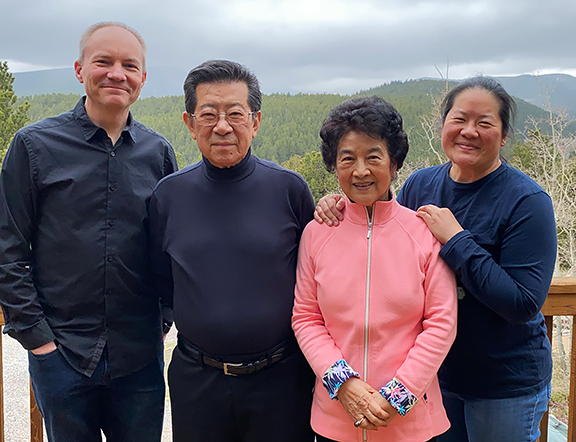 last week: may 2022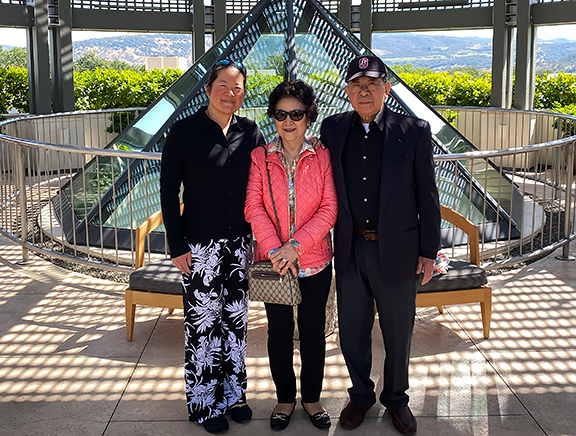 In January 2022, I began planning a trip for my parents that should have happened in 2020 when my dad turned 80. Yosemite National Park was on my parents' bucket list. Jeremy and I have camped, hiked, backpacked, ski toured, and photographed in Yosemite over the past 30 years. We knew enough to find a comfortable window for my parents to see the main sights without too much risk of snow or wildfires outside of the insanely crowded peak season. And because I had no way of knowing what the pandemic would be doing in May, I booked stand-alone luxury lodging with en suite dining space (for take out meals).
mother's day on the lovely deck of our cabin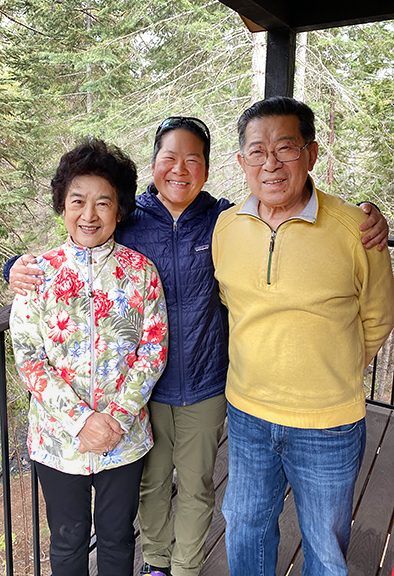 kicking off happy hour with mother's day champagne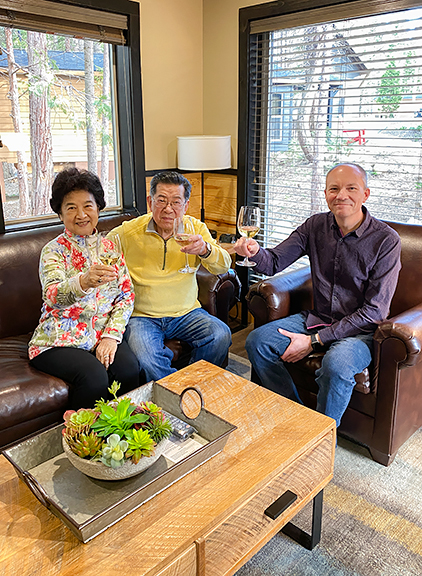 upper yosemite falls and the merced river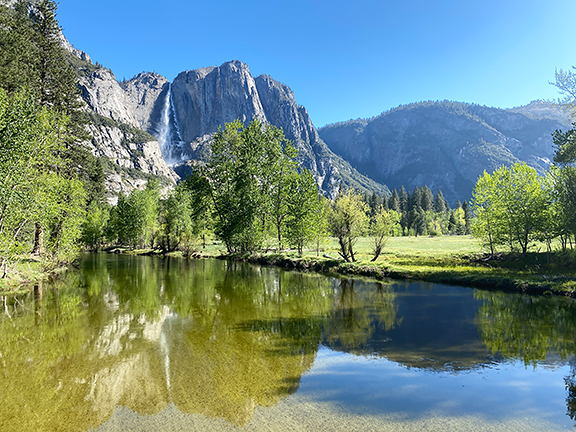 mom and dad at tunnel view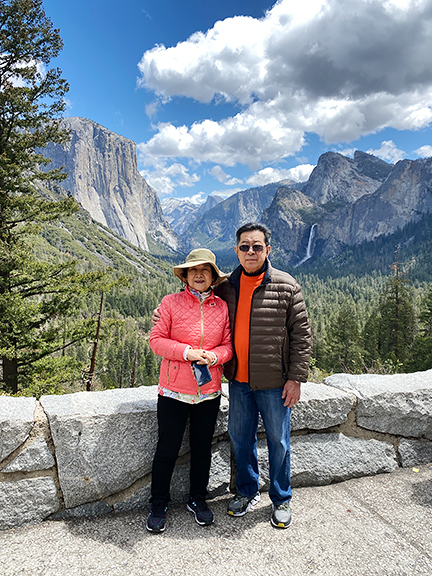 Mom and Dad enjoyed exploring Yosemite Valley, taking in waterfalls full of spring runoff (Bridalveil, Horsetail, Ribbon, Upper and Lower Yosemite), the giant sequoias, the great granite monoliths of El Capitan and Half Dome, the dogwood blossoms, and learning about the geologic history of the region. But the second half of the trip was what Dad was looking forward to the most: wine country. Jeremy tasted wines with my dad and I was the designated driver. All of the tastings were outdoors or open to the outdoors and all of our meals were either outside or carry out. Ultimately the whole adventure was a success because my parents were happy.
wine tasting at joseph phelps winery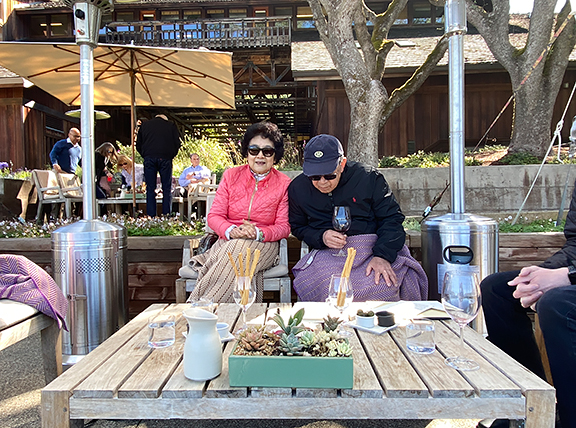 the stunning entrance at joseph phelps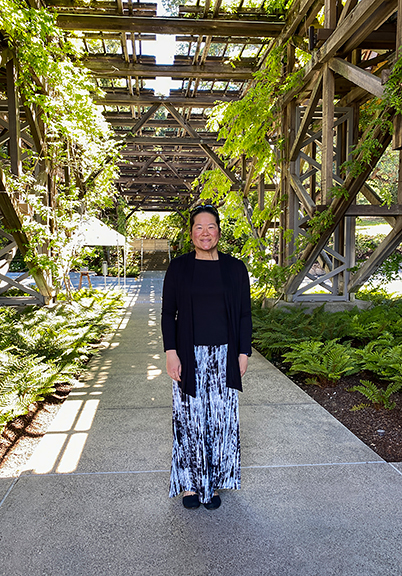 in the opus one courtyard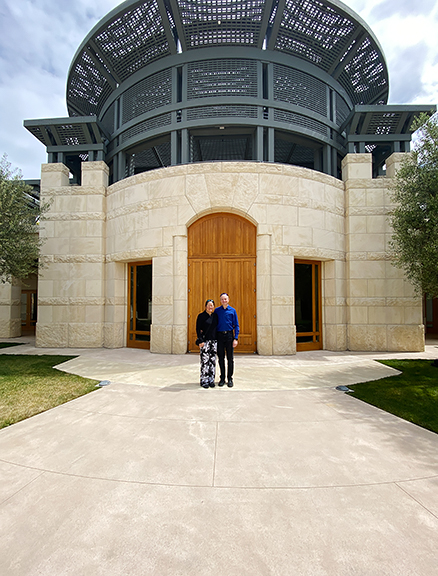 the garden outside our cottage in st. helena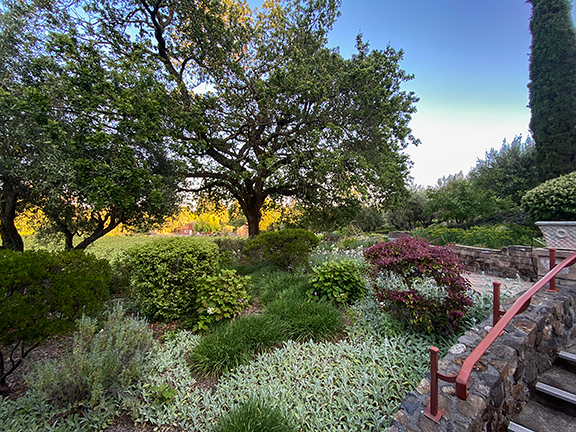 I made sure to have healthy snacks on hand, ordered wisely at restaurants, and got out for hikes or trail runs most days, but it did involve a great deal of effort and planning to pull it all off and cater to my parents' wishes while making sure the itinerary never went sideways. It was exhausting and I could not have done it without Jeremy's support (logistical, moral, and otherwise). It's good to be home with the pups, getting back to my exercise routine, living a simpler life, and eating my own food again.
these two have no idea how much we missed them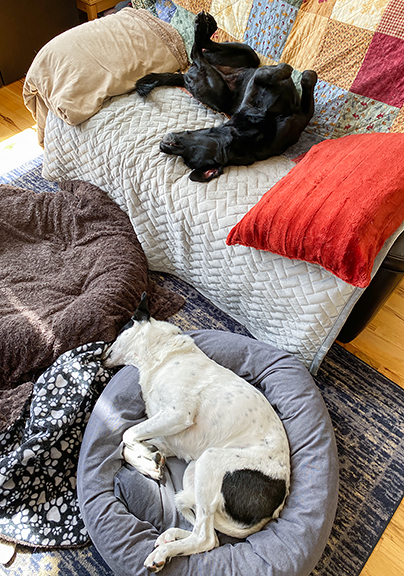 Knowing how to cook is probably the most important skill I bring to my dietary pivot. It gives me the ability to turn a generally unhealthy dish into something more nutritious, but still tasty and satisfying. Sometimes I make the indulgent recipe for Jeremy and create a diabetic-friendly mini version with substitutions for myself (because portion control). Other times we both eat the same healthier adaptation. And there are days when we eat completely different meals. It's all fine.
We have been loving these green chile chicken enchiladas since last year. I'm happy to report that it is still a meal I eat – simply with less cheese, chicken, and oil – in a smaller portion. The original recipe uses flour tortillas which Jeremy can vouch for because I ran out of corn tortillas once. But we both prefer the taste of corn tortillas which are better for me than the refined carbohydrates in a traditional flour tortilla.
There are many shortcuts you can take to make this an easy weeknight meal like shredding the meat from a rotisserie chicken. [I buy an organic rotisserie chicken and use the meat for various soups, salads, sandwiches, nachos, and then use the carcass to make broth.] Fresh or jarred salsa verde works great here. And while I draw from my stash of roasted green chiles from my freezer, feel free to use canned green chiles.
cheese, cilantro, chicken, salsa verde, onions, corn tortillas, green chiles, oregano, garlic, cumin, salt, pepper (not pictured: canola oil)
add oregano, cumin, and garlic to the sautéed onions
stir in the green chiles
mix the cilantro, chicken, half the cheese, and some of the salsa into the filling
**Jump for more butter**