Monday, March 14th, 2016

Recipe: chorizo sliders
Spring has sprung. It is sprang. It skis like spring. It feels like spring. For all intents and purposes, it is spring. Last week, we went into the backcountry on the Front Range for a little ole ski tour. The snow started out okay, but as the daytime temperatures rose above freezing, the snow began to stick to our climbing skins in giant 6 inch thick clumps. Then it turned to mashed potatoes by the time we skied out and we were like, "Let's go to Crested Butte."

cruising the meadow before the descent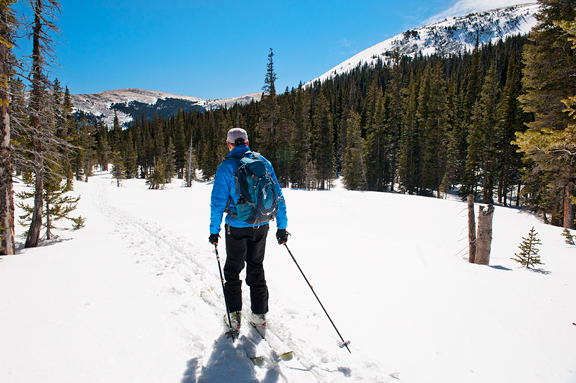 a rosy sunrise on james peak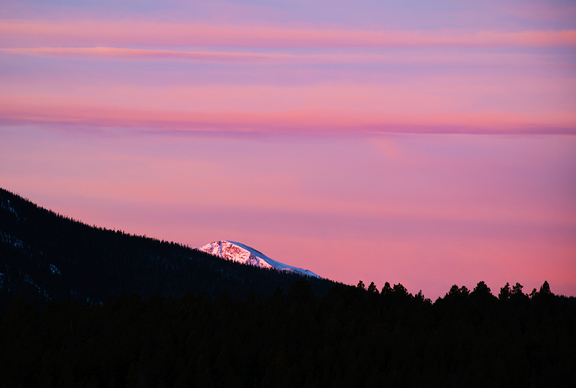 Well, it's spring in Crested Butte, too! It's snowing right now, but the sun keeps poking through sucker holes in the cloud deck and it is warm. Now is the time to embrace whatever nature throws at us, be it powder (please, throw A LOT OF POWDER) or corn snow or mashed potatoes. Jeremy and I are already discussing our plans for Neva adventures this spring and summer – by ski, by bike, or by foot. We are all about human- and doggy-powered activities.
crested butte has pretty sunrises, too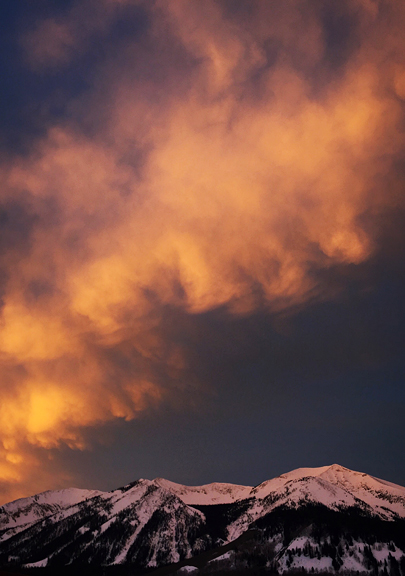 skinning uphill at crested butte mountain resort before the lifts open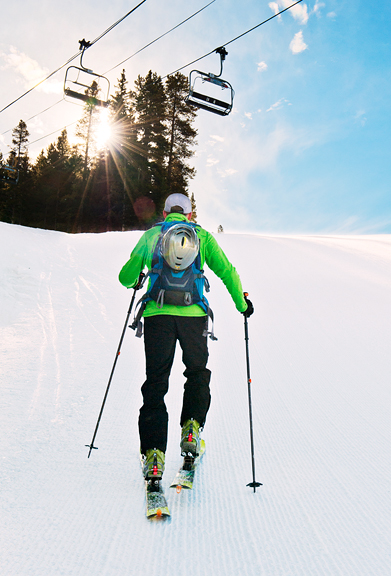 neva loves the snow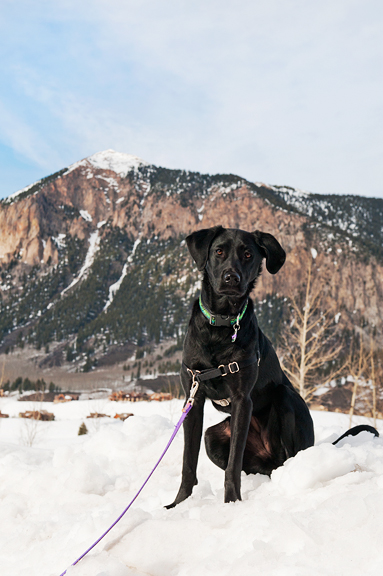 It's nice getting out on the Crested Butte food scene after a long hiatus (read: Neva). There are new and old restaurants that we've been interested in checking out for a while. Last month we dropped by a taqueria,
Bonez
, for happy hour. All of the food was excellent (I'll write that up soon), but the thing that blew us away were the chorizo sliders. Each one was a package of spicy, tangy, sweet, creamy, crunchy, buttery. Delicious and totally doable at home! I've already posted recipes for two of the components:
sweet potato rolls
and
fennel slaw
. You could buy brioche buns instead of the sweet potato rolls, and I'm guessing fancier grocers or delis may carry fennel slaw. The rest is simply: chorizo patties, garlic aioli, and tomato jam. For the tomato jam, I used a shortcut based on the recipe the server gave me.
pico de gallo, apple cider vinegar, brown sugar
place it all in a saucepan
boil it down to a jam
easy tomato jam: tangy, sweet, and a little spicy
**Jump for more butter**