Sunday, November 20th, 2016

Recipe: kalbi meatballs
Winter is trying to make its way into Colorado, but it has been a slow process. Little storms sandwiched between warm and sunny spells aren't conducive to good skiing, or any skiing for that matter. At least the storms are finally coming, and hopefully they are gathering strength. The past couple of weeks have been an emotional slog for me, so it was nice to pack up our little family and head to Crested Butte for Thanksgiving week. I don't want to be social. I just want to be with my pack (Jeremy and Neva), work, and get some damn snow to ski.

sometimes neva insists that you play with her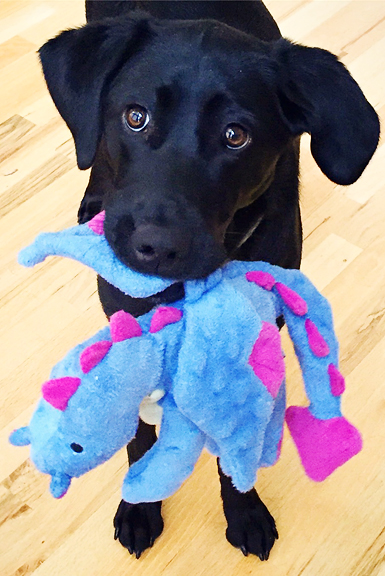 last week, we got the first snow in over a month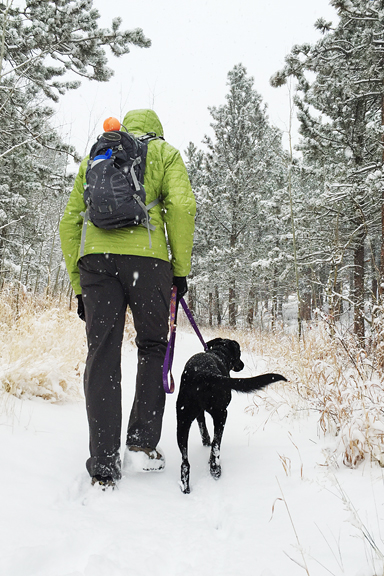 jeremy and i hopped out for a quick ski tour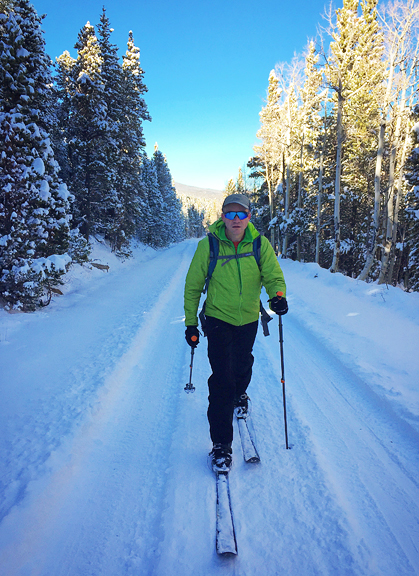 neva relaxes in crested butte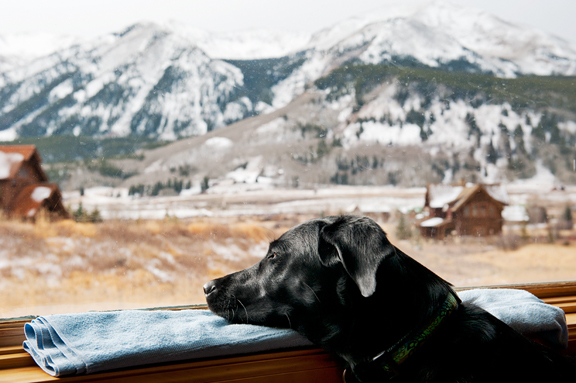 Of course, our version of Thanksgiving is very un-Thanksgivingish. We're not having turkey (we're having ribs) and we aren't spending it with extended family. It's the introvert's Thanksgiving. This suits Jeremy just fine because he is an introvert through and through, but even extroverts (me) can only take but so much before they need to lie low and recuperate. However, we ARE thankful for so much: good people, health, kindness, compassion, love, opportunity, wild spaces, one another, and that crazy furry baby dog. I hope you all enjoy and/or survive your Thanksgiving festivities with as much love and thanks as your hearts can give and then some more. That's what it is really all about.
Today's recipe is most definitely un-Thanksgivingish. Maybe it's in part because I am not a fan of turkey, but mostly it's because you should file this away for the holiday season and beyond. I am a huge fan of Korean barbecue – particularly galbi. But Korean barbecue short ribs require marinating time and can be messy to eat. Put this in the form of a meatball and you have shaved off quite a bit of time and everything is packaged into a delicious little morsel. Kalbi (I see it spelled both galbi and kalbi) meatballs, people.

ground beef, honey, ginger, asian pear, garlic, onion, bread crumbs, bread, eggs, black pepper, soy sauce, sesame oil, chardonnay, rice vinegar
grate the ginger
prep the ingredients
**Jump for more butter**