Recipe: grilled chili-lime corn
I had my last radiation treatment yesterday afternoon (Wednesday)!!! Sweeeet.
Surgery: check.
Chemo-frakking-therapy: check.
Radiation: check.
Unlike chemo, radiation is a big lounge scene. I love my radiation techs and because it's a daily thing, you really get to know the other radiation patients scheduled around your time slot. Last week, one of my favorite patients, Glenda, finished her treatments and I baked up a batch of cookies for her and everyone else. The waiting room is more like a living room for social visits (except half of us are in gowns – people are so used to stripping down at the drop of a hat for radiation). So when I walked in yesterday afternoon with a batch of baklava, I saw the usual crowd… AND Glenda. "What on Earth are you doing here?" I asked her. She told me she called to find out when my last day was and came just to see me. And she had brought me a rose. What a sweetheart.

small gestures, big heart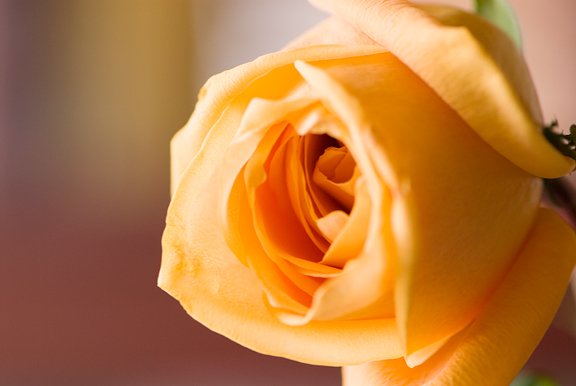 She gave me a hug and kiss and wished me well. I knew what she meant. When cancer patients say good-bye to one another and wish each other well it's not the normal "kayseeyabye" that people litter mindless conversation with. No, what we're really saying is, "I hope that fucking cancer stays away forever and ever. I wish that you never have to do this again. I want you to live and I want you to live happily. I want you to live without pain, without fear." You can see what they mean when you look in their eyes and you know what they are saying because you are saying the exact same thing back to them. The embrace lingers longer than usual because maybe holding on to each other will help us through it better?
It's a fraternity that I never wanted to be a part of, but had no choice in the matter. Once in it, I fended off the hazing ritual of pink ribbons and yellow wristbands the way I squirmed out from under pretty dresses and bows as a little kid. I didn't want to be a cancer victim because I Am Not A Victim. What I didn't realize was that I would be meeting so many wonderful individuals during this journey, not just patients, but doctors and nurses and techs and staff. The active treatment is over now. One more milestone on this long path to I Have No Idea Where, but I'll tell you what – I will make the best of it.
Our house is stocked to the hilt with fresh fruit. I went nutso crazy on the fruit shopping the other day because despite my love of winter (ahhhh, triggered memories of tele skiing the fluffy pow!) I am a summer produce whore.

fresh figs are here!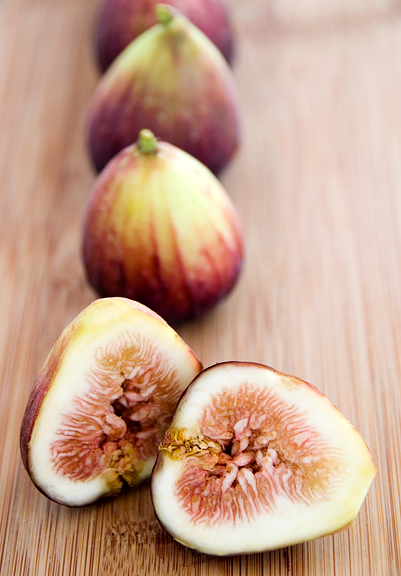 nothing better than a perfectly ripe, drippy, messy, luscious white peach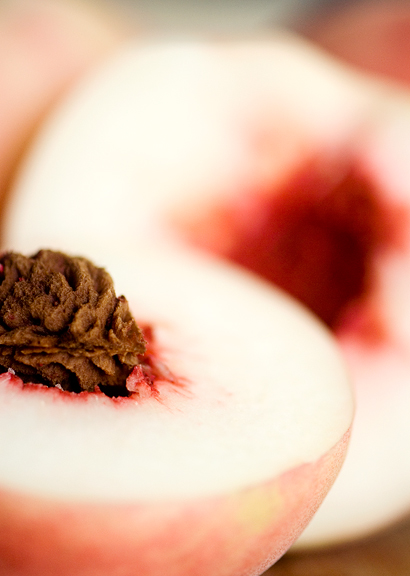 It's a bit of a task to stuff yourself with as much fruit as possible before it rots. I'm beginning to feel like a fruit roll up extruder. ha! Oh, but we don't stop with teh lovely fruits. Summer produce includes vegetables too. One of my favorites: corn.
puppy likes corn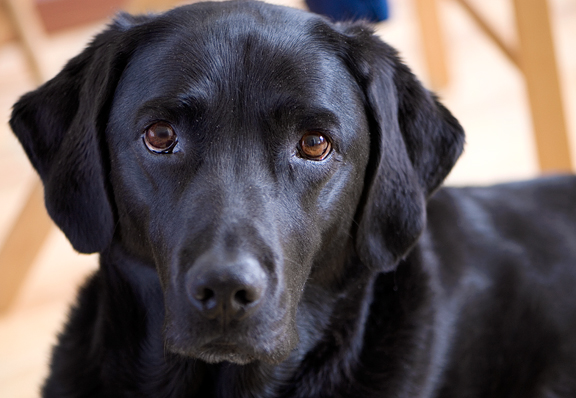 We typically boil our corn, but recently I began grilling corn. I think I'm addicted to grilled food this season. Could it be some primitive attraction to fire? or perhaps the aversion to oven and stove usage? or the easy cleanup? Grilled corn gives those delectable kernels that extra dimension of chewy sweetness with a hint of smoky (sometimes a lot of smoky when we forget to turn the cobs). I tend to like my corn nekked, as in no butter, no salt. Nada, Tostada… But recently I was turned on to one of the loveliest pairings in the food world: lime and corn.
here's the lime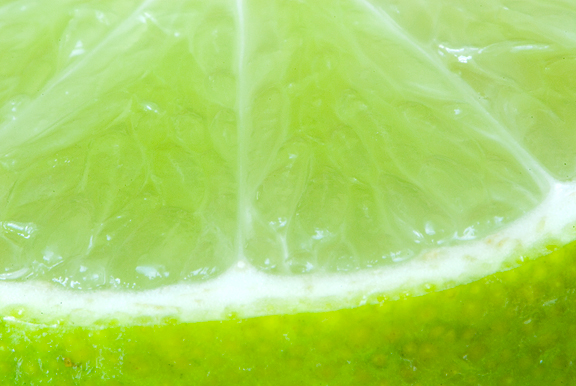 Actually it is lime, corn, and chili with butter as the rug that ties the room together. It is a fairly simple recipe requiring a smidgen of work and patience.
fo shiz, baby!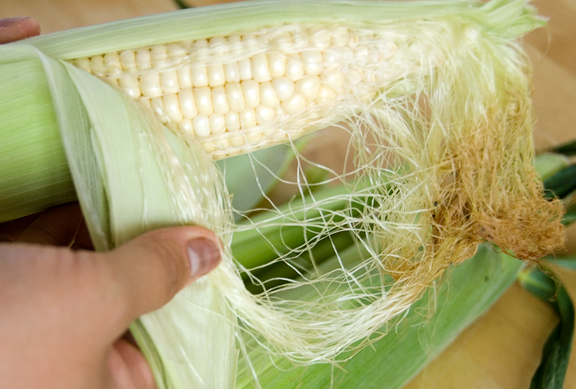 Strip the outer leaves of the husk off and then peel back the rest of the husk without detaching so you can remove the silk from the corn. Then cover the cob back up with the husk and soak in water for 30 minutes. While all of that is soaking, I melt some butter and then toss in the lime juice and chili powder.
best not to wear a white t-shirt when making this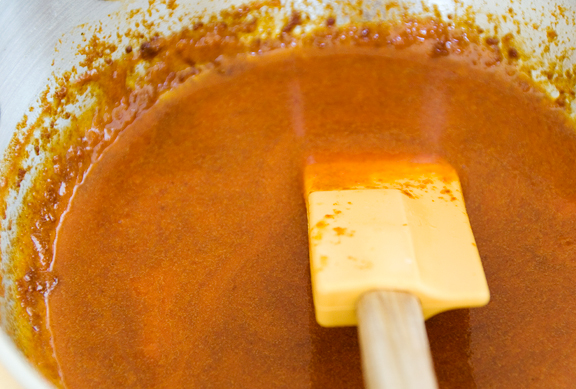 After the corn has soaked long enough, I like to pat the insides dry before applying the butter mixture. The husks get a little curly and are a pain to fold back around the corn entirely. Well, those little buggers are gonna burn anyway… Expect your hands to look as if you just murdered a piece of carne asada.
apply the goodness to the cob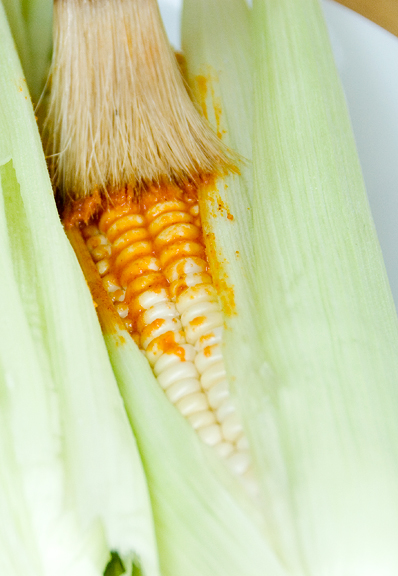 Grilling time is going to vary depending on how you like your corn. Less time for tender and plump, a little more time if you like the kernels slightly chewy and charred. If you have a grill that heats unevenly like ours, you can have both on one cob!
yes please
Grilled Chili-Lime Corn
[print recipe]
8 ears of corn
1/4 cup butter
1 lime, juice of
1 tsp chili powder
Remove the outer husk of each ear and peel back the inner husk. Remove the silks and fold the inner husks back up. Soak the ears in twater for 30 minutes. Melt the butter in a small saucepan. Remove from heat. Stir in the lime juice and the chili powder. Pat the ears dry. Pull the inner husk back and brush butter onto the corn. Cover with the husks and twist the tops. Grill on medium-high heat for 15-25 minutes (depending on desired doneness), turning often. Serve hot.