I've been watching my Twitter feed scroll by for the past week filled with descriptions of what people are making for Thanksgiving. When the majority of those you follow are food bloggers, it makes for some delectable tweet streams around the holidays. But I keep my distance from the dinner menu delirium because I'm not a traditionalist and we typically forgo turkey and friends in favor of a simpler meal. I'd rather spend my day outside skiing or hiking than inside preparing a giant meal that makes me sleepy. The thing is, I have a choice. There are a lot of people in this world who have no choice what they eat and even worse if they eat.

hunger is a reality for millions in this world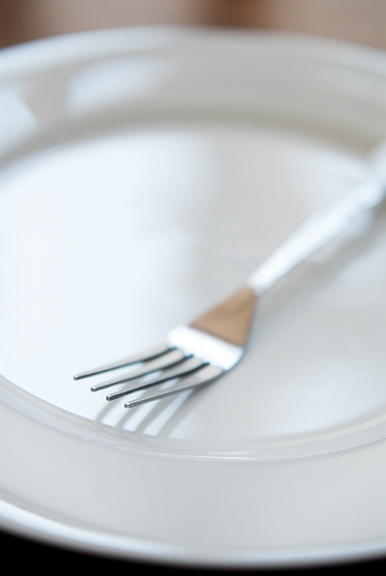 Last Thursday was my friend,
Jennie Perillo
's birthday. Jennie is so witty, smart, beautiful, hilarious, and kind. The woman has a heart of gold. On her birthday she emailed her friends and asked us to join her in closing the hunger gap – be it locally or globally or anywhere in between. Jennie is supporting Share Our Strength with
a donation
.
Yes. Yes, of course. For me, with the luxury to choose what I eat on this Thanksgiving holiday and on every day, I also choose that someone else shall not go hungry. My hope is that my contribution to The Hunger Project will help find a sustainable solution to ending world hunger.
And you can join us. Donate to an organization of your choice or one that we are supporting. Visit Jennie's site to find other participating food bloggers.
Thanksgiving is about what you are thankful for… and giving thanks. Thank you so much for reading.