Monday, November 7th, 2011
No, it's not a rerun… it's just my weekend.

sunrise on the way to the airport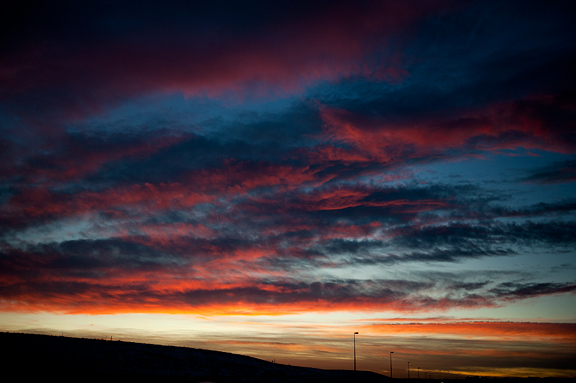 Less than a week after I had returned from California, I was headed right back to the Golden State. It wasn't a business trip, it was purely for fun and I had Jeremy as my traveling companion. The priorities were: wine country, San Francisco, great food, seeing good friends (we'd have to stay a year to see everyone!), some rest and relaxation for Jeremy, and something important I needed to do.
mexican taqueria in bezerkeley with my buddy figs (cindy)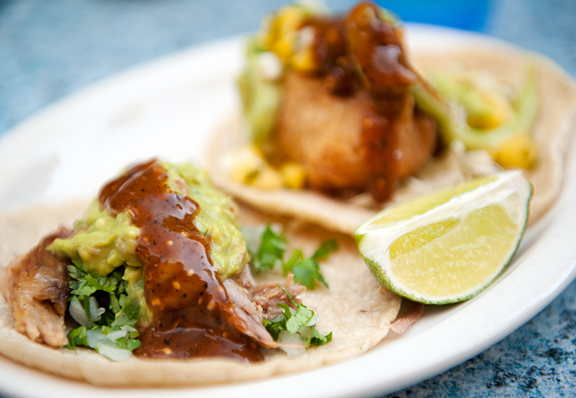 caffeine and cupcakes in healdsburg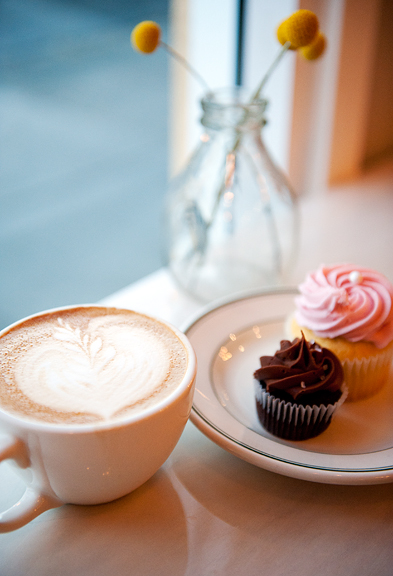 suuuuuuushi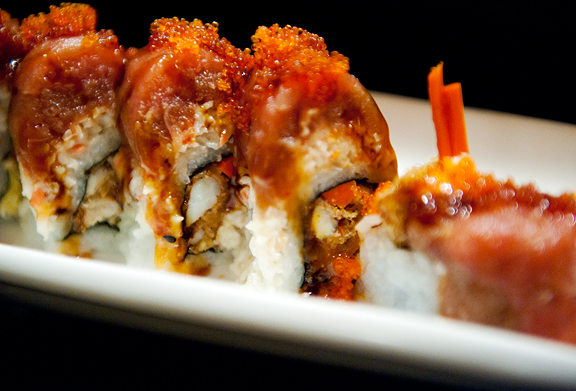 cannelés at the healdsburg downtown bakery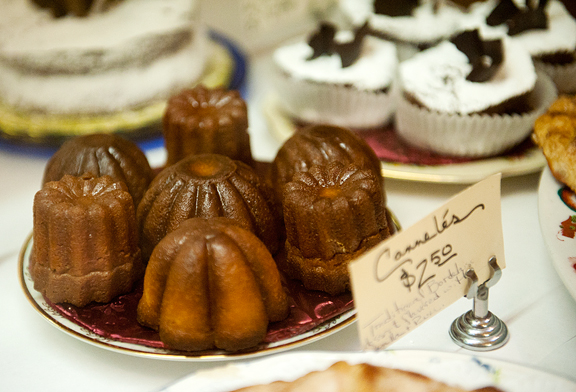 Having visited both the Napa and Sonoma Valleys, I like the Sonoma side. It is less foofie and the landscape is less manicured, which I prefer. I also loathe the traffic in Napa Valley. This is definitely my favorite time to visit wine country, because the leaves are turning and the weather is cool enough for me to feel comfortable instead of overheated (and angry). My friends always get a chuckle when I say hot weather makes me cranky, but for anyone who loves cool weather – you totally know where I'm coming from. It was delightfully cool and sunny – perfect weather for wine tasting and raiding all of the bakeries we could find.
maples were turning red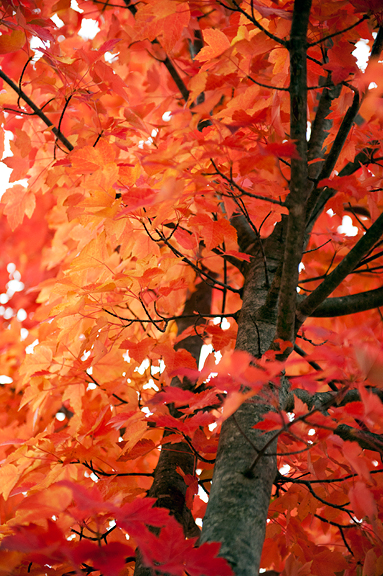 i can't resist the red leaves…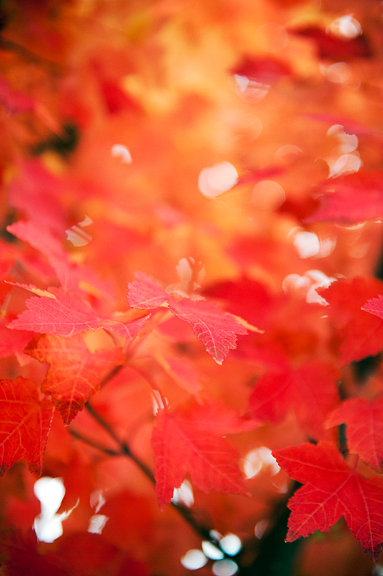 a red-tailed hawk at the farmer's market (sonoma wildlife rescue center)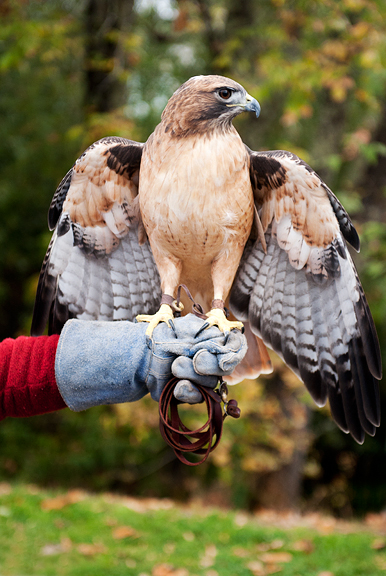 i try to stretch fall out as much as possible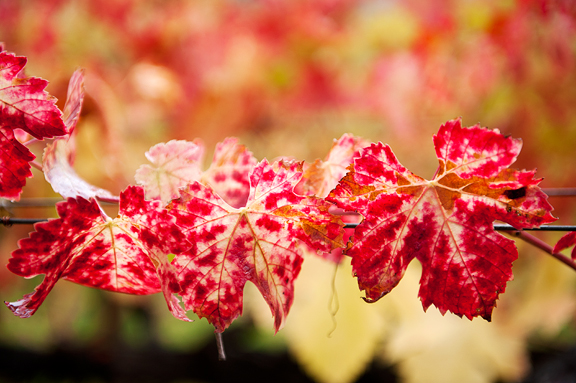 fiery reds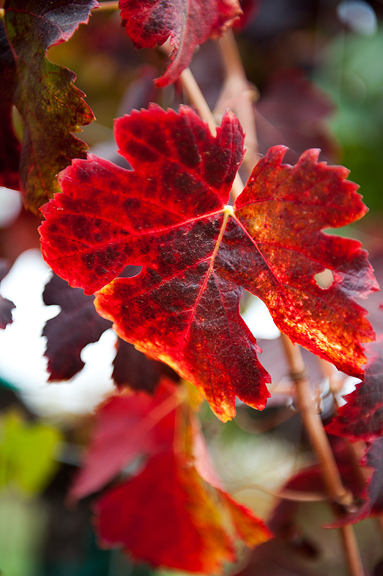 and some plump grapes on the vines that had yet to be harvested
**Jump for more butter**