Sunday, February 26th, 2012

Recipe: homemade cherry pie lärabar
Rather than being dismayed at how quickly February has disappeared, I'm actually excited for March. March is when the big storm tracks blow into Colorado. March is the transition to spring skiing. March is when I start hitting the road to shoot. March is longer daylight hours. It's a month chock full of goodness.
That's not to say February wasn't good. I mean, February is…

sushi with my sweetie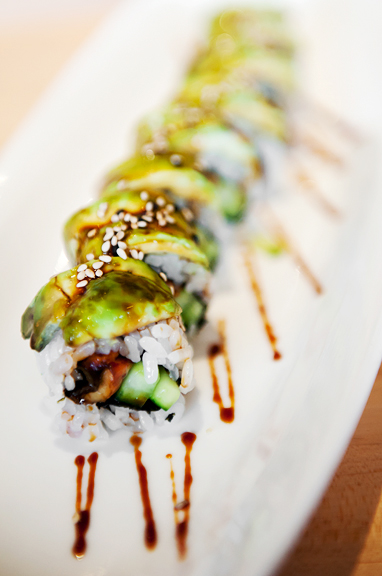 splashes of color after sunset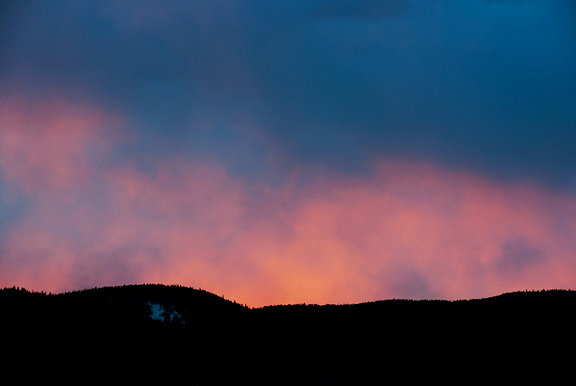 sleeping in the sun after a much-needed bath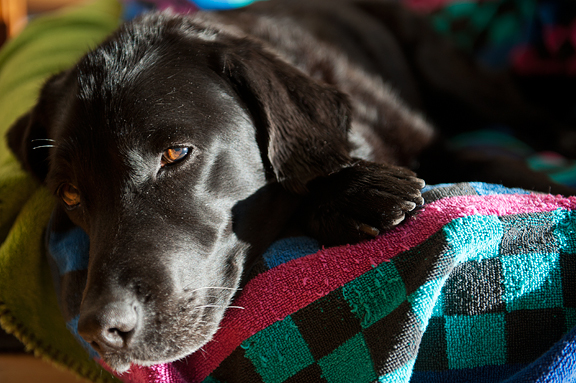 jupiter, venus, mercury, and the moon having a little party in the night sky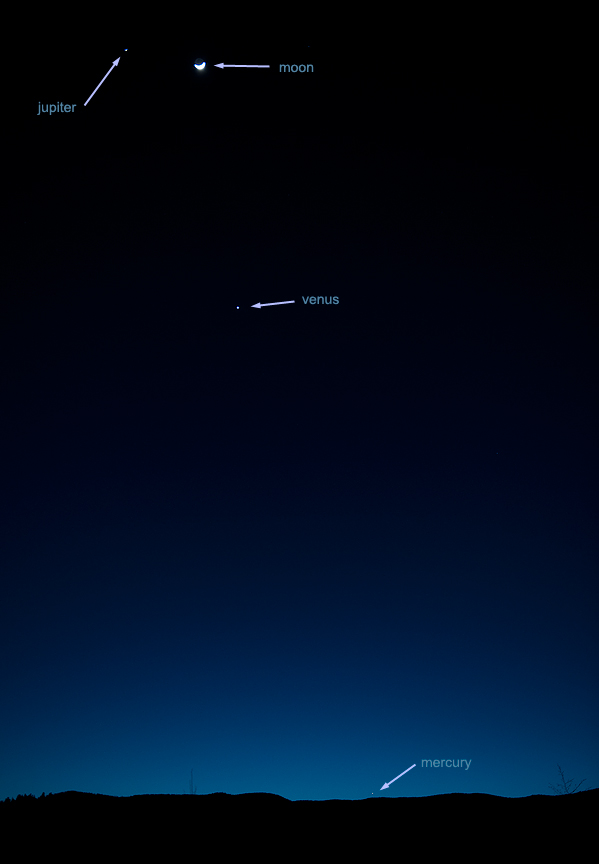 I made that last one extra big so you could actually see Mercury. Neat, huh? SCIENCE!! February has also been some good skiing around these parts with a foot of fresh snow last Thursday at our local hill. More snow also makes for more enjoyable backcountry ski tours. Whenever I hit a trail, I always pack something to eat – even if I don't plan to eat it. It's one of those items you should always have with you in case of an emergency. But barring an emergency, when you are suddenly low on energy, a snack is a great way to put yourself back in the driver's seat. I've tried all manner of those energy bars and have found that most of them make me want to puke. Or they just sit in my stomach like a rock. Or they dry me out. My issue with trail mix is that 1) there are too many pieces and 2) the guy I usually hike with likes chocolate (which I don't like). I want something easily digestible, natural, and good for me. Luckily, such a thing exists.
lärabar – cherry pie
My girlfriend, Marianne, introduced us to
LÄRABAR
a few years ago on a summer hike. I was reluctant, but she gave me a piece and… I really liked it. Just dried fruits and nuts. It tasted a million times better than all of those other complicated and barely palatable bars on the market. We were sold. They aren't just for outdoor activities, but make a great snack to tide you over or to avert a meltdown when your blood sugar is running low. There is no sugar high and no sugar crash. We tried several of the flavors and then one day I looked at the ingredients on my favorite flavor (cherry pie) and said aloud, "I could totally make this."
dried cherries, dried medjool dates, almonds
pit the dates
roast the almonds
At nearly $1.50 each LÄRABAR, I had a lot of incentive to attempt making my own version at home. It's not hard to do, you can customize it, and I can make mine organic. I recommend using Medjool dates over Deglet dates. In my experience, Medjools tend to be more gooey than Deglets and you really need that as the dates are the main binding ingredient. I also roasted my almonds because I love that added depth of flavor. The one thing that makes this whole project super easy is a food processor.
process the dates and cherries into a semi-paste
chop the almonds
**Jump for more butter**