Recipe: homemade cherry pie lärabar
Rather than being dismayed at how quickly February has disappeared, I'm actually excited for March. March is when the big storm tracks blow into Colorado. March is the transition to spring skiing. March is when I start hitting the road to shoot. March is longer daylight hours. It's a month chock full of goodness.
That's not to say February wasn't good. I mean, February is…

sushi with my sweetie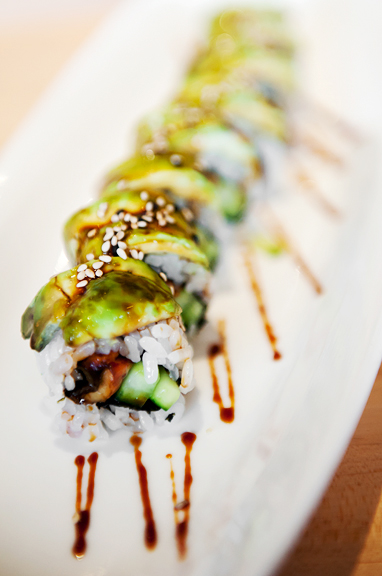 splashes of color after sunset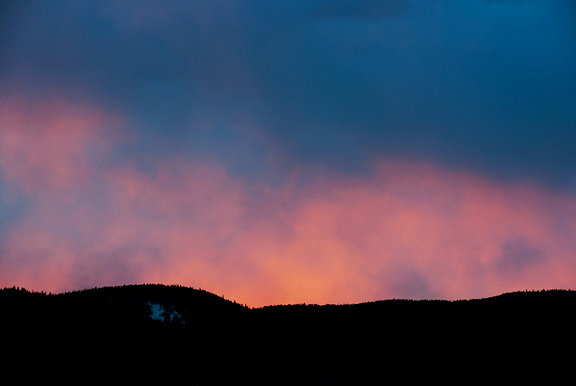 sleeping in the sun after a much-needed bath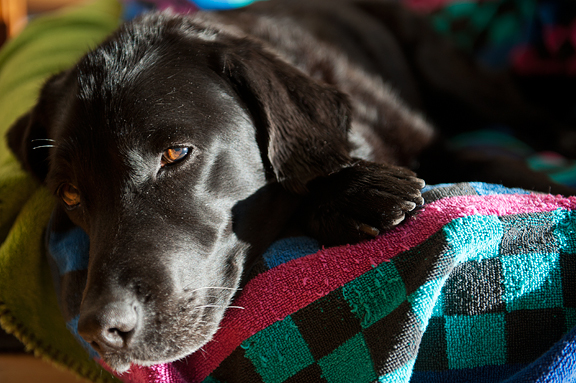 jupiter, venus, mercury, and the moon having a little party in the night sky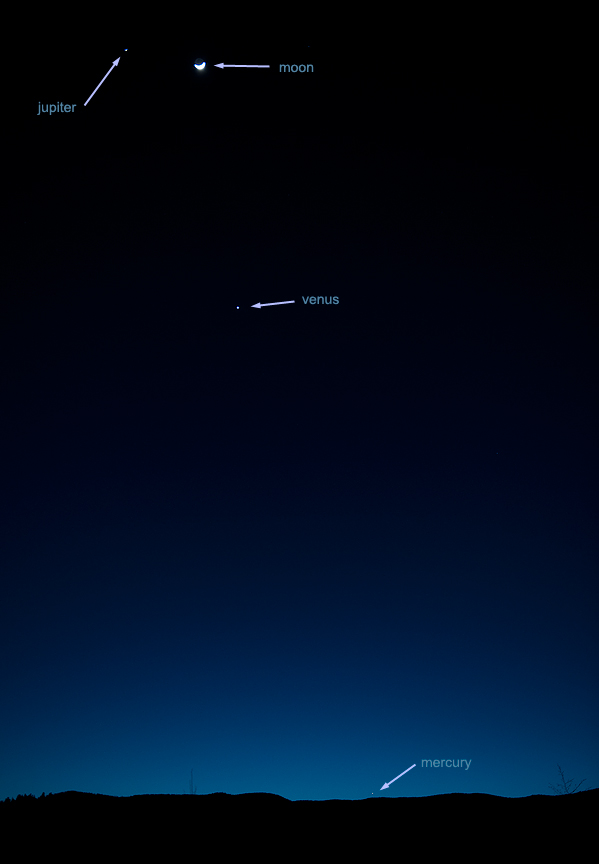 I made that last one extra big so you could actually see Mercury. Neat, huh? SCIENCE!! February has also been some good skiing around these parts with a foot of fresh snow last Thursday at our local hill. More snow also makes for more enjoyable backcountry ski tours. Whenever I hit a trail, I always pack something to eat – even if I don't plan to eat it. It's one of those items you should always have with you in case of an emergency. But barring an emergency, when you are suddenly low on energy, a snack is a great way to put yourself back in the driver's seat. I've tried all manner of those energy bars and have found that most of them make me want to puke. Or they just sit in my stomach like a rock. Or they dry me out. My issue with trail mix is that 1) there are too many pieces and 2) the guy I usually hike with likes chocolate (which I don't like). I want something easily digestible, natural, and good for me. Luckily, such a thing exists.
lärabar – cherry pie
My girlfriend, Marianne, introduced us to
LÄRABAR
a few years ago on a summer hike. I was reluctant, but she gave me a piece and… I really liked it. Just dried fruits and nuts. It tasted a million times better than all of those other complicated and barely palatable bars on the market. We were sold. They aren't just for outdoor activities, but make a great snack to tide you over or to avert a meltdown when your blood sugar is running low. There is no sugar high and no sugar crash. We tried several of the flavors and then one day I looked at the ingredients on my favorite flavor (cherry pie) and said aloud, "I could totally make this."
dried cherries, dried medjool dates, almonds
pit the dates
roast the almonds
At nearly $1.50 each LÄRABAR, I had a lot of incentive to attempt making my own version at home. It's not hard to do, you can customize it, and I can make mine organic. I recommend using Medjool dates over Deglet dates. In my experience, Medjools tend to be more gooey than Deglets and you really need that as the dates are the main binding ingredient. I also roasted my almonds because I love that added depth of flavor. The one thing that makes this whole project super easy is a food processor.
process the dates and cherries into a semi-paste
chop the almonds
The cherries kept gumming up the blade of my food processor, but eventually I was able to get it to a gooey mass of dried fruit. There was no way to mix the nuts into the fruit paste without using my hand. The easiest and fastest way to incorporate the nuts was to knead it as if it were a dough. Worked great.
pour everything into a bowl
knead the nuts and dried fruit together
I then pressed the mixture into an 8.5-inch square pan to an even thickness of about 1/2-inch and popped the pan into the refrigerator. If you've ever eaten a LÄRABAR in subfreezing temperatures, you know they firm up when cold. After a half hour or so, I took the pan out of the refrigerator and flipped the filling out of the pan and onto a cutting board. Cut them to whatever size you like, but I find 1.5- x 3.5-inches works well for me. Any leftover squares can be mini snack sizes.
press the filling into a pan
slice the bars with a sharp knife
We wrap these bars individually in plastic wrap or pop them into a snack-size ziploc to take with us. Personally, I think they taste better than the cherry pie LÄRABAR because of the toasted almonds. And there is enormous flexibility in what you can add (spices, other fruits, other nuts, orange or lemon zest, even chocolate if that's your thing). I'll be experimenting with more combinations in anticipation of our summer consumption for bike rides, hikes, backpacks, road trips, you name it. I'm stoked! [
Update:
My new favorite flavor is blueberry muffin and you can find the homemade version
here
.]
i always have a few of these in my pack
jeremy loves them, and i think kaweah thinks she does too
Homemade Cherry Pie LÄRABAR
[print recipe]
based on the LÄRABAR site
1 1/4 cups medjool dates, pitted
1 1/4 cups dried cherries
1 1/2 cups almonds, toasted (optional)
To toast the almonds, place them on a baking sheet and bake at 400°F for ten minutes. Remove from oven and transfer the almonds to a bowl or plate to cool.
Place dates and cherries in a food processor and pulse until a gooey semi-paste has formed (you want some bits of fruit, but not huge pieces). Empty the dried fruit into a large mixing bowl. Put the almonds in the food processor and pulse to coarse bits. You don't want to make this a powder. Empty the almonds into the mixing bowl with the dried fruit. Knead the dried fruit and almonds together until combined and evenly distributed. Press the mixture into the bottom of an 8-inch or 9-inch square pan to about 1/2-inch thickness. Refrigerate the mixture for 30 minutes. Invert the pan's contents onto a cutting board and slice to desired size. Makes about a dozen 1.5- x 3.5-inch bars with a few odd pieces leftover.