Wednesday, September 17th, 2014

Recipe: angry edamame
Indian summer is here. Of course it is! It always arrives when I have a chocolate shoot to finish. I think I'm done foraging for huckleberries (are we ever REALLY done, though?) and instead I've been gathering breakfasts, lunches, and dinners to tide Jeremy over the next 3 weeks while I'm on the fall shoot. It is time. The colors are starting and I'm getting that itch to hit the road.

blue blue colorado skies and dynamic clouds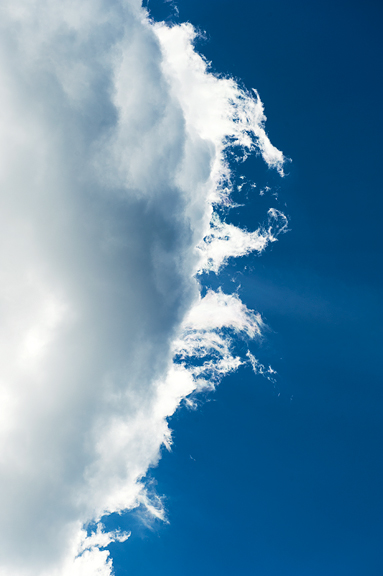 my local indicator aspen stand

Since I have yet to pack my gear in addition to the 114 other things on my to-do list (let's call it a to-do novella), I'm just gonna dive into the recipe and its backstory. My friend,
Kathryn
, was visiting us from Norway last month when we got on the topic of food. Actually, we never stopped talking about food – this is why we are friends. She had an obsession with Kona Grill's angry edamame. More specifically, she had an obsession with the angry butter. I've never eaten at Kona Grill, nor have I ever had angry edamame, but it sounded good. It's really all about the angry butter. So I did a quick Google search and found a list of ingredients as a handrail.
edamame, butter, lime, kosher salt, sambal, garlic, red chile powder, cayenne powder
In essence, we are making a spicy, tangy, garlicky butter. How could this possibly be bad? I guess it's bad that this is so darn easy and quick to slap together that you'll want to slather it on corn, pan-seared scallops, roasted chicken, grilled asparagus, roasted Brussels sprouts… EVERYTHING.
add the sambal, chile powder, cayenne powder, and salt to the butter
grate the garlic
add lime juice to taste
**Jump for more butter**