Sunday, February 23rd, 2020

Recipe: mushroom carnitas with magical green sauce
We're getting that spring swing already – days of sunshine and warmth interspersed with frigid cold. I have found the best method for enjoying the weather is to roll with it. By now our bodies have grown accustomed to winter conditions such that warm days feel like a beach vacation without the sand getting into your personal spaces. I'm kidding, it's nothing like the beach! And that's great because I'm not a huge fan of tropical climates and their sandy associations.

sun and snow is so colorado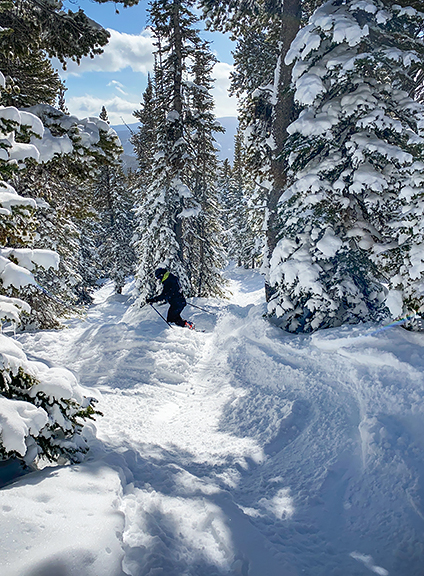 pups' day off means jeremy gets to play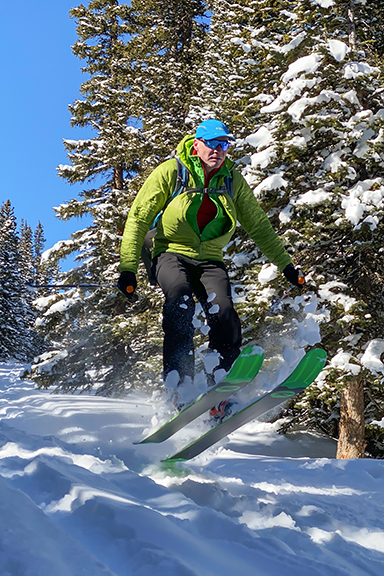 playing in the yard after a storm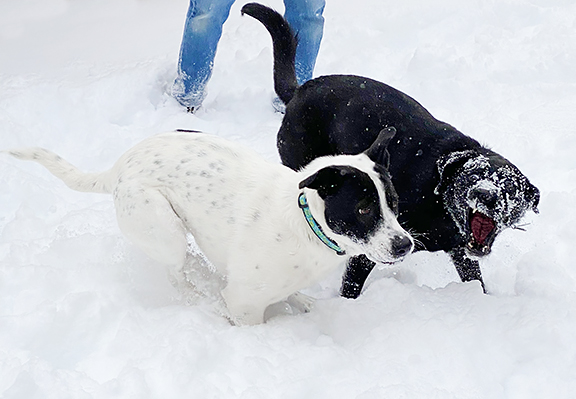 getting ready at the trailhead – i feel the same as yuki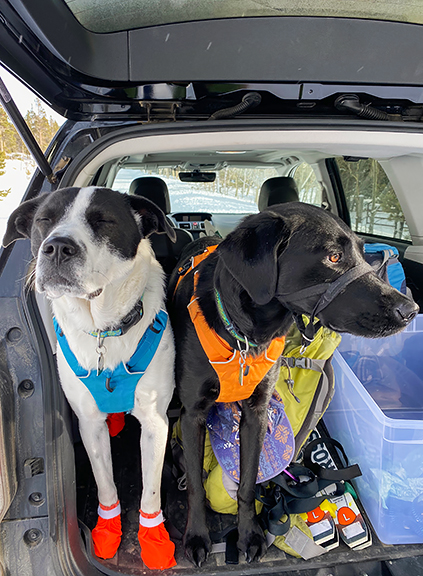 the pups love their cold day ski tours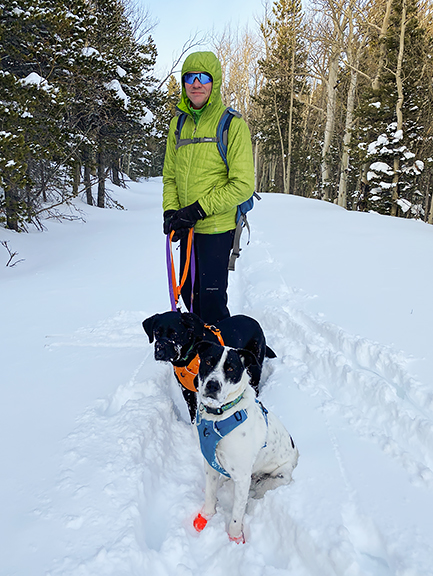 and they really love the sunny day ski tours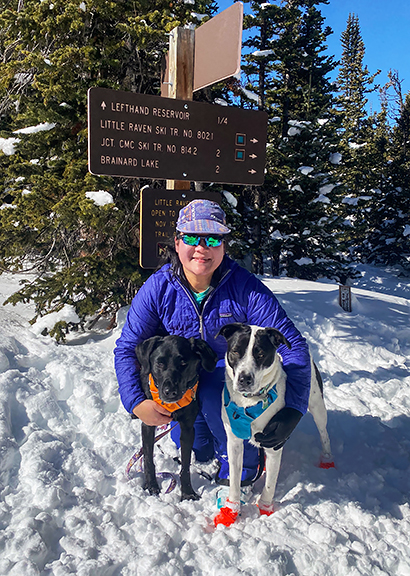 I'm getting into the groove of the longer days. Extended hours of winter darkness don't get me down the way they do other folks (including Jeremy), but I do find my self-motivation increasing with more daylight. I spent much of the long holiday weekend cooking and baking old favorites as well as a few new recipes.
his (chocolate espresso raspberry) and hers (lemon huckleberry) small cheesecakes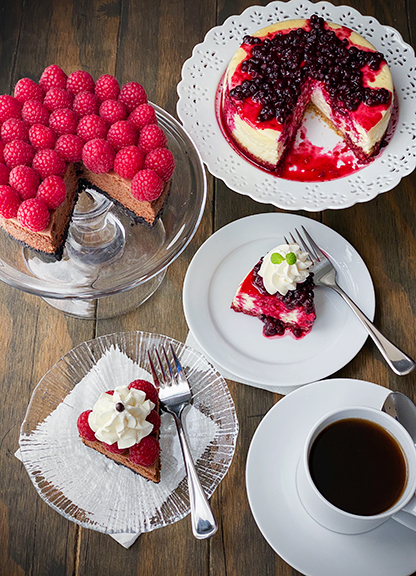 One of the new recipes had caught my eye on Instagram the week prior: mushroom carnitas. This stirred triple excitement in me because 1) I was already obsessing about our spring mushroom foraging season, which includes oyster mushrooms that are used in the recipe 2) I love carnitas and 3) I'm always looking for tasty ways to reduce our meat consumption.
a lovely cluster of oysters that erin had found a couple of seasons ago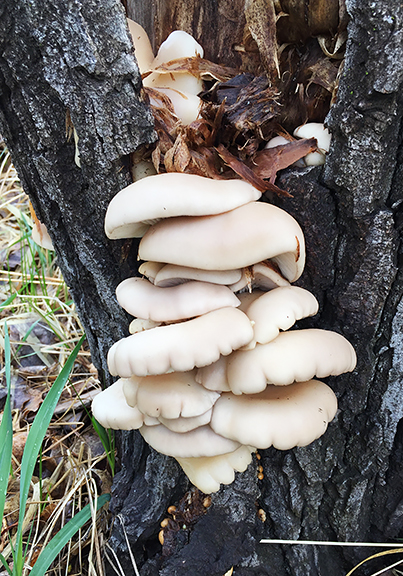 a haul of spring oyster mushrooms from another season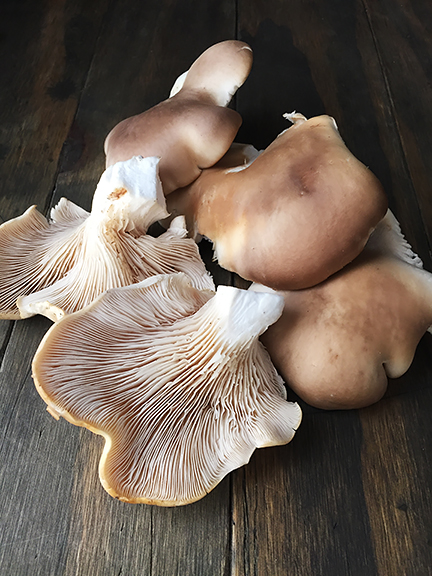 I could have waited for oyster season to start before testing the recipe, but fresh oyster mushrooms are usually available year round at my local Whole Foods or the bigger Asian markets. I made a half recipe and only grabbed a pound of oysters. Now do you have to use oyster mushrooms? No, you don't. But I wouldn't use regular mushrooms because the texture of oysters tends to be stringier which lends well to the mushroom carnitas. Based on my limited knowledge of mushrooms, I'd suggest beech or king trumpets (aka king oysters) for substitutes as they offer a similar texture/structure.
onion, lime, orange, oyster mushrooms, black pepper, cumin, coriander, oregano, garlic powder, salt, worcestershire sauce, olive oil
lime juice, orange juice, sliced onions
shred the mushrooms by pulling them into strips
if the caps are too firm to shred, you can slice them with a knife
**Jump for more butter**