We're in Pasadena!
This morning we went to dim sum with Ro, Sam, and Dan! Lots of faculty/academia talk in the car with 3 people in various stages of facultydom. I ordered a ton of plates. Everyone seemed to enjoy the goodies.

stuffed on dim sum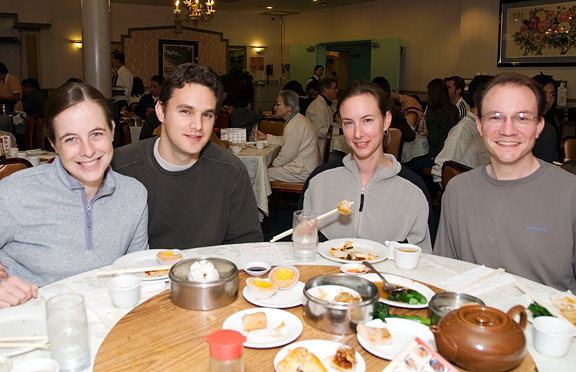 When we parted ways, Jeremy and I swung by a cupcake bakery to get some goodies for our pals tomorrow. I like cupcakes. I like single serving foods. How exciting! I asked if it was alright to photograph the cupcakes in the store and they said no – they don't allow that. But… they can't really keep me from photographing the cupcakes I bought.
dot's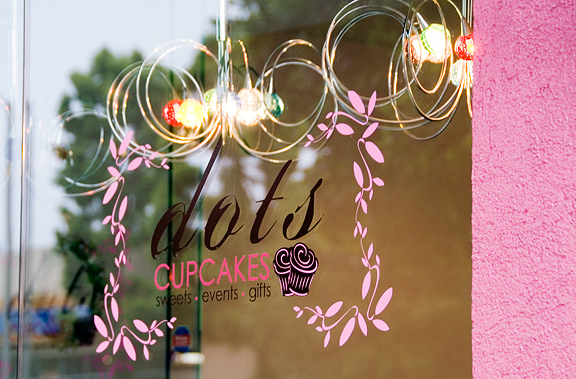 pretty little yummies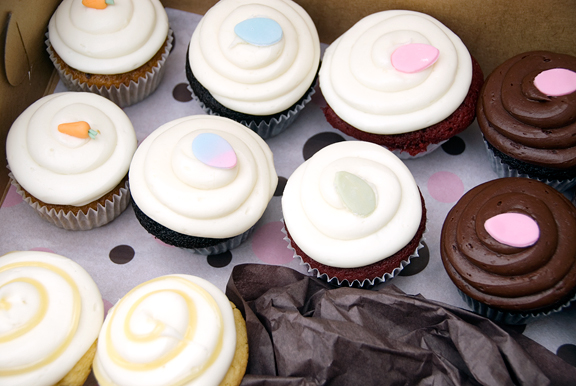 Jeremy dropped me off at the Huntington to meet up with Elisabeth and Carl. He really wanted to join us, but decided he needed to get some work done.
The weather was overcast and cool, which I found perfect for walking around and taking pictures. I love the grounds of the Huntington. The plant specimens are splendid, but my favorite is the Japanese garden and the bamboo forest. I knew Carl before he and Elisabeth became a couple, but it was nice to talk with him some more and watch the two of them interact. They are terrific together and they both make me laugh.

the huntington desert garden is a favorite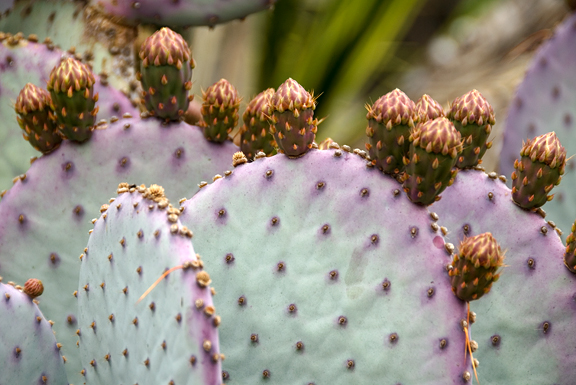 elisabeth and carl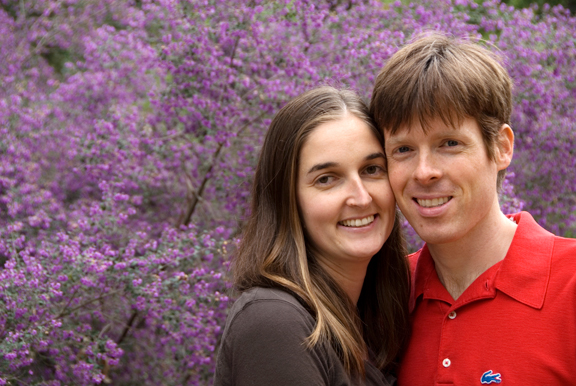 Upon the closing, we picked Jeremy up and met Ro at Ai for sushi. OMG, the sushi was soooooo good and we ordered A LOT. Honestly, that meal would have easily been quadruple the price in Boulder. There are some things that I do miss about Pasadena, and sushi is certainly one of them. From sushi, we walked up the street to the fountain shop for shakes, coffee, and a lime rickey. I was heart broken to learn today that 1) a grassy field now occupies the spot where Happy Family Restaurant once stood (Sam's going to find out where they moved) and 2) Soda Jerks has closed down.