Anh recently informed me that I had been selected for a Droolworthy Blogger Award! Quite the surprise as I didn't know one existed, but also an honor to be chosen by such a talented woman as Anh from the land of Oz. Thank you.
It seems that food blogging involves as much discussion about the photography as the food today. I am often peppered with questions about equipment more than anything else in the photog category. Why is that? I think people mistakenly assume great photos can only be taken with great (and expensive) cameras and glass. That saddens me, because it equates money with talent, relegating the photographer to an automaton who pushes a button. In my mind, money has more to do with lack of sense than any innate talent or hard-earned experience. There are too many photographers out there toting around very nice cameras taking really shitty pictures. Many of my favorite food blogs with great photography started with point-and-shoot cameras and eventually graduated to the dSLR. Do you actually think Yoda would hand you a Canon 1Ds Mark III to begin your Jedi training? Pshaw!

it's not a camera, it's my third eye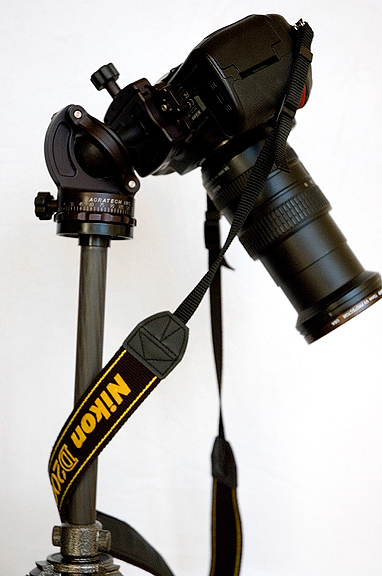 I began blogging over three years ago as a therapeutic way to express how I was feeling day to day after my sister died. I blogged for me. It was passed about to friends so they could keep a finger on the pulse of my daily musings. Food was ever-present from the start, however it was more incidental than anything else. I have always been a visual being, but the initial focus of my photog development was on the outdoors – not my dinner plate.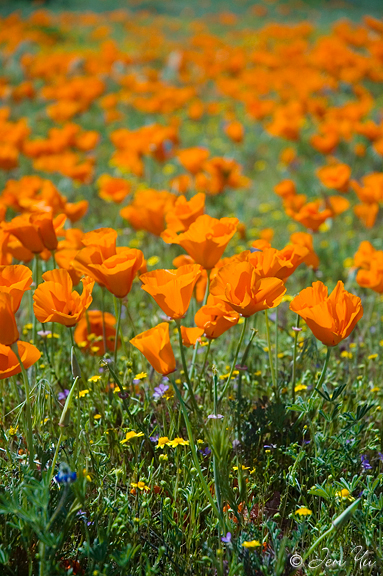 Being an OCD who loves documentation, I began to shoot everything: landscapes, flowers, dog, husband, knitting, cooking, cardboard boxes, bandaids… I think that daily practice had an enormous impact on my learning curve. When I shot film in the 80s and 90s on a 1960 era Canon Ft-b, it was a slooooow and expensive process. I went through two digital point-and-shoots before my first dSLR. And at some point during the dSLR era I began to regard my food the same way I regard the wilderness, as beauty to share.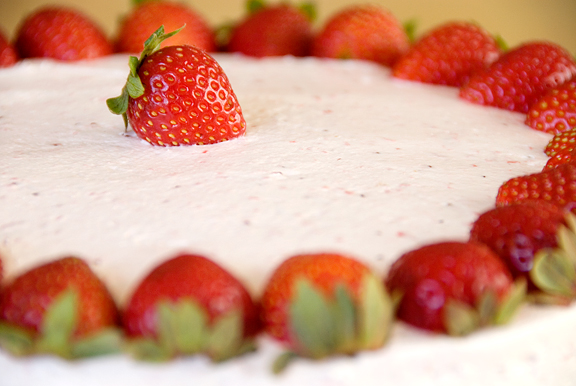 That's my approach to food photography. Eventually it became obvious that my fooding needed a home of its own, and here it is. And here you are! Thanks for reading and peeping and engaging. The sharing and exchange are the best part of it all. Now the time has come for me to pass along this most esteemed Award of Worthiness and Drool to some of my favorite food blogs.
and the droolworthy blogger award goes to…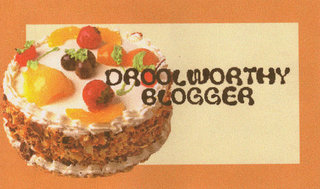 B Comme Bon
Culinary Concoctions by Peabody
Dessert First
thepassionatecook
Rasa Malaysia
Each blogger has her own style of writing, her own style of photography. What is undeniable is how delicious and beautiful the blogs are. Congratulations to the winners (but really now, you're all winners in my book) and another big thanks to Anh!