Monday, March 24th, 2008
I spent a good part of my day making and baking an ass ton of cookies. Some of them are already making their way out of the state (or sitting in the back of the Boulder post office waiting to skidaddle).

our quality control inspector looks on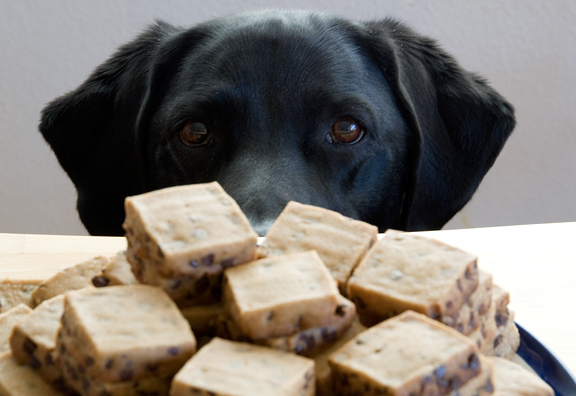 When I began my treatment two months ago, I heard several dire warnings about having a weakened immune system. Don't touch people. Steer clear of small children and anyone remotely sick. Don't eat raw foods that can't be peeled. Wash your hands all the time. Don't drink anything with ice in public restaurants. Bring your own silverware. Disinfect everything. And for the love of God, don't lick doorknobs or rental DVDs! Seriously, I got a lot of excellent advice [as well as some hilariously wacky advice from my well-intentioned parents], because a minor infection to anyone else could land me in the ER. Which leads me to wonder why the hell the waiting area for Oncology is right next to the waiting area for Infectious Diseases at my medical center. WTF?