Thanks to everyone who made recommendations for good authentic Chinese restaurants in the bay area! We'll definitely check a few out and if you haven't written in, but have some suggestions, I'm more than happy to hear them :) You guys ROCK.
I'm listening to the veep debate and I think I just threw up a little in my mouth…
Okay, it's still NaBloWriMo! I've got a few last autumn shots to post because I'm sick of processing and seeing little yellow leaves on my screen (not out my front door though).

brilliant ground cover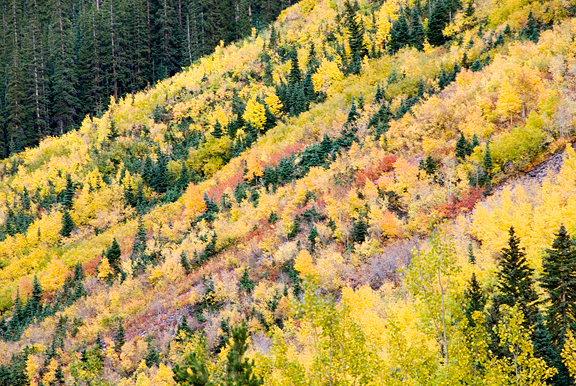 red and green look so much better together in nature than in fashion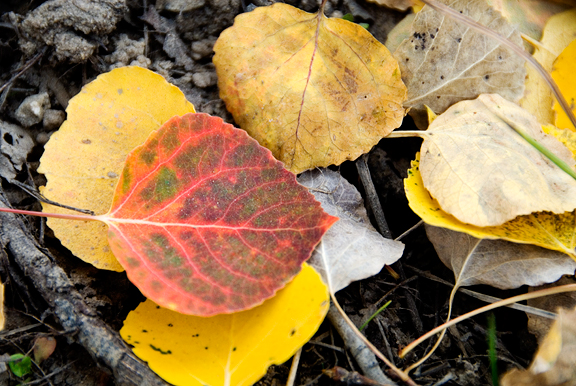 mooooooo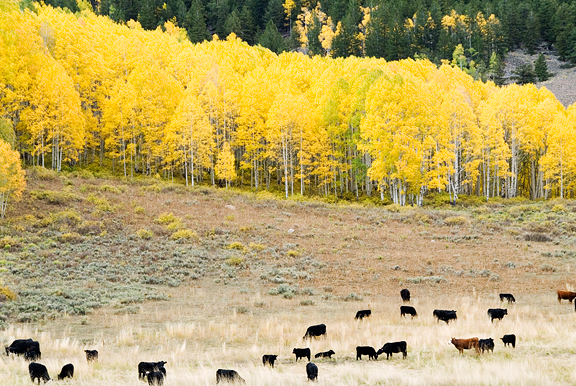 majesty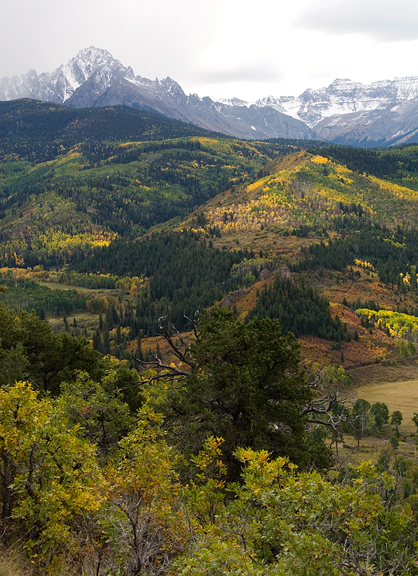 A few months back I spied some
cute square muffins at Peabody's
. I made a mental note that those would be great for distributing quick breads and other baked goodies. The reason I love small servings or individual servings is because I like to give the stuff away. These pans would be ideal.
So I'm rushing through Target the other day, not finding what I was looking for and then – I found the other thing I wasn't looking for but wanted (this must be the dream come true for the people who layout floor plans in big box stores). There were two of those square muffin pans and I grabbed them.

a fundamental shift in geometries, but it's still good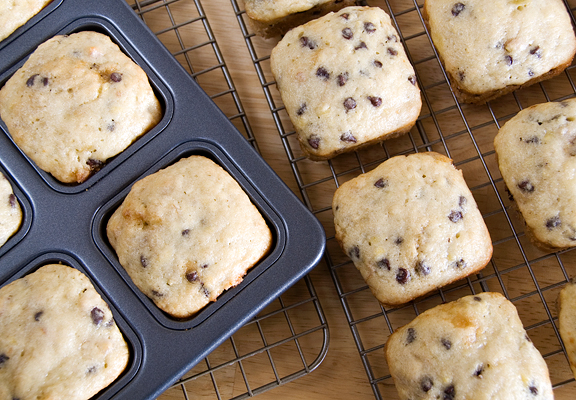 I test-drove the pans with some
chocolate chip banana bread
this afternoon. Worked like a dream as long as I didn't fill more than 3/4 of the wells with batter, but it's probably better if I stick close to 2/3 full.
This evening while we were giving Kaweah a much needed bath, the neighbor kids came over to say hi. They are two of the coolest kids I know. The oldest one is ten. She is more mature and responsible than most adults in this country – and yet she is still a kid. Amazing. She offered to help Jeremy wash Kaweah while I ran upstairs to grab some banana bread for them. The little one is just cute as can be.

now don't eat all of those before dinner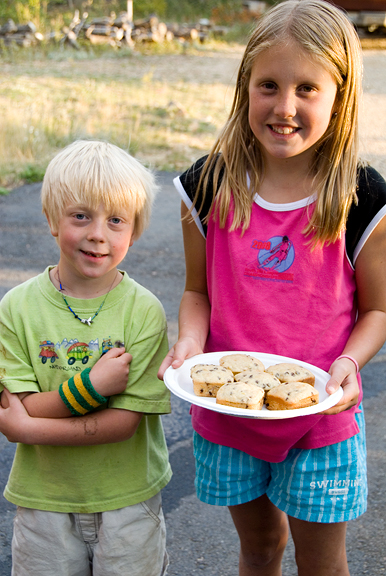 saying bye while kaweah (who only has eyes for banana bread) gets toweled off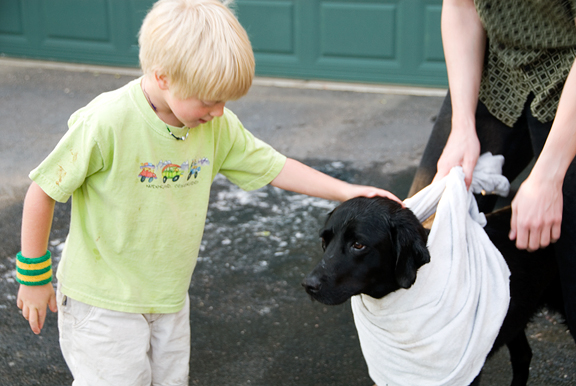 We took another plate over to our other neighbors before high-tailing it home for dinner. Dinner was gooooooooood. I'll post that in the next week.