Lately I've felt as if I want to punch my surgeon. No, not Dr. McHottie, but my regular surgeon. I have all sorts of issues right now because of lymphedema in my left arm since my surgeon removed all of the lymph nodes in my arm pit. One of the nodes had cancer. When you first get a diagnosis and they tell you, "this needs to be removed" you just think, "yeah, do it." You don't think much about the potential side-effects down the road because you just want there to be a down the road. Of course, I don't blame my surgeon for any of this – I'm quite grateful to him for my life, really. And he's a good guy. It's just that I have a desire to punch something that I can't strike out at.
My past year has really brought home to me the relativity of our experiences. When Mom complained about having a head cold to me over the phone in the midst of my chemo treatment, I just pursed my lips and kept my mouth shut. I got a ton of emails from "friends" who didn't really keep in touch with me asking, "So are you all better now?" It doesn't quite work that way. I have scars and burns and tattoos on my body. The smell of certain liquid soaps brings me back to the sick feeling of my treatments. When I began to correspond with dear Barbara about her cancer, she mentioned a numbness in her feet that she still has three years after her chemo. I have that same problem with my feet, and it has only been 5 months.
I never sought out cancer support groups locally because I didn't need that. I didn't feel that I wanted to be a part of it, and I still don't. Oddly, I have my own group that I discovered through blogging. People who had or have cancer whose blogs have intersected mine somehow and I felt comfortable enough to reach out to them – because it wasn't a cancer patient I was looking for, but the friend in that person who happens to have been touched (nay, punched in the gut) by cancer. I hold my breath and continue to hope that folks like Cindy and Amy remain cancer-free. When one friend told me that she is terminal, I read that email and somehow the word drew a blank in my mind. It wasn't chemo brain, but the jarring shock of a reality that could just as easily be mine. I can't separate the reactions of sadness and fear – sadness for my friend, fear for my own self. These diseases are only a tiny thread of what we have in common and yet it is the thing that sends shivers reverberating down our collective spines.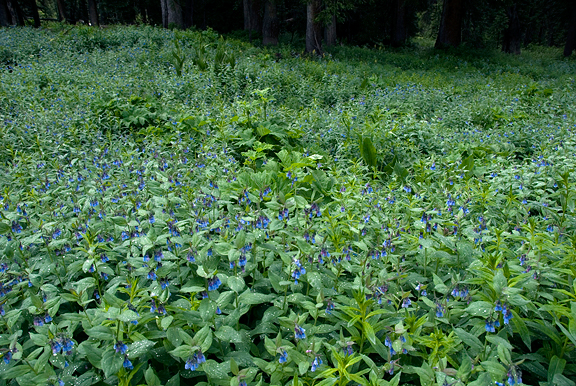 Bee recently
posted about Bri's condition
and my eyes scanned the words "hospice care" over again while I silently choked down the wave of tears that rose from my chest. [I just typed and deleted long tirade about people who think cancer happens for a "reason" other than the biological one. That is an utterly fucked up sentiment.] I have never met
Bri
, but we've corresponded – she is a fellow food blogger and breast cancer patient (I hate the word victim and I think the word survivor also sucks shit). I've
written about Bri
before. Even after she learned of the return of her stage IV cancer, she wrote upbeat and hilarious encouragement to me as I finished my own treatments. My issues pale in comparison to Bri's. I carried Bri and others in my mind, in my heart whenever I met with my oncologist, with my surgeon. We are anecdotal and yet the collective WE becomes data. But we are so much more than just a statistic. I wanted to believe that Bri would overcome this hurdle because I want to believe that any of us could overcome it if that time comes.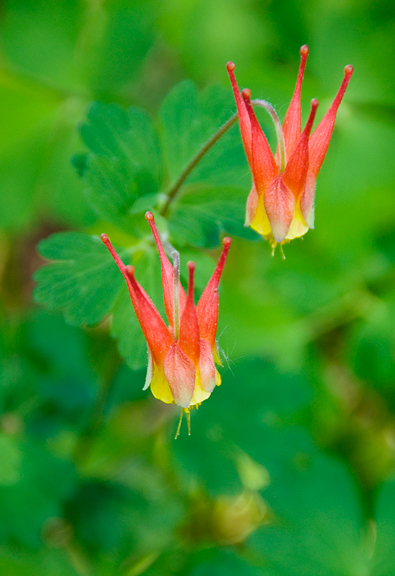 Bee had asked what do you tell a friend in the darkest moment of their life?
We always hope deep in our hearts that things will turn around, but you would be a fool to ignore the reality. I have written a good-bye letter to a dying friend before. I have also whispered good-byes over my sister's coffin because I never had the chance to do so in person. What I would have given to have a few last minutes with her. What do you say to someone who is dying? I know what I will write to Bri, although I will not stop hoping. I also know what I would want to hear if I were the one dying – and it is different now than what I would have wanted to hear before I had cancer. I suppose the most important thing for me would be to know that my friends and family are there. No drama, no histrionics, no religion… as I've learned, good intentions are no excuse for rude behavior. What I desire for myself and for others is to find peace in whatever way works for that individual.
Peace, dearest Bri.