Tuesday, September 14th, 2010
I always start out with the best of intentions – to post when I'm away. Yet, I find that I have so many durned photos that I'm dozing off before I even get through the first twenty. Consider it your break from my incessant yammering. But here now. I have photos to share and not a lot of inclination to hang out on the blog tonight. It's Jeremy's birthday today and he's recovering from an outpatient procedure so I think he deserves some pampering, don't you?
Right! So I started my trip to Seattle last week by seating my bum on the south side of the plane because I like looking at landforms of the western US and because I love volcanoes.

hello mount adams, you are so lovely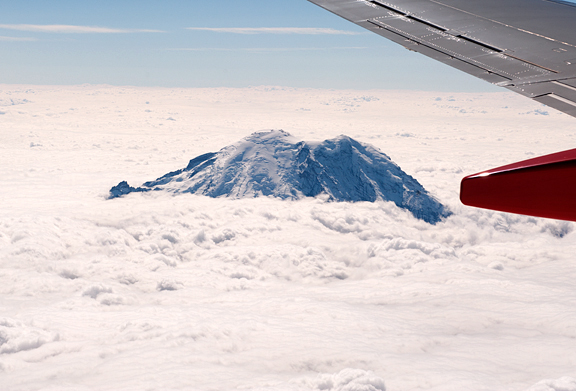 My dear friends took me to the Queen Anne Farmer's Market to grab a bite and peruse the produce stalls. It was there that I found shishito peppers AND padróns in a box side by side. Now I can tell you that shishito peppers and padróns are not the same (I was mistaken in my
last post
). Padróns are a tad larger in size and darker green in color. So there you have it. Oddly enough, I ran into a whole slew of Seattle bloggers at the market:
Becky
,
Lorna
,
Jenifer
,
Julie
, and
Scott
, who was giving a cooking demo.
colorful flower bouquets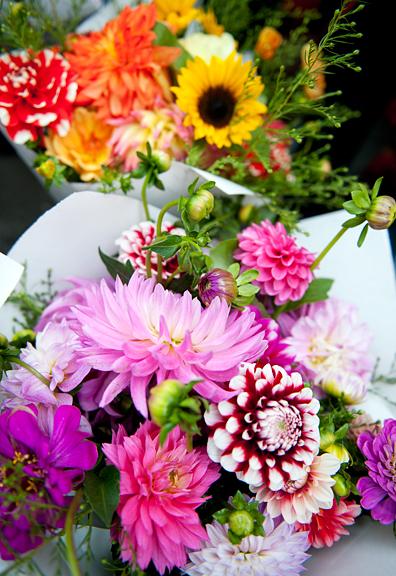 i saw a cute bernese mountain dog puppy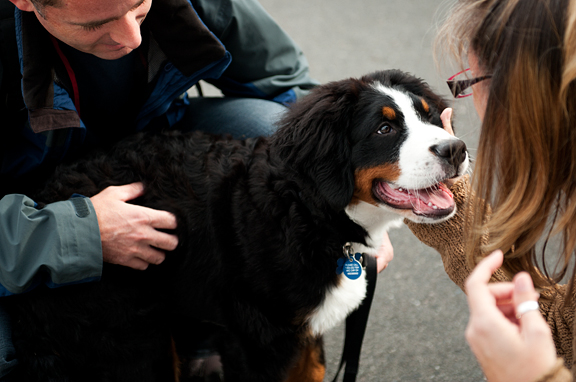 crates full of peppers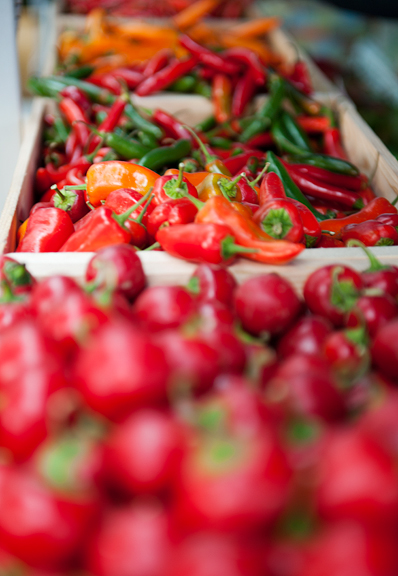 seattle food geek workin' the shallots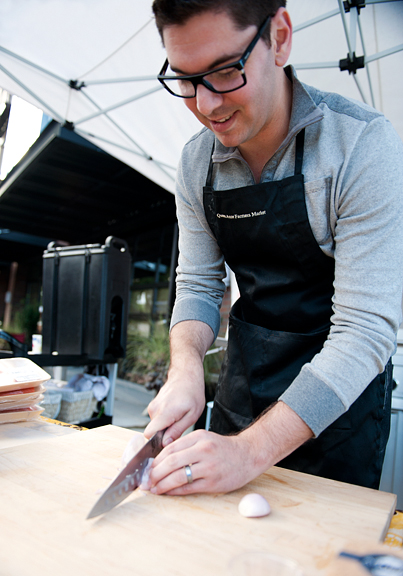 We started the next morning with a visit to Macrina bakery before my hosts left for work. I hadn't planned on visiting with food bloggers on this trip, but the schedules panned out and I got to enjoy lunch and a walk along the neighborhood of houseboats with my sweet pal,
Tea
. She then handed me off to
Shauna, Danny, and Lu
who took me to go visit with
Matt, Danika, and Drake
and
Lara
! I think I'm in love with Seattle folk. Nicest. People. Ever.
choosing breakfast at macrina bakery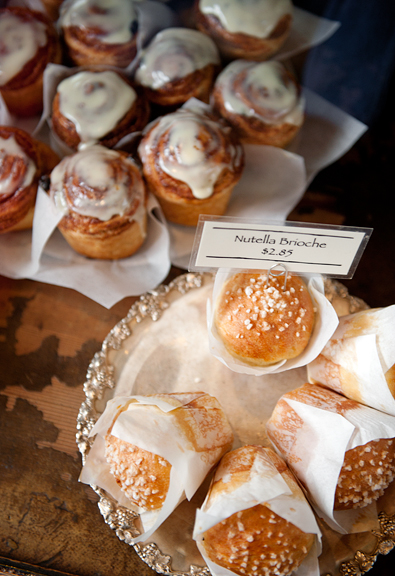 my noodle bowl lunch at nettletown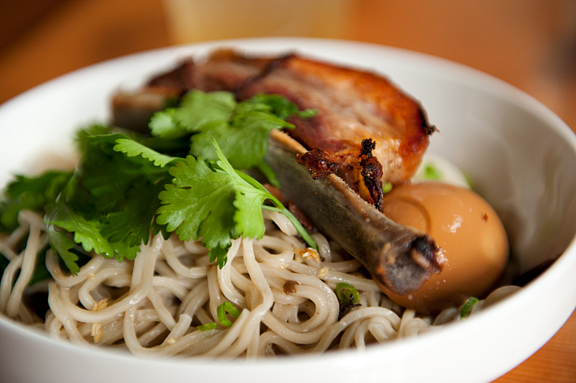 matt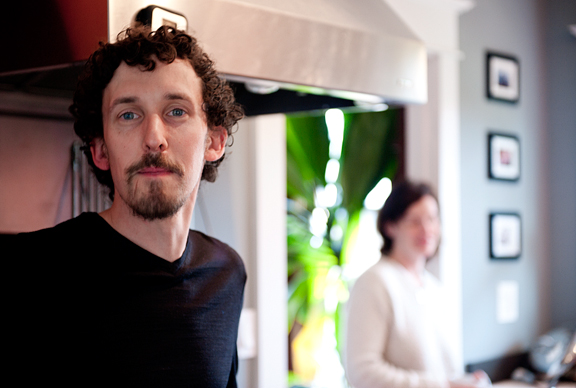 lara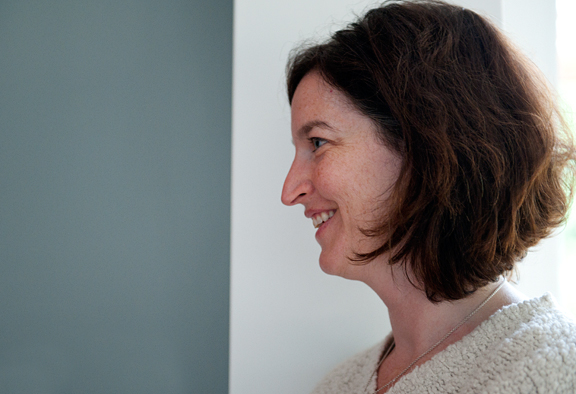 little lu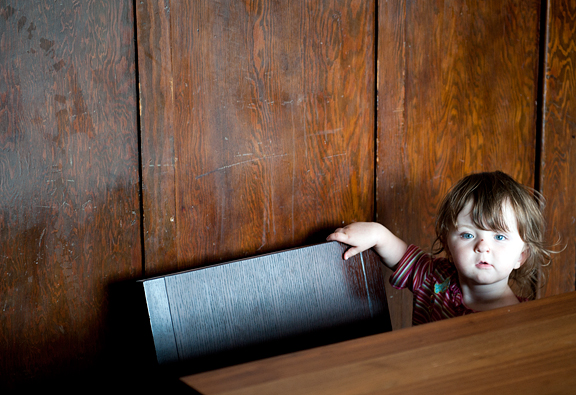 drake being coy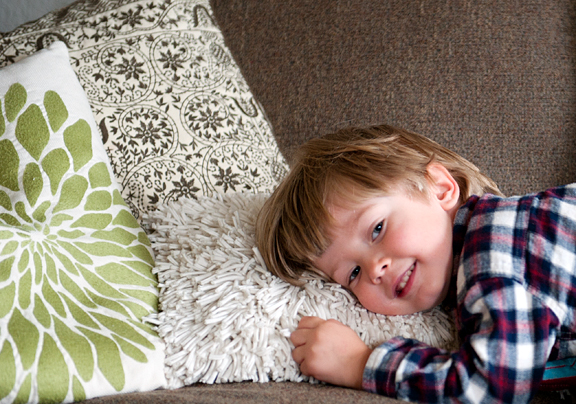 danny and lu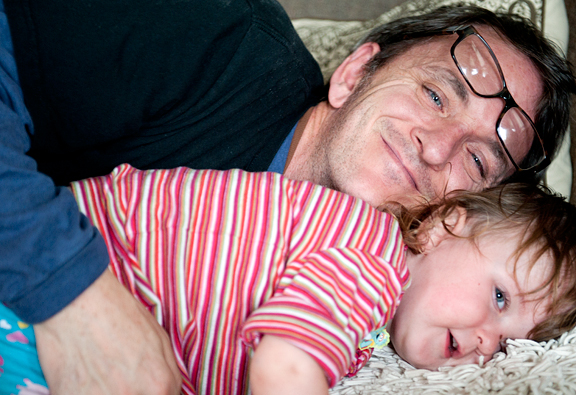 **Jump for more butter**