Recipe: french toast
Greetings from Crested Butte, Colorado! It's one of my favorite places to be, especially right now at the height of the wildflower bloom. We chucked our bikes on top of the car and packed our hiking shoes in case the flowers were a bust. Turns out the flowers are great – but we're still hiking and biking because it's just too good not to. So it's a lot of shooting, hiking, biking, eating, and not getting much sleep. Totally worth it. I've been taking some snappies with my backup camera because I realized a few trips back that I don't do enough of that on my photoshoots.

lupine in bloom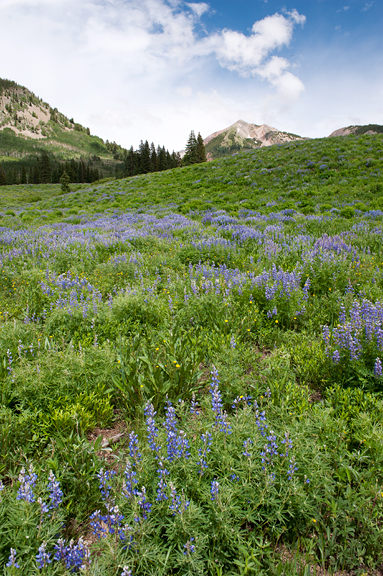 the beautiful elk mountains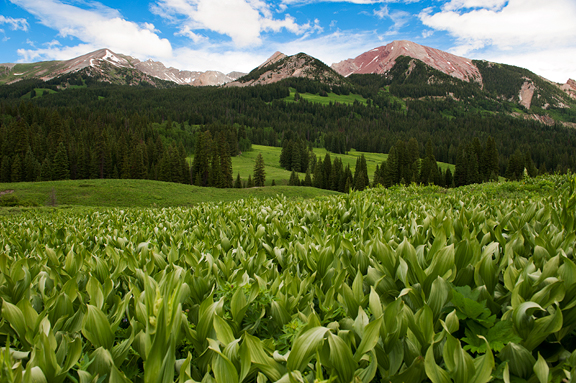 aspens in the rain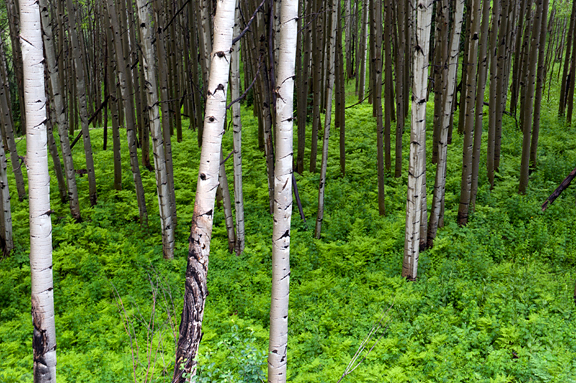 The town of Crested Butte is as charming as its surrounding wilderness is spectacular. We made sure to swing by our favorite place for dinner the first night –
Secret Stash
.
a soaking rain enveloped the town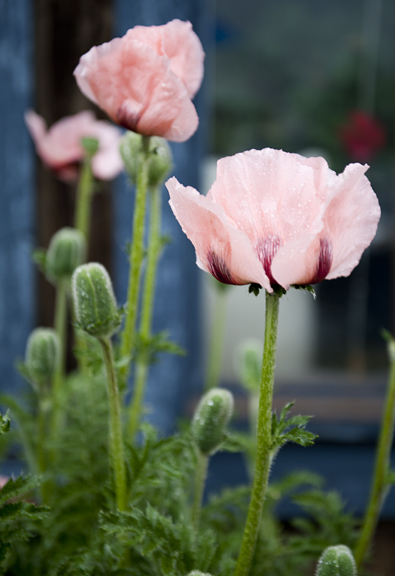 there are t-shirts to be had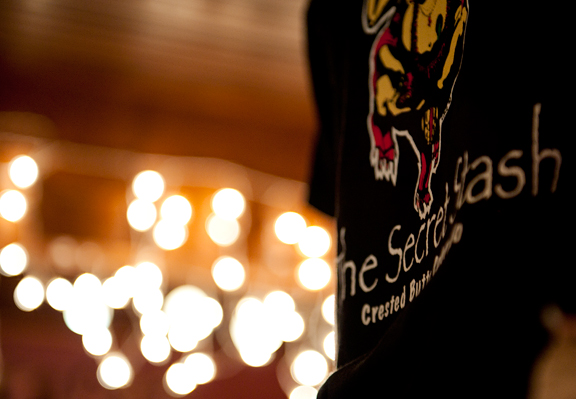 the interior decor is mountain hippie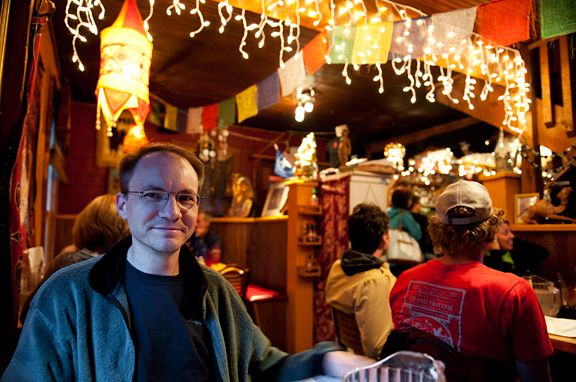 but the pizza is 100% nomsilicious
This is where I'm happiest. Not Crested Butte specifically (although it is definitely in my top 5 favorite places ever), but outside, in and around the mountains. As offices go, I have to say it's not too shabby. Not too shabby at all.
stalking hummingbirds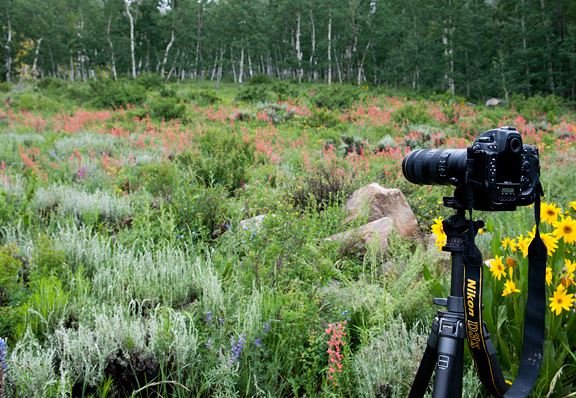 we are talking carpets of wildflowers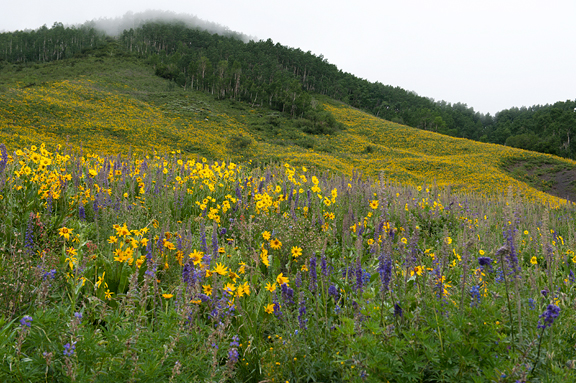 mount crested butte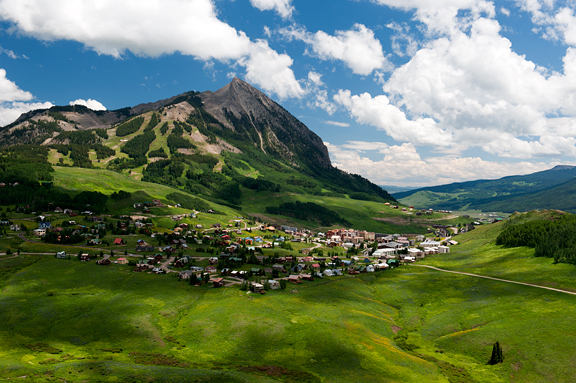 mix and match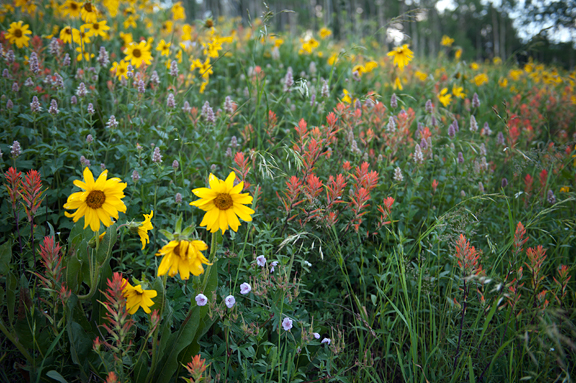 I've often said that breakfast is my least favorite meal of the day. I am just not a brekkie kind of girl. And if I *do* eat breakfast, I prefer something of the savory persuasion like bacon, sausage, or hash browned potatoes. Because we are waking up so early to shoot sunrise on this trip, we start to feel hungry by 9 am because we've been up for several hours by then. For simplicity's sake, I just stuff a bunch of fresh fruit into my mouth and keep on shooting. But the one thing I love with fresh fruit is French toast.
cinnamon, vanilla, challah, eggs, and milk
thick slices of bread
French toast is a great way to use up bread. If I get to choose the kind of bread for my French toast, I think panettone or brioche is my favorite. However, challah works nicely too (as I used in this example). I like mine to be relatively thick slices. Pre-sliced sandwich bread loaves turn out some truly wimpy French toast. Then all you need are some eggs (I always have eggs in my fridge) and milk – a dash of vanilla and cinnamon if you like.
beat the milk into the eggs
whisk in the cinnamon and salt
It's not clear to me that you even need to measure any of this out. I tend to eyeball it and call it good. A quick dunk of the bread on both sides into the batter is enough to soak it through. Then fry it in a pan. Anything fried up in a pan is going to be stellar.
dip the bread into the egg batter
fry until golden
I love my French toast with powdered sugar and fruit. Some people prefer syrup. If you have leftovers, just toast them in a toaster oven for a quick no-fuss breakfast. I'm all over that.
serve with fruit and dust with powdered sugar
French Toast
[print recipe]
3 eggs
1/2 cup milk
1 tsp vanilla
1/2 tsp cinnamon
pinch of salt
oil
6-8 1-inch thick slices challah or brioche (brioche for richer, more buttery toast)
powdered sugar (or syrup)
fruit
Beat the eggs in a shallow bowl. Mix in the milk and vanilla. Add the cinnamon and salt and whisk until combined. Heat a teaspoon of oil in a frying pan over medium flame. Dip a piece of bread into the egg mixture so both sides are coated. Place in the frying pan and cook until the bottom is golden. Flip the toast and cook until golden and the toast is not soggy in the middle. Repeat for the rest of the bread (I do 3 slices at a time in my pan). Serve with powdered sugar dusted over the french toast or with syrup. Add fresh fruit if you like. Makes 6-8 slices.