Recipe: moroccan butternut squash chickpea stew
I feel like it's late in the game even though we've just finished the first week of December. I get that way when it comes to time. I like to plan things out so that I'm not doing stuff at the last minute, not rushing around – because it stresses me out and I'm supposed to reduce my stress in general. I was super happy this week when I woke up and was able to get out of bed without much pain. I thought to myself, "Now I can work on all of those things that need to get done!" And then I looked at the calendar and had a little freak out moment because I lost a week somewhere. Better get crackin'… There is a long list of homemade goodies scrawled out on my notebook because I like to give a sampling of treats. I don't plan orangettes every year because they are an enormous pain in the ass to make, but I know how much Jeremy loves them and that makes it worth the effort. Plus, he's so sweet – he washes all of the dishes!

the first phase of making orangettes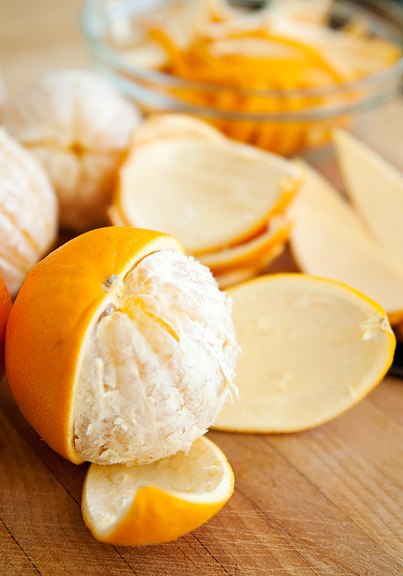 The only two people in the world who specifically get Christmas presents from me are my niece and nephew, because they're kids and because my sister celebrated Christmas when she was alive. I used to make something for them every year, but quickly exhausted my paltry sewing and knitting skills and got tired of thoroughly sucking at it, feeling like a bad auntie, and feeling like I let the kids down… let my sister down. These days Jeremy and I try to select thoughtful and/or educational toys as my parents have the fun (and expensive) stuff covered. Well, we try to include fun stuff too! I probably overthink it. I'm sure I do. December does it to me every time.
kaweah is especially attentive when i'm shooting food on the floor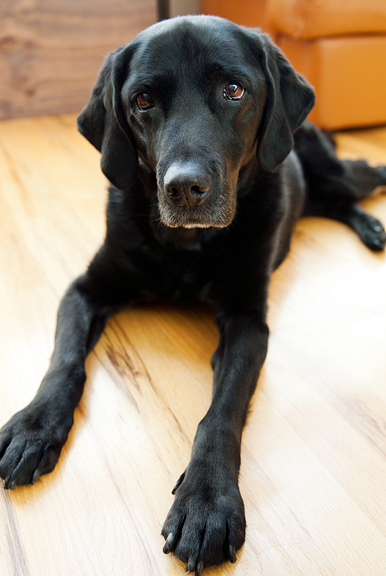 We were sitting in the single digits (Fahrenheit) for a few days straight, but have since bounced back to the balmy 20s, which I love. When we dip into single digits and below, we have to watch Kaweah when we let her out. She wanders into the yard, does her business, stands around sniffing the snow, and then suddenly discovers that her paws are freezing cold and gets stuck. Luckily for her, Jeremy is standing by ready to run out into the snow, pick her up, and bring her back into the warm house. So yeah, we're glad it has warmed up a little. 20s are my perfect temperature for backcountry and resort skiing. 20s are also tolerable for standing around outside waiting for things like sunset, sunrise, or
total lunar eclipses
. You're gonna catch the lunar eclipse this Saturday, aren't you?
snow dunes on the frozen reservoir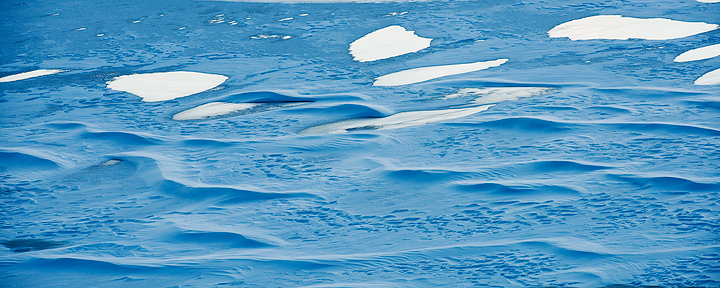 they could easily be sand dunes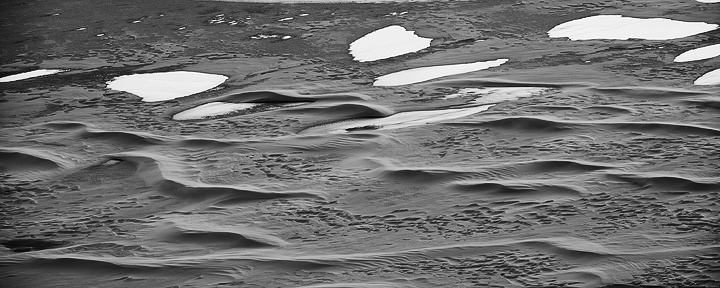 So there's this Moroccan stew that I wanted so badly to love, but wasn't sure I would. I like to incorporate squashes into our menu come autumn because they're local, good for you, and beautiful. [Spaghetti squash scares the hell out of me, though. I fear for my fingers trying to cut those in half.] It's a good thing butternut squash doesn't spoil quickly because it took me forever to get a final ingredient: preserved lemons. My local Whole Foods used to have them at the olive bar and the day I bought the butternut squash THEY WERE OUT. I checked back the following week. Nope. I tried Cured. No dice. I finally tried Peppercorn and paid an arm and a leg for a jar (then I found out that Savory Spice Shop carries them too – doh!). But at long last, I could make this recipe.
butternut squash, potatoes, onion, tomatoes, olives, garlic, chickpeas, preserved lemons
minced garlic, diced onions, spices, butter, olive oil
sauté the onions, garlic, and spices in the oil and butter
When peeling and dicing butternut squash, please be careful. It's not nearly as insanely hard as a spaghetti squash, but the potential for injury is there. I use a potato peeler to remove the skin, then slice it in half and scoop out the guts. If you're good and you do all of your
mise en place
ahead of time, this is a fast dinner to throw together. I was surprised at how little stove time it required.
diced potatoes, squash, tomatoes, chickpeas, broth, saffron
add the potatoes and squash to the sautéed onions and garlic
pour everything in except the preserved lemon and olives
You can use chicken broth or if you want to make it vegetarian, use vegetable broth. While the pot is simmering, dice up the preserved lemon. Some folks remove the pulp from the preserved lemon and only use the peel. I use it all. Especially after
making my own preserved lemon
when I got tired of searching for it (I'll post that next), I'm not going to waste it! You can of course, omit the preserved lemon, but I'm rather biased because I think I'm addicted to the stuff.
dice the preserved lemon
add the lemon and olives when the squash is soft
Now
Deb
served her stew over little couscous, but part of my motivation for making this recipe was so I could serve it over Israeli couscous, because I'm a little obsessed with it. Okay, I'm a lot obsessed with it. I just like how the chewy little pearls of pasta roll around in my mouth and have a satisfyingly substantial bite. So I boiled a few cups of Israeli couscous. I have heard you can steam it too – but I'm a lazy bum… recurring theme, I know.
stew, couscous, cilantro, plain yogurt, toasted almonds, hot sauce
ladle some stew over the couscous
The stew itself is great. Despite how badly I wanted to like it, I think I ended up liking this dish far more than I had hoped I would! However, the extras – the cilantro, plain yogurt, hot sauce (I used Tabasco), and almonds – they really brought it to perfection for me. It's all gone, but I cannot wait to make it again. I think next time I'll omit the potatoes (they really didn't add much for me) and increase the chickpeas. It's a hearty, warming meal that makes great leftovers (I know this, because I ate most of the leftovers). I didn't think Jeremy would take to it, but he surprised me and went back for seconds.
garnish with the goodies and enjoy!
Moroccan Butternut Squash Chickpea Stew
[print recipe]
from Smitten Kitchen
1 tbsp unsalted butter
1 tbsp olive oil
1 medium yellow onion, small dice
4 cloves garlic, minced (it was supposed to be sliced, but I got a little mince happy)
2 tsps ground cumin
1 cinnamon stick, about 3-inches long
salt
black pepper, freshly ground
1 lb. butternut squash, large dice
3/4 lb. red potatoes, large dice (I used yukon golds, but I'm omitting the potatoes from now on)
2 cups low-sodium chicken or vegetable broth
2 cups cooked chickpeas, drained
14 oz. diced tomatoes, with juices
pinch saffron threads (optional)
1/2 preserved lemon, finely chopped
1 cup brined green olives (I loooove the Castelvetrano olives – buttery, bright green)
cooked couscous (I like Israeli couscous, but use what you like – about 2 cups uncooked)
fresh cilantro, chopped (for garnish)
toasted slivered almonds (for garnish)
plain yogurt (for garnish – I used Greek nonfat yogurt)
hot sauce of your choice (for serving)
Heat the butter and olive oil in a large and deep heavy-bottomed saucepan over medium flame. When hot, add onions, garlic, cumin, and cinnamon. Sauté until the onions are translucent (~5 minutes). Stir in the butternut squash and the potatoes (if using). Season with salt and pepper to taste and stir to coat. Cook until tender – about 3 minutes (it took me 5 minutes) and then add the broth, chickpeas, tomatoes, and saffron. Bring to a boil and then reduce heat to a simmer. Cover with a tight-fitting lid for about 10 minutes until the squash is fork-tender. Remove the pot from the burner and stir in the chopped preserved lemon and the olives. Ladle the stew over cooked couscous and garnish with cilantro, toasted almonds, plain yogurt, and hot sauce. Serves 6 to 8.