Wednesday, April 24th, 2013

Recipe: italian sausage pizza monkey bread
It keeps snowing over here. Our snowpack is inching ever closer to the average, which is pretty exciting. We have sunny bluebird days the rest of the week and then HELLO, chance of snow at the start of next week. Right on. It's ALL GOOD in my book. I'm in that mood – I could trail run, ski, ride in the mud, whatever. April has been a hella busy and exhausting month. My short hair and I are ready for May.

skiing the backcountry trails after a big storm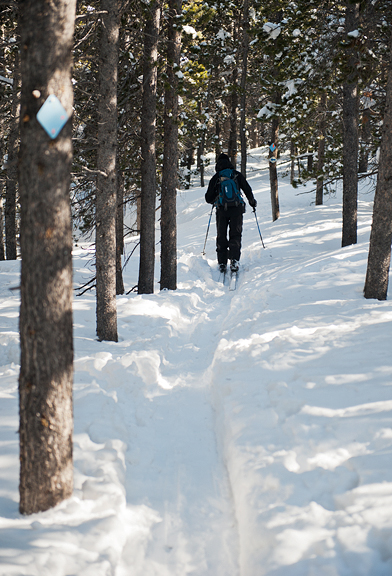 then there was another storm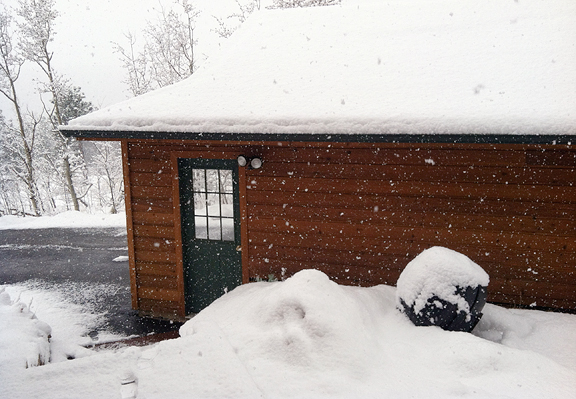 kaweah prefers her walkies in the snow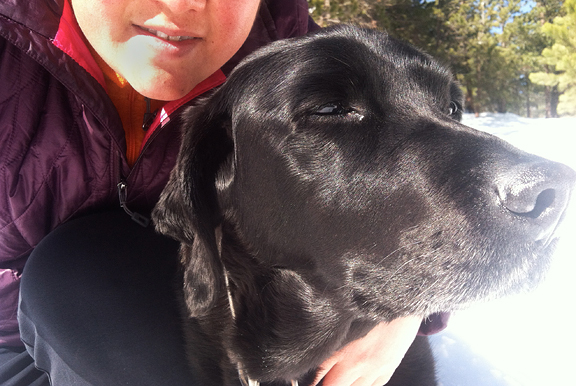 Rest assured, as long as there is snow on the ground, I am still running the oven. I'm not on pinterest much at all except to piece together ideas for a few projects. I figure it's best for me to avoid spending (wasting) more time on the computer and it really seems as if the majority of recipes on pinterest call for jello, food coloring, cake mixes, and Pillsbury refrigerated biscuit dough. That scares me. But the monkey bread idea was something one could unscarify if you made it all from scratch. Most of the monkey bread recipes I saw were of the sweet variety, but I wanted savory (of course). So that's what I did.
pizza dough, mozzarella, italian sausage, garlic, butter, mushrooms, spinach
melt the butter and garlic together
grease the pan with the garlic butter
**Jump for more butter**