Monday, July 8th, 2019

Recipe: brassica poppy seed salad
Everything happens in summer. Jeremy and I sat down with our calendars last month to map commitments and schedule those "want to do" things that will never get done unless you cordon off the dates well in advance. Even then, a good percentage is usually punted to the next year because stuff invariably comes up. Since my last post, my parents have returned to Colorado for the summer, we celebrated Yuki's one year Gotchaversary (the day we adopted her), and the high country snow has begun to melt, leaving wildflowers in its path of retreat.

out for sushi with the parents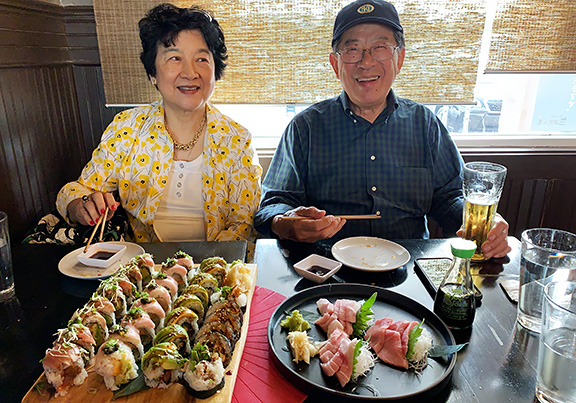 yuki and her gotcha cake (which she shared with neva)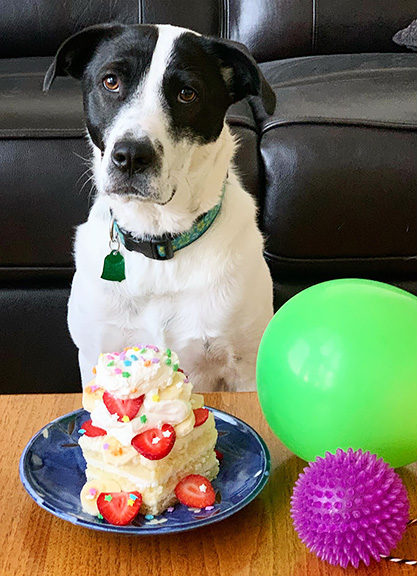 hiking through verdant forests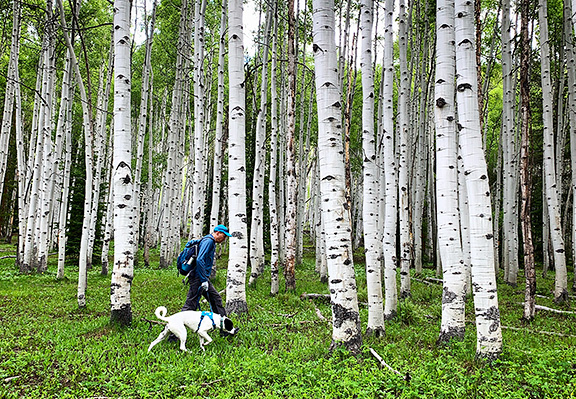 still easy to get to snow in july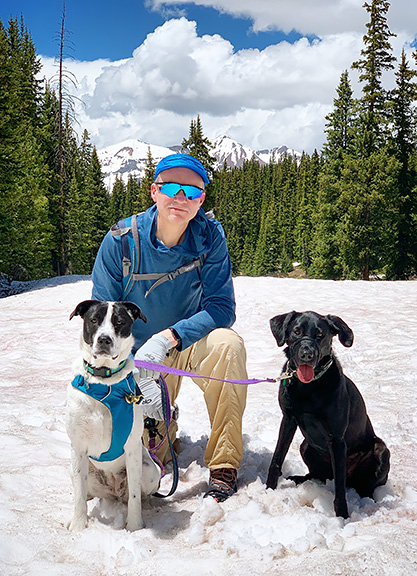 stopping for flowers and a view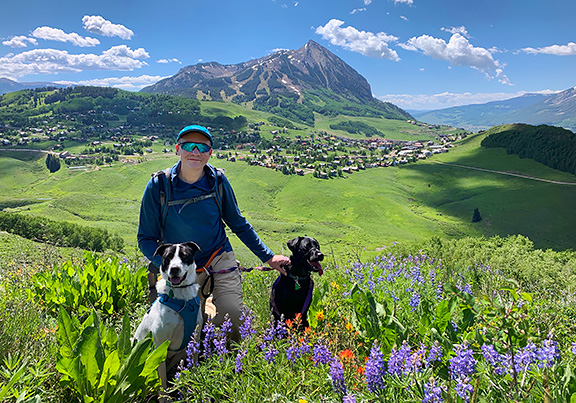 amazing fields of wildflowers on my trail run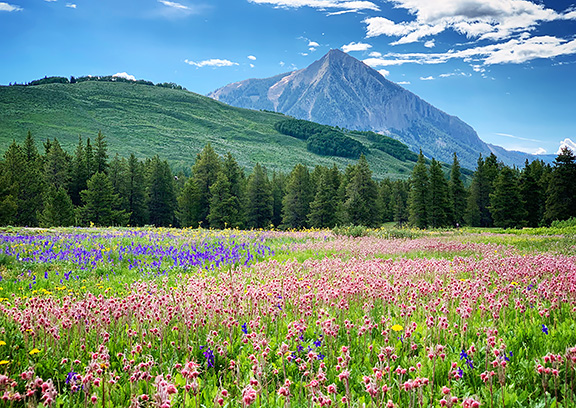 colors on the ground and in the sky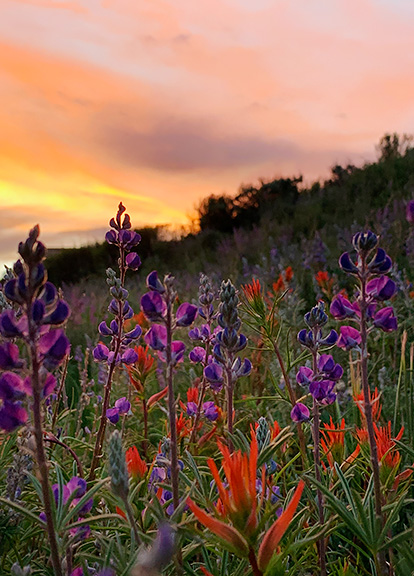 dandelion and larkspur carpet the hillslope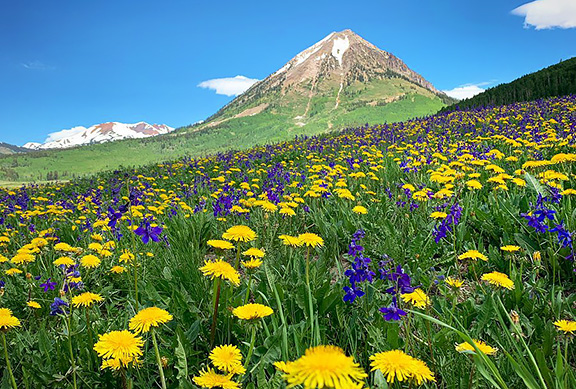 lupine at peak bloom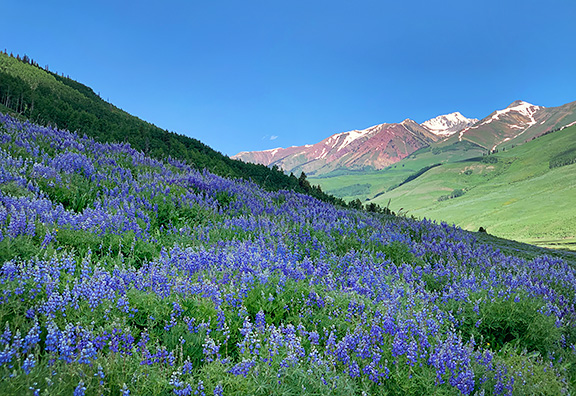 With my parents in town for the summer, we are dining out a lot more than we usually do when left to our homebody tendencies. It happens every summer because getting together to eat is the de facto way Chinese people hang out. At home, I've been sticking to exercise, simple meals, and lots of salads to counteract the effects of indulgent restaurant food. One of my favorites happens to be a homemade take on a prepackaged salad. They look so tempting, but I never buy them because I start calculating how much it costs to make it myself. Plus, this kale and cabbage salad never has enough dried cranberries and pumpkin seeds for my taste.
the salad: kale, cabbage, red cabbage, toasted pumpkin seeds, dried cranberries
the dressing: apple cider vinegar, white vinegar, canola oil, poppy seeds, salt, sugar, mustard, onion
**Jump for more butter**