I haven't had much appetite of late. Couldn't even figure out what I wanted to eat because nothing seemed particularly appealing. But this afternoon I thought something chocolaty might be nice.

almond chocolate fudgy something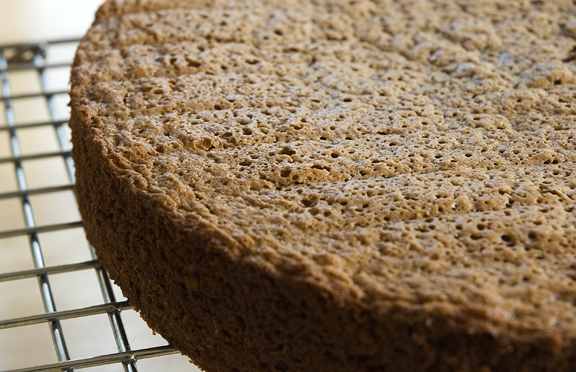 Nope, that wasn't what I wanted either. I'm not all that thrilled with the recipe… Next time I'm going to make a few adjustments of my own. I sent Jeremy next door with half of the cake (frosted with cream cheese frosting) and a loaf of chocolate chip banana bread to Tom and Kellie who were about to step into their hottub. Tom called me just as Jeremy rang their doorbell and we had a four-way conversation via phone, on their doorstep, and from our deck (because Jeremy said he could hear me from their house). Tom told us Full Moon Grill's OTHER manager called him, got his card back, gave him a full refund, gave him a certificate, and profuse apologies plus a signed letter from the first manager. Glad to hear someone there understands business.