Wednesday, May 17th, 2006
summer food
Artichokes remind me of summer. I picked up a couple of these beauties at the store yesterday and had one for lunch. The artichoke is a member of the thistle family although our cultivated versions have come a long way from their wild cousins. Typically you trim the base, remove outer leaves, lop the top off, and cut the pointed ends of the leaves off.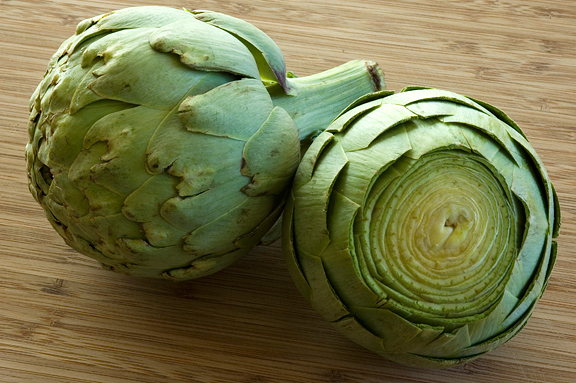 Boil or steam forever and then serve with lemon and/or olive oil. Actually, I prefer to eat them plain. Peel the outer leaves off and scrape your teeth on the inner base where the meat is. Peel them down to the heart, remove the choke, and enjoy the best part.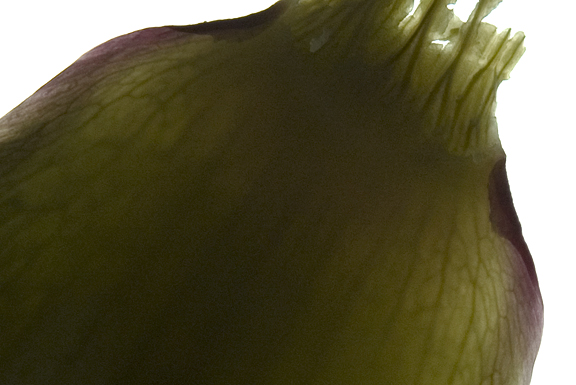 A good deal of this plant is fiber – lots and lots of fiber. Which might explain why I get gas when I eat them… Artichokes contain cynarin, a chemical which stimulates the sweet receptors on your tongue. Pairing wine with artichoke is a pain in the ass because it alters the taste of the wine.