Recipe: thai cucumber salad
The longest day of the year in the Northern Hemisphere is coated in yellow over here. Every morning for the past couple of days and for the next two weeks, we will wake to a light dusting of pine pollen around our house. My morning ritual includes claritin, a nasal steroid spray, and allergy eye drops. So far so good.
But as most of you know, I straddle two seasons at any given time because Boulder is always warmer (nay, hotter!). So last week when I attended and photographed the grand opening for my friend's awesome new restaurant Pica's Boulder (5360 Arapahoe), it was hot. Not only was it hot, but the mosquitoes found me and loved my ankles to itty bitty bits, or bites. However, the hanger steak tacos were so absolutely worth it. Bite for bite, you know.

chef andy, chef trent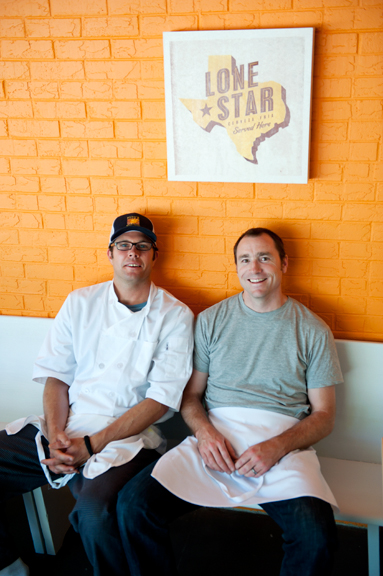 skewered amazing tantalizing shrimp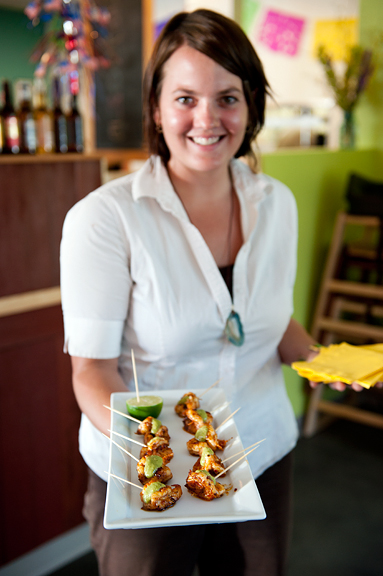 "you want some fire?"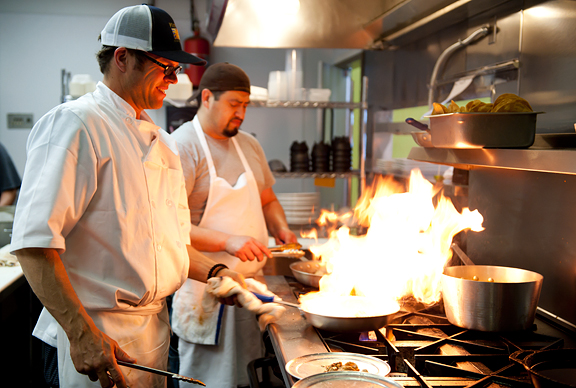 temptation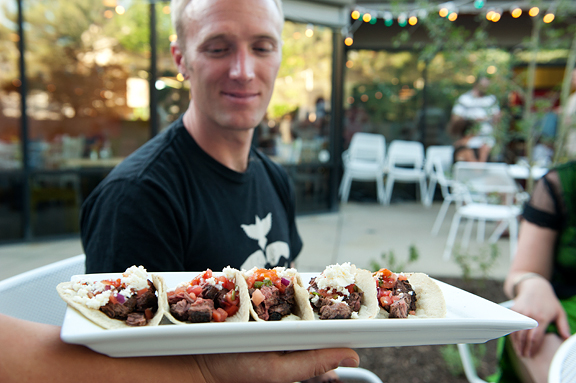 Pica's Boulder
is open, kids. Head on down there to try their fabulous food, support a local business, and perhaps catch some World Cup action on the television. Authentic Mexican food has finally arrived in Boulder. Let's show Pica's some love.
And speaking of love… my world is blooming at last. Colorado's high country will light up with colorful waves of wildflowers washing higher into the mountains as summer wears on. We like it. We like it very much.

the aspen leaves are getting bigger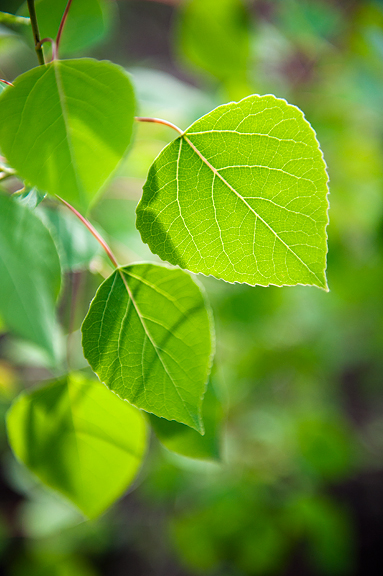 snowfields give way to green alpine plants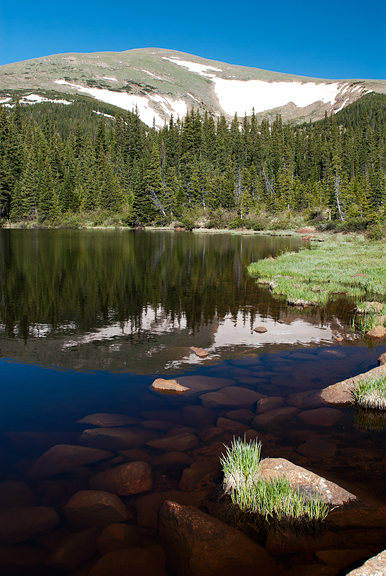 alpine lakes paint their own watercolors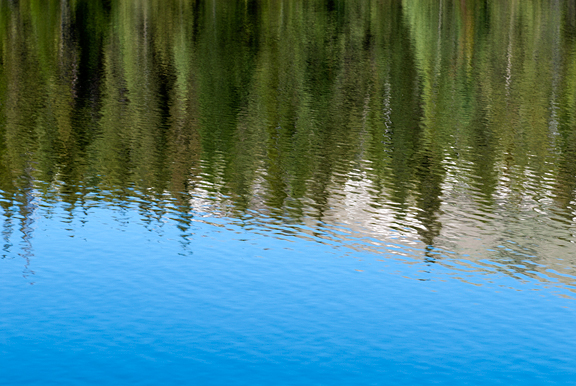 wild strawberry blossoms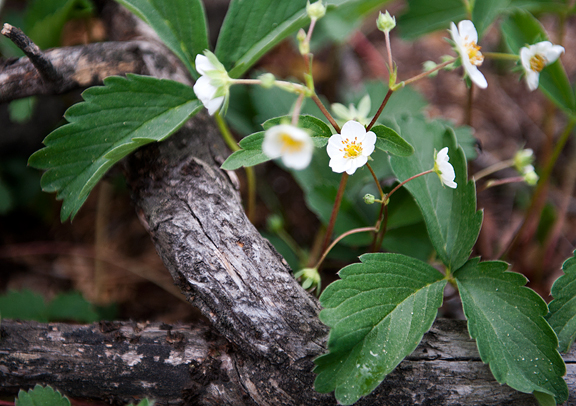 western wallflower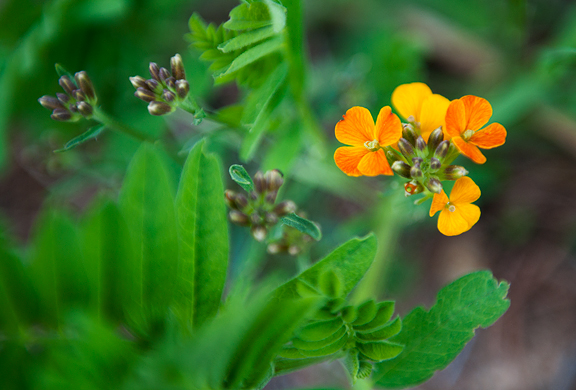 Hot weather and the upcoming
Food and Light
workshop mean I need cooking to be simple, fast, and of low thermal consumption. I am a fool for pickles and I am especially so for Asian pickled vegetables.
rice wine vinegar, sugar, and salt
rough peeling cucumbers
I used to frequent Min's Kitchen during my Southern California days. It is popular with the NASA JPL lunch crowd and the owner is a darling little woman who always greeted me and my friend, Squid (that's not her real name – it's a term of endearment), with such warmth. Once we sat down, they always brought a small dish with a pickled cucumber salad. Pickles always come in small dishes. Why is that? I could eat pickles until my stomach aches (and I have).
scrape out the insides
slice thin
You don't have to slice the cucumbers thin. You can slice them chunky if that is your preference. But if you have a Kyocera ceramic knife, you can't help but slice everything thin – as thin as possible. It takes over your mind…
slice red onions… thin
and don't forget to chop up some mint and cilantro
I know people either love or hate cilantro. I used to hate it and now I love it. Jeremy used to wrinkle his nose at it, but the more we eat Vietnamese or Thai foods, the more we love cilantro. The herbs are completely optional, but I swear they bring out the coolness and the fragrance of the salad. A veritable party in your mouth.
place cucumbers and onions in a bowl
add coarsely chopped herbs
Red onions are mild, sweet, and crunchy. I always underestimate the onion, but more and more I discover it is the unsung hero of many a dish that I love. Not to mention the beautiful purple adds a nice dash of color.
pour in the dressing
toss
I added a pinch of red pepper flakes to the dressing because I didn't have a Thai bird chili on hand to chop up and toss in with the salad. It's ever so slightly spicy. The salad need only sit for a few minutes before serving, but it will last in the refrigerator for a few days if not a week. It's always eaten within a couple of days at our house. Do you recall the
grilled salmon panang
from two weeks ago? I served this salad alongside the curry. Talk about a perfect match. This time I served it with grilled shrimp panang.
cut the heat
Thai Cucumber Salad
[print recipe]
4 tbsps sugar
2 tbsps rice wine vinegar
1/2 tsp salt
4 tbsps water
1 Thai bird chili, roughly chopped or pinch of red pepper flakes
2 cups cucumbers, roughly peeled, gutted, and sliced (1 English or 3 Persian)
1/4 red onion, sliced thin
1/4 cup fresh mint, roughly chopped
1/4 cup fresh cilantro, roughly chopped
Combine the sugar, vinegar, salt, water, and if using – the red pepper flakes in a small sauce pan over high heat. Stir until the sugar is dissolved. Let it come to a boil. Reduce heat to a simmer and let simmer for a minute. Remove from heat and let cool. Place the chili (if not using red pepper flakes), cucumber, onion, mint, and cilantro in a medium bowl. Pour the dressing over the contents of the bowl and toss to coat. Serves 4 as a side salad.