Monday, November 22nd, 2010

Recipe: hash brown potatoes
Hey, what have you been up to lately? I'm guessing most people in the States are thinking about Thanksgiving. I'm not there yet. Nope. Finally got my ski on last week at Breckenridge and I have to say – in light of my travel schedule and the lack of decent snow this fall – it's about time! We had some visitors over the weekend too. Shauna, Danny, and Lu were in Colorado for part of the book tour. We met up with them in Breck for lunch, but the following day they made their way to Boulder and our neck of the woods. So I've been playing hostess for the past few days.

first day of the season at breckenridge and we caught some nice pow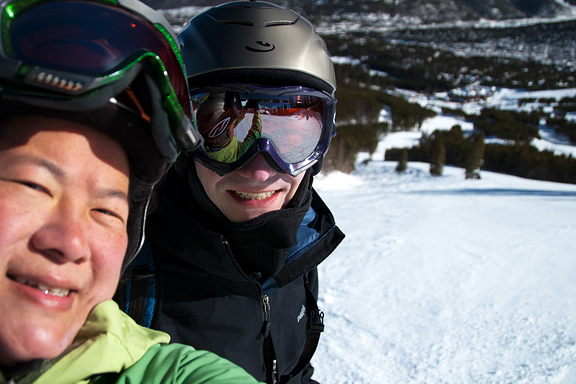 things you come across when tidying up our house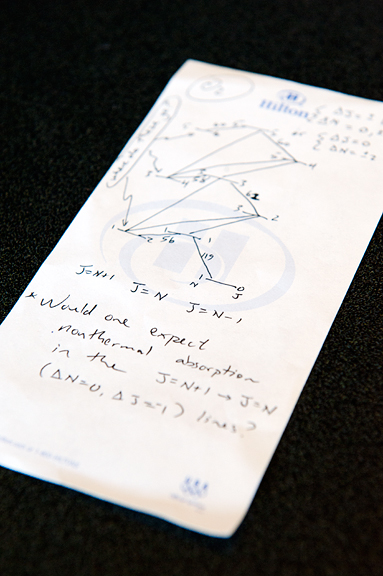 radek and danny at l'atelier in boulder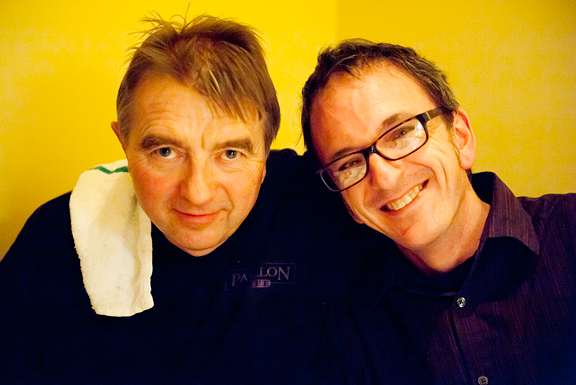 lu mimics kaweah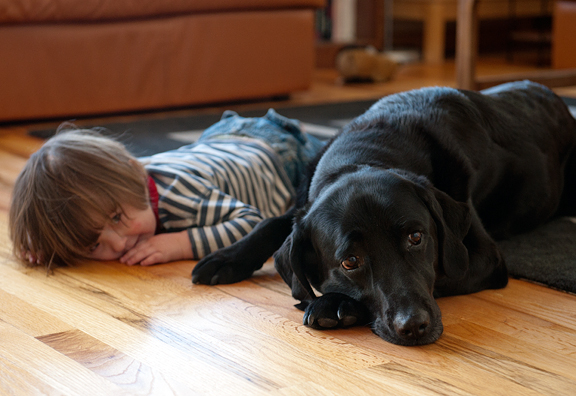 After a beautiful dinner at Radek Cerny's
L'Atelier
in Boulder (Danny used to be Radek's #2 chef in Denver, back in the day), they came up to spend the weekend at our house. On Saturday, we attended Shauna and Danny's gluten-free potluck in downtown Boulder and had a great turnout of 65+ people! All of these people came and shared their amazing cooking and baking.
just look at the spread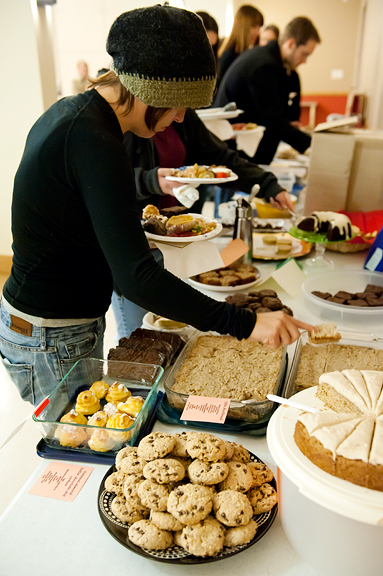 gorgeous gluten-free pizza from the organic pizza company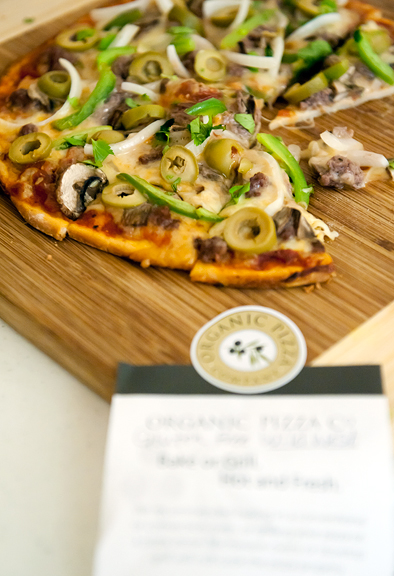 several of my favorite local blogger gal pals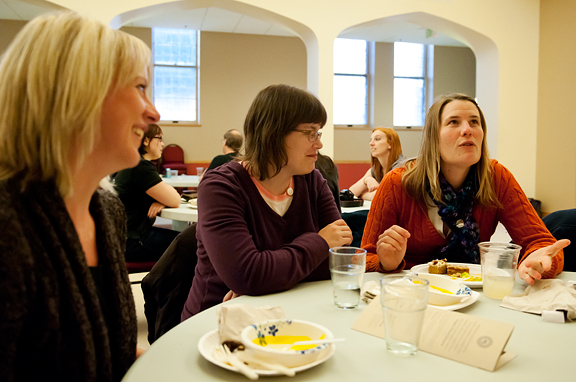 shauna thanks everyone at the potluck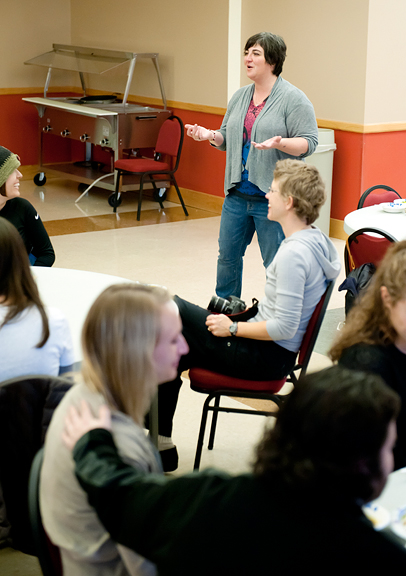 The best part of their visit for me was seeing Danny in his element – in his hometown (Breck), with his old restaurant bosses, loving the cold weather and drinking in that clean mountain air. He was beaming when he introduced Shauna and Lu to his old friends. Boulder was the last segment of Shauna and Danny's Colorado book tour, so it was with sadness and gratitude that we hugged on Sunday in the golden light of the morning sun, our white breath floating up into the air as we wished them safe travel back to Washington. Sadness that we had to part, but gratitude for so many opportunities to spend time with each other this year!
colorado is delighted to have you guys any time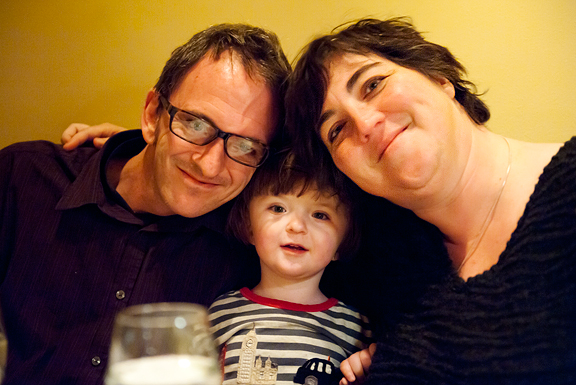 So I'm not much of a breakfast person, but most of our house guests ARE breakfast people. It's actually because of house guests that I've forced myself to learn to make a variety of breakfast items. While that first meal of the day tends to be sweet in western cultures, Asian cultures are primarily dominated by savory dishes and *I* am a savory brekkie type, to be sure.
beloved potato
peeling the spuds
**Jump for more butter**