Here's to you, beautiful Barbara.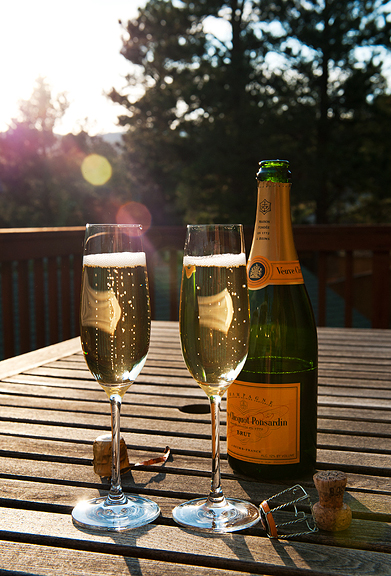 Here's to your strength and determination.
To your kindness and compassion.
To your pragmatism and wit.
To your bravery and selflessness.
To your wisdom and advice.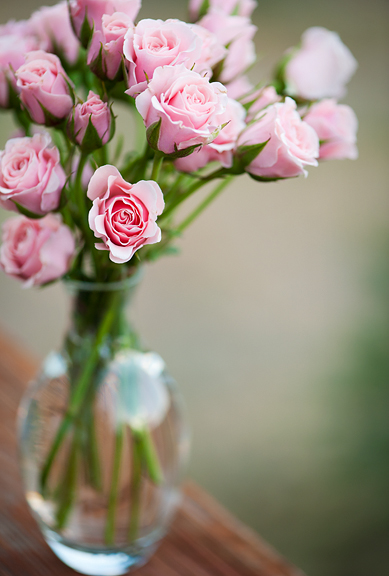 To your love and friendship.
To being a class act through and through.
To hiking Rangitoto.
To Veuve and beautiful pink flowers and tears and no more pain.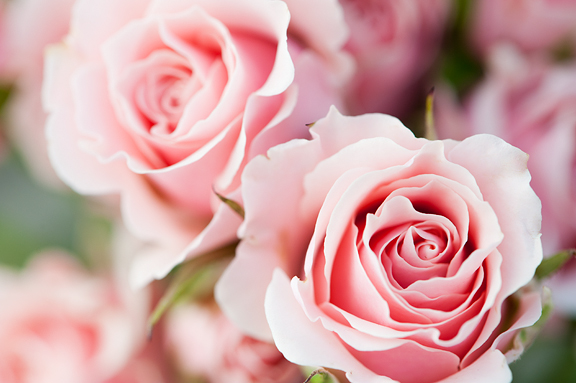 Here is to your remarkable life and the grace and passion with which you lived it. You will forever be a part of my heart. Be at peace, my dear friend.