Sunday, May 18th, 2014

Recipe: smoked salmon artichoke quiche
I think it's over. No more major storm tracks coming our way. We went backcountry skiing on Saturday only to find that the powder from 7 days prior had never formed into the coveted corn snow for which we had hoped. It was mashed potatoes at best, water slush at worst. There are reports of wet slides all over the backcountry, so it might just be time to hang up the skis for the season. 72 ski days isn't so bad. It is my best season to date.

until october, my pretties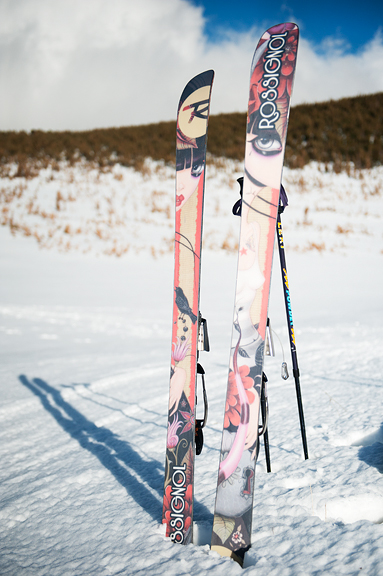 our glorious high country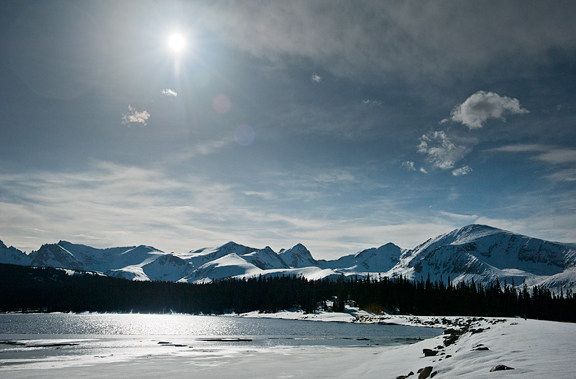 While our skiing has been winding down, our trail runs have ramped up as we anticipate the melting out of the trails. Last week was relatively cool and overcast, but today was warm and humid (although thankfully cloudy) on my trail run. After the first hour all I could think was "How am I going to do this when summer rolls around?" I guess 4 am starts are not such a bad thing.
i love these feetures! socks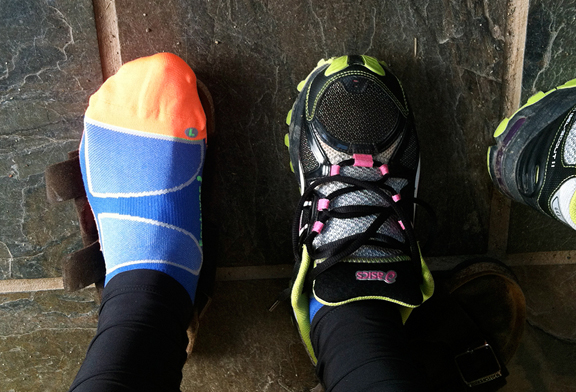 As the mercury rises, Kaweah's stink factor increases exponentially. Thankfully the warm weather means we can wash her with the hose outside. Kaweah is not the aggressive sort, so even though she HATES baths, the worse she does is try to sneak away. In her geriatric state, sneaking away has become stumbling and falling. Jeremy held her up while we washed her, but when it came time to dry her off, we had to lay a towel on the driveway and set her down for her toweling. She's such a good sport. And now she's a fluffy, lavender-scented, soft, cuddly, good sport.
you did away with my dog stink! all that hard work for naught…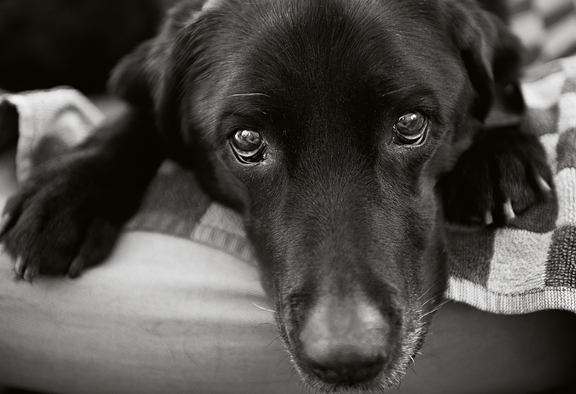 I thought Kaweah was losing her marbles last week because she kept begging for this hot smoked salmon I was using in a recipe. Kaweah likes anything, really, but she's only insistent like that with a few things: raw beef (or any beef), peanut butter, cheese, carrots, apples, bananas, bacon. But hot smoked salmon? She's never had that before, nor have we ever had it in the house before. Maybe it was this delightful quiche I was making?
dill, hot smoked salmon, cream, milk, red onion, eggs, nutmeg, butter, salt, pepper, artichoke hearts, goat cheese
the crust: flour, butter, salt, sugar, ice water
**Jump for more butter**