Sunday, February 7th, 2016

Recipe: chocolate soufflé
I wrote a short piece for Lands of Plenty on Chinese dumplings if you'd like to hop over and read it. The illustration was created by the talented Melanie Kwan.
Happy Chinese New Year! While everyone was getting ready for their big game parties on Sunday, we were busily cleaning the house and prepping food all weekend for our New Year's Eve feast. It was just as well since the winds were horrible here, so we didn't feel as if we were missing out on anything outside. I figured the lunar new year could mean something new for Neva, too! It's her first Chinese New Year, after all.

a pretty new collar for her to encase in mud…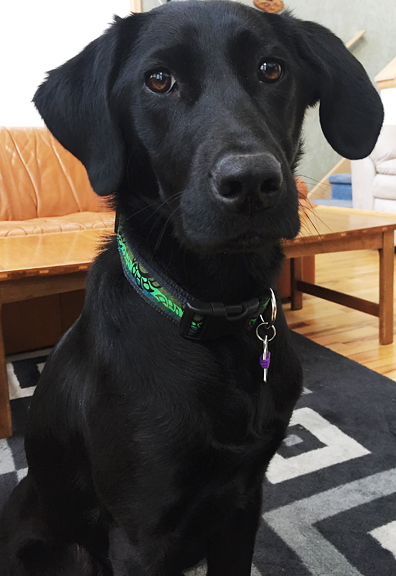 high winds can sometimes deliver dramatic cloudscapes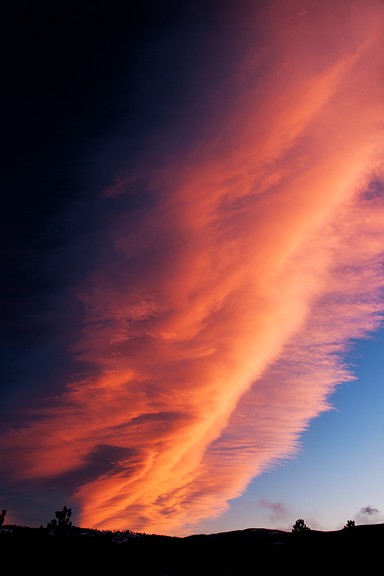 For some reason, this year's cooking went more smoothly than previous years and I had the bulk of it done by Saturday night. I also think as I get older I'm okay with letting some things slide. For instance, I usually try to make
stir-fried Chinese rice cakes
, but instead of making yet another dish and having even more food to finish before it spoils, I just tossed a few of the rice cakes into the
cellophane noodle soup
and called it good. I'm slowly learning to let go of ridiculous expectations that are only in my mind and trying to focus more on reducing stress. Also? I have a terrible habit of making too much food, so I made a concerted effort to make the dishes in smaller quantities and I sent Jeremy with some of the scallion pancakes and potstickers to our favorite neighbors. It's good all around.
fragrant pears, satsuma mandarin oranges, and a red envelope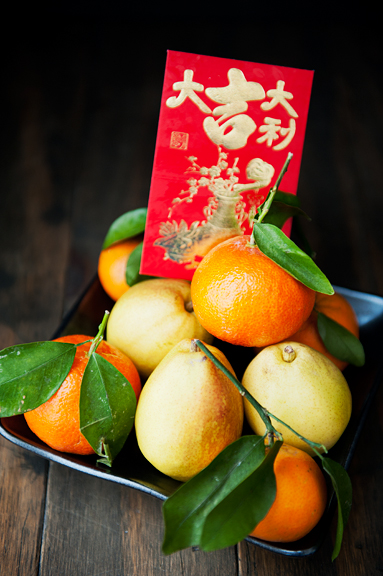 lucky ten ingredient vegetable before mixing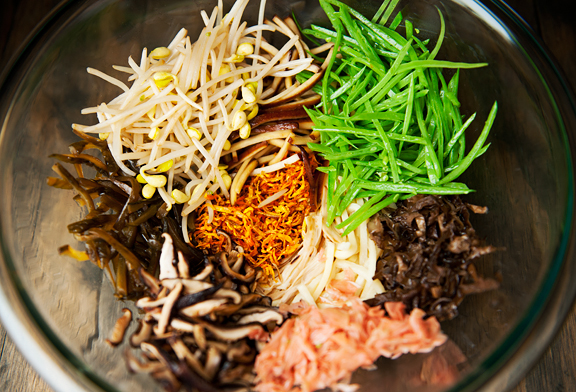 making scallion pancakes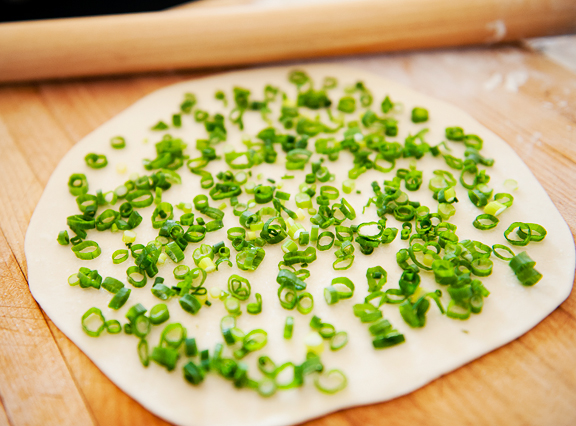 frying up some pork potstickers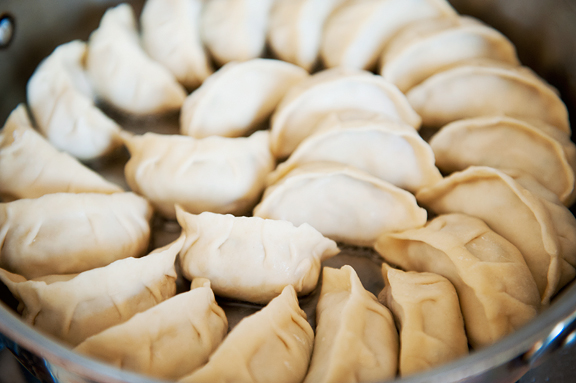 our small feast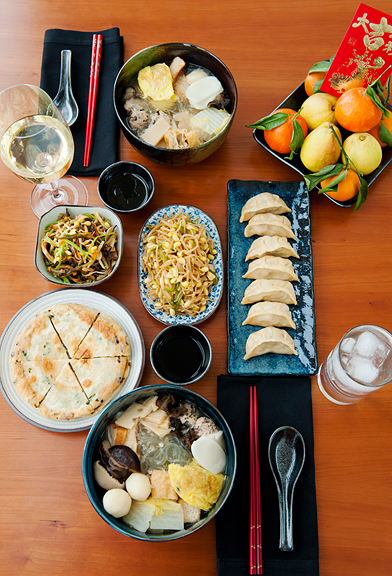 so good to finally sit down and enjoy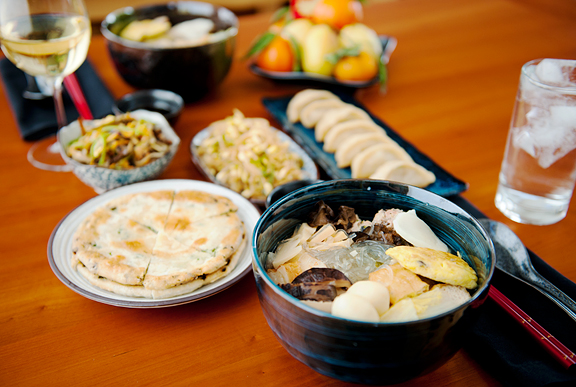 Now with Chinese New Year cleaning and cooking done, I can sit back and take a load off my feet… sort of. What's that you say? Yes, Valentine's Day is coming up. We don't really do that around here. There are no gifts, no surprises, no unauthorized expenses, no nothing other than our typical hugs and giggles and I-love-yous. But for those of you who like to cook or bake for those people you love dearly, I can get behind that. This gluten-free chocolate soufflé has been sitting in my archives for several months and it seems appropriate right about now. We start with a chocolate pastry cream.
egg whites, egg yolks, vanilla extract, unsweetened chocolate, sugar (twice), butter (twice), powdered sugar, cornstarch, cream of tartar, cocoa powder, salt, and milk
whisk the yolks, milk, sugar, cornstarch, cocoa, and salt together over medium heat
stir the chocolate, butter, and vanilla into the mixture
chocolate pastry cream
**Jump for more butter**