Last month I finally got around to ordering a Wisdom Panel Canine DNA Test. For Yuki. It's not that we needed to know our little rescue mutt's ancestry – we love this adorable goofball no matter what she is! But we thought it would be fun to know because science is AWESOME.

unlocking yuki's secrets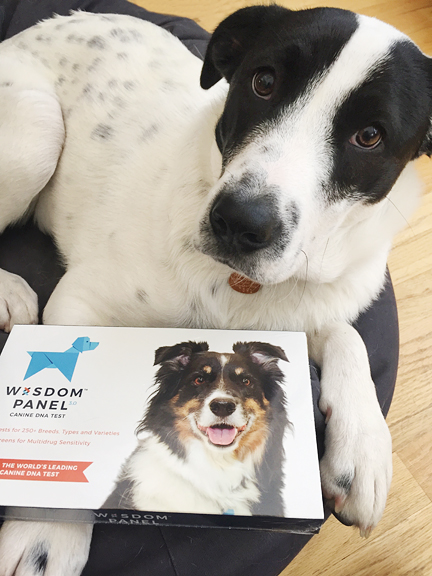 The results came in a couple of weeks ago and… You'll have to guess what she is! I'm turning this into a giveaway because I love a good puzzle. Wisdom Panel analyzed Yuki's ancestry back three generations (great-grandparents). They identified four distinct breeds from her DNA as well as a mishmash of breed groups.
Your task is to guess Yuki's four main breeds. The closest guess wins! In the event of a tie, Yuki will select the winner. Here is a list of all the breeds that Wisdom Panel tests for. Scroll down through Yuki puppy cuteness to get the rules for entry!

yuki in profile: 20 inches at the shoulders, 42 pounds, 8.5 months old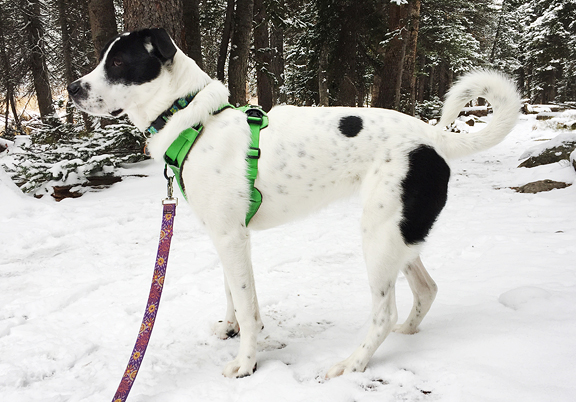 that face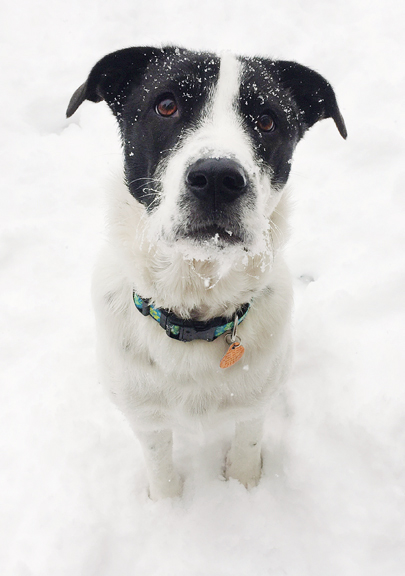 spots on her paws and belly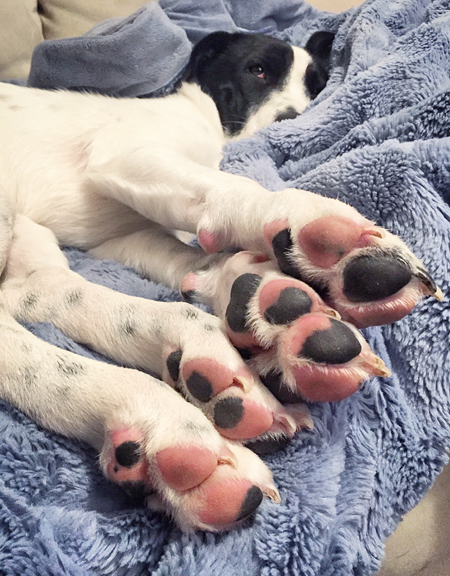 ***THE RULES***
1) Leave your guess on THIS POST in the comments below by midnight (MDT), Saturday, October 20, 2018.
2) One entry per person. If you submit multiple guesses, only the first will be considered.
3) The winner and Yuki's results will be announced on Monday, October 22, 2018.
***THE PRIZE(S)***
If the winner is in the U.S.: The prize is a choice of a care package of homemade treats made by me OR an 8×12-inch signed matted archival photo, also made by me (choose from the images below).
If the winner is outside of the U.S.: The prize is a choice of an 8×12-inch signed matted archival photo from the images below.
WHO IS ELIGIBLE TO ENTER
This contest is open to everyone except for the handful of people who already know Yuki's results (you know who you are!).
BUT THERE IS MORE! As a thank you to Rezdawg Rescue, the wonderful organization that brought Yuki into our family, I will donate a dollar to Rezdawg Rescue for each valid (not multiple) entry – up to $350.
aspens and snow (crested butte, colorado)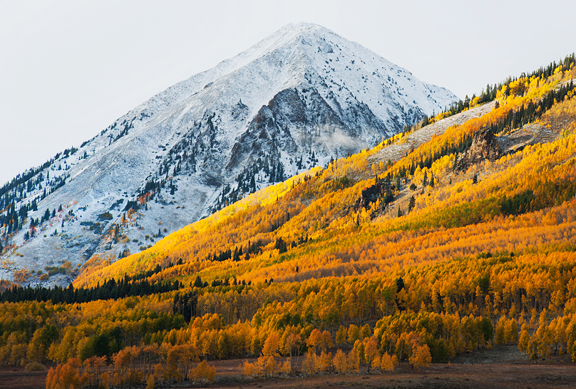 aspen canopy (gunnison national forest, colorado)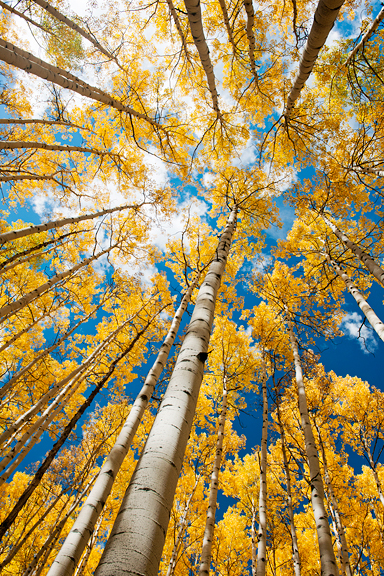 snowstorm in yosemite valley (yosemite national park, california)
sandhill cranes at sunset (monte vista, colorado)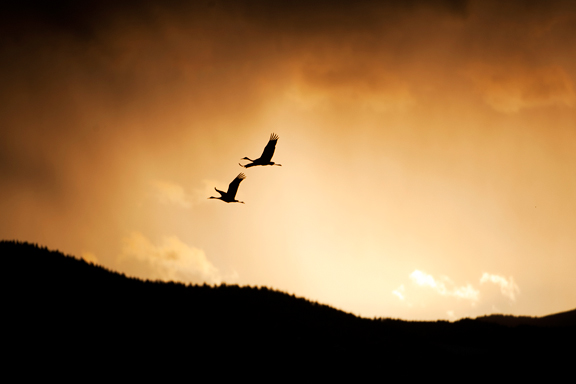 summer wildflowers (maroon bells-snowmass wilderness, colorado)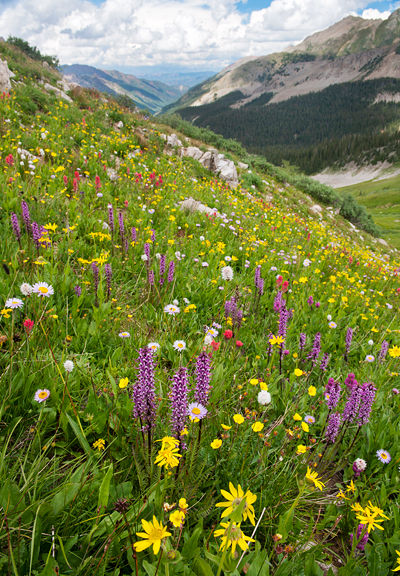 The staff and volunteers at Rezdawg Rescue have the biggest hearts and give so much of their time, energy, and love to save dogs and cats off the Navajo reservation and bring them safely to foster homes in Colorado, and eventually to their forever families. If you follow Rezdawg Rescue on
Instagram
or
Facebook
, you will get an idea of how hard these good people work. There is a constant parade of adorable fluffy faces and sometimes these sweet animals have the saddest stories (I cry a lot when I read them). Rezdawg Rescue turns those sad stories into a chance for a happy life through veterinary care, loving foster families, and assessing the best match for each dog or cat.
If interested, you can make a direct contribution to help Rezdawg Rescue continue their important work. They educate the local reservation community and provide mobile spay and neuter services in addition to their rescue efforts. And I recently designated Rezdawg Rescue as my Amazon Smile charitable organization recipient. If you aren't familiar with Amazon Smile, I encourage you to check it out and help a charitable organization of your choice.
our silly, rompy, lovable little girl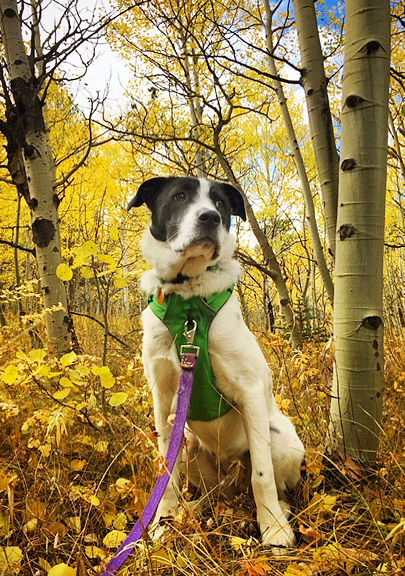 Good luck, everyone! I hope you will find the results as fascinating and puzzling as we did. Yuki's mix is like an ingredient list and the result is the sweetest little mutt cupcake baby dog we could have wished for.
Full Disclosure: I have not received compensation from Wisdom Panel or Rezdawg Rescue. This giveaway is entirely funded by myself and fully endorsed by Yuki and Neva.
more goodness from the use real butter archives