Sunday, May 6th, 2018

Recipe: mango sorbet
Lots of things happen in May around here, things like my annual MRI to monitor for breast cancer or the anniversary of my sister's passing or the typical May snowstorm in the mountains that all of the mountain folk expect and all of the flatlanders can't believe. It's when we swap out our snow tires for the summer tires, admire all of the flowering trees in Boulder, and begin the mushroom hunting season.

flowers for kris, every year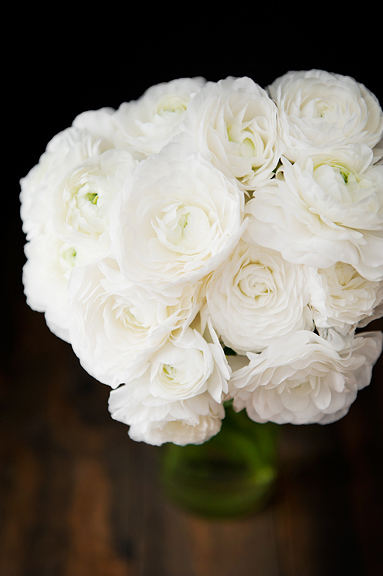 my favorite weeping cherry in bloom, in the rain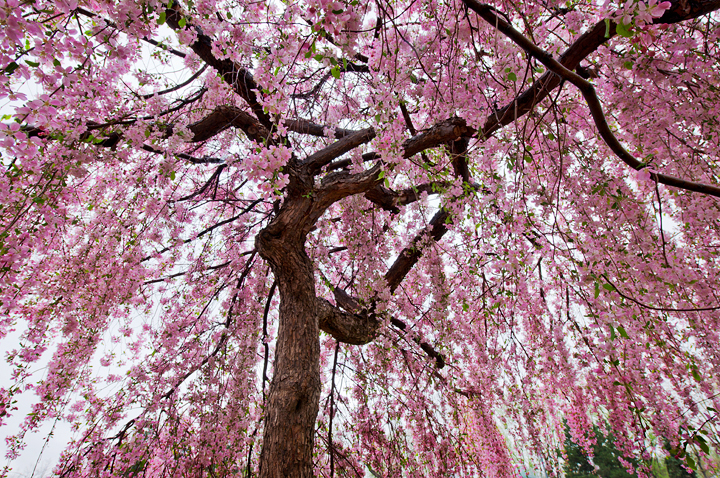 the rains bring the oyster mushrooms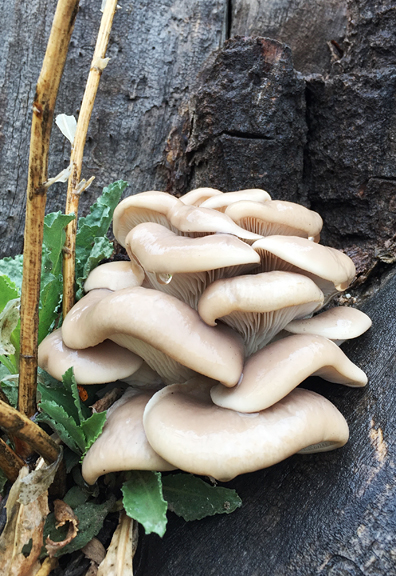 and if you're lucky, they bring the blonde morels
met a little garter snake while foraging
That blonde morel was my first one I've foraged and there were whoops and hollers and high fives and hugs with my foraging buddy, Erin (she found her first one within minutes of mine). The list of edible mushroom varieties that I want to find is quite short, but now it's shorter by one. Blonde morels are also known as American yellow morels (the variety we forage in the mountains is a black morel).
I have yet to see any morels hit our markets, but what I am seeing on sale lately are mangoes – especially the ataulfo or yellow mangoes, which are my favorites. The pit tends to be smaller, the flesh sweet and not as fibrous as its red-/green-skinned cousin. After a day on the flats looking for morels under the hot sun, I welcome a nice cold scoop or two of a smooth and refreshing mango sorbet. It's fruity, it's tropical, and it's easy to make. The tequila is a nice way to keep the sorbet smooth as it prevents the formation of big ice crystals. If you don't want alcohol in your sorbet, you can substitute corn syrup.

water, sugar, mangoes, limes, tequila, and salt (not pictured)
combine water and sugar to make simple syrup
slice and scoop the flesh of the mangoes
**Jump for more butter**