Sunday, September 10th, 2017

Recipe: peach fritters
On Labor Day, we rose well before the sun and packed ourselves and Neva into the car to beat the holiday mass exodus from the mountains east to the Front Range. We were home before noon and able to meet with our friends to check a new area that we suspected would be ideal for matsutakes. We were correct. We found a lot of them. When I still have mushrooms in my refrigerator from the past few forays waiting to be cleaned, I become more selective of the mushrooms I'm willing to take home. Many folks look at the mushrooms on the ground and think "more", but at that point I was looking at the mushrooms on the ground and thinking "more work". I have loads of mushrooms squirreled away in my freezer and in my cupboards. The forests had been very good to us this year. I was ready to call it a season, because I was tired.

sunrise out of gunnison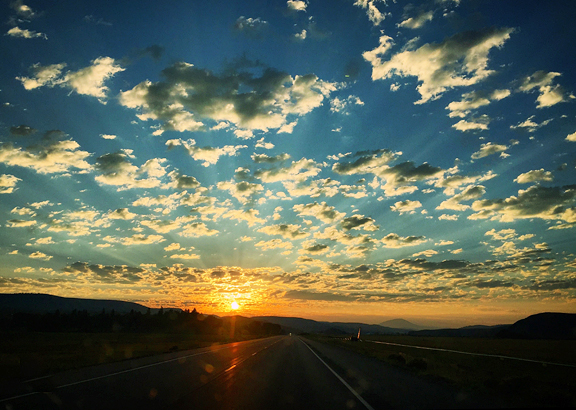 jeremy cleans a matsutake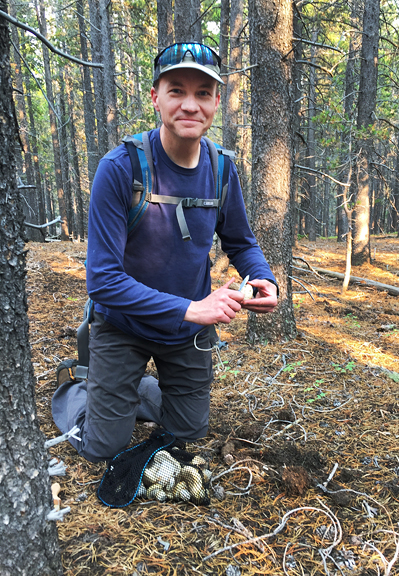 there were so many mushrooms, it made your brain hurt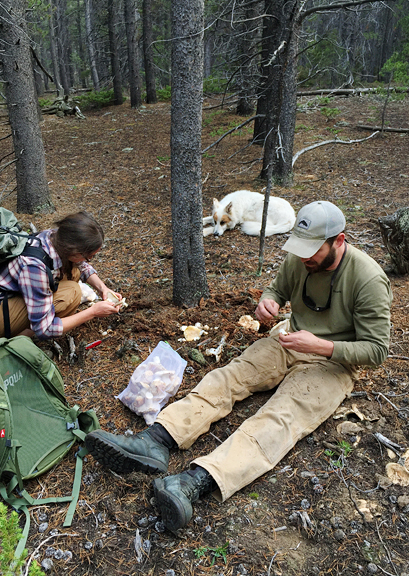 The haze from far away wildland fires obscured our views of nearby mountains and the smell of smoke hung heavily on the thick, still air around us. By evening as we hiked out from our successful mushroom hunt, the optical depth of the smoke-laden air had increased to LA riot levels and the sun cast an eerie orange glow on the world. It would be several days of keeping ourselves and Neva from participating in our usual outdoor exertions, but the air – while less than ideal – is considerably better now. At some point this past week, I decided that I was ready to move on from mushrooms to my one true love… huckleberries. Huckleberries are a great way to end my foraging season because they don't have worms, they are easy to process and freeze, and picking them in a squat or crouch for hours on end is getting my body ready for ski season. Win-win-win!
wildfire sunset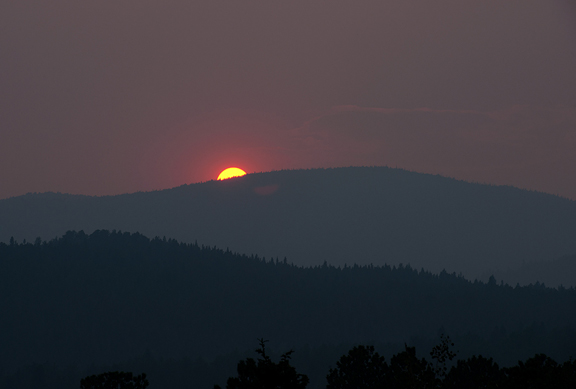 improving air quality and loads of wildflowers in the high country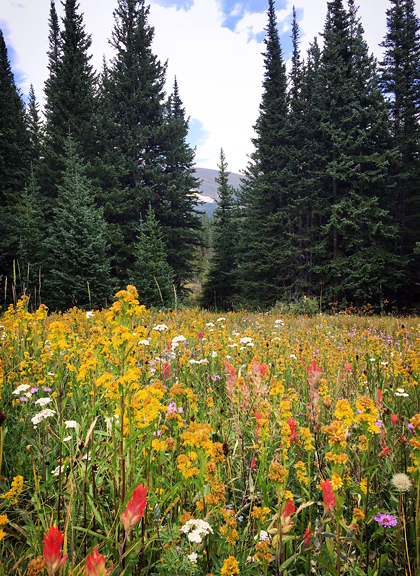 neva would like some huckleberries, please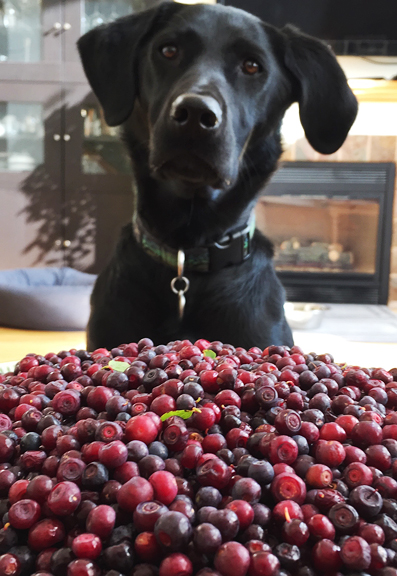 sunrise through lingering haze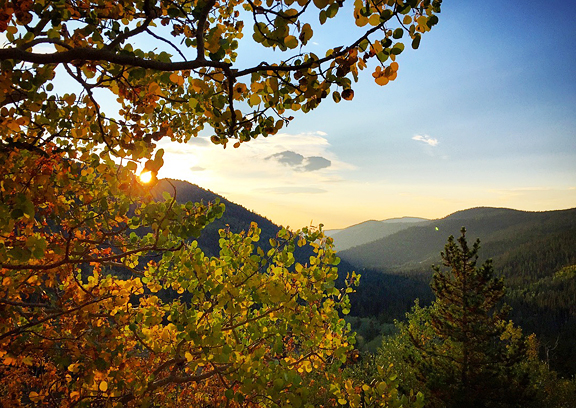 I know in late summer, my posts go heavy on the foraged mushrooms and huckleberries. And while wild mushrooms and huckleberries infiltrate my dreams on a nightly basis (last night's dream: I was unearthing a matsutake to give to Jon Snow – go figure), I'm aware of the other treasures Colorado has to offer as the aspen leaves start to turn. Olathe sweet corn has been gracing our dinner table for the past several weeks, and don't forget those Western Slope peaches. When I get my grubby little hands on some Colorado peaches, I first eat them straight up – because it's been a year. After my craving has been satisfied, I'll cook up a batch of jam and start thinking of other ways to prepare them. An easy one is peach fritters.
vanilla, bourbon, powdered sugar, salt, baking powder, sugar, flour, cinnamon, butter, peaches, eggs, buttermilk
dice the peaches
mix the dry ingredients
whisk the butter, eggs, and buttermilk together
**Jump for more butter**