Wednesday, March 12th, 2014

Recipe: cookie butter marshmallow swirl chocolate ice cream
This has been such an excellent winter for us snow-wise. Sandwiched by sunny bluebird days, this last storm dropped nearly a foot in the local mountains on Tuesday. And it was a cold storm which meant nice sugary powder.

untouched snow on the trails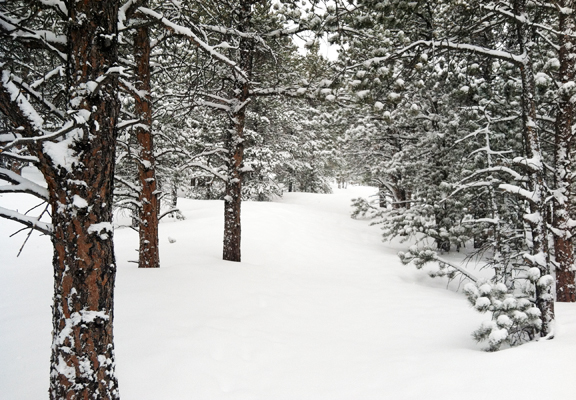 looking across the valley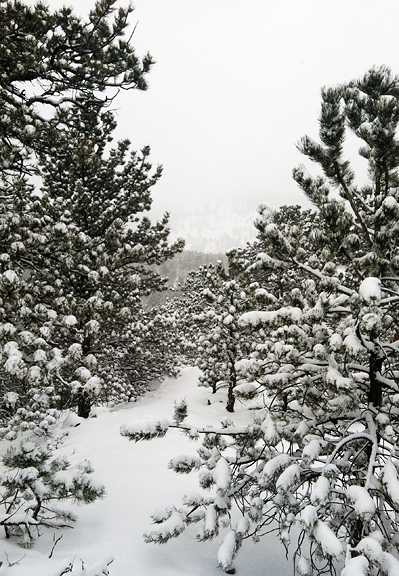 It's funny how we use food to describe snow: champagne powder, sugary, mashed potatoes, chocolate chips (technically rocks on snow), buttery, death cookies, corn snow. Recently, when I drop into a big pocket of powder, I've been thinking of it as marshmallowy. That jogged my memory of these amazing candy bars that a client (
Robin Chocolates
) developed last fall: dark chocolate ganache, marshmallow, and cookie butter topped with crisped rice pearls and dipped in dark chocolate. You have to see it to believe it.
insanely good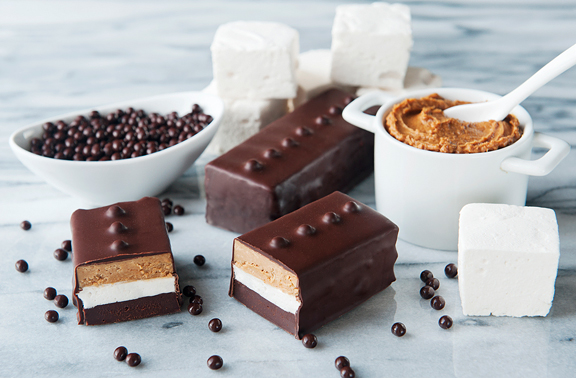 I had never had cookie butter before until Robin gave me a taste (and then she gave me some of the candy bar to sample). Whoa. Cookie butter, where have you been all my life?! I bought a jar last week for some inspiration, and settled on making an ice cream version of Robin's candy bar. Damn straight. Are you ready? Start with chocolate ice cream.
egg (yolks), sugar, salt, chocolate, dutch-process cocoa, cream, milk, vanilla
whisk cocoa and cream together
stir chopped chocolate into the heated chocolate cream
stir in more cream
**Jump for more butter**