I'm sick of party food, but there's still so much left. Kaweah likes Havarti (and everything else). She has been super cuddly of late.

artichoke dip, ye olde knitting group standby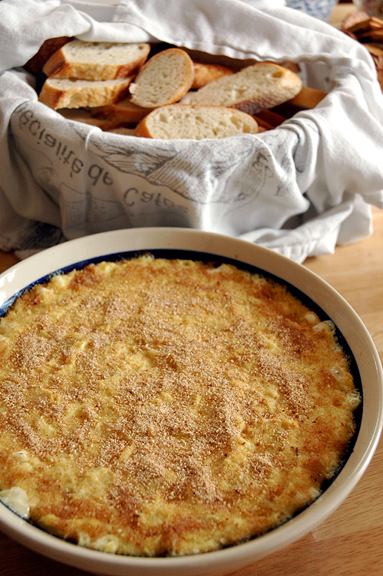 I also added five more photo recipes to the archives
here
. The latest additions are Artichoke Dip, Spinach Dip, Guacamole, Lemon Bars, and Wild Rice Salad.