Saturday, May 24th, 2008

Recipe: crystal almond pound cake
Well I am a bleeping idiot. I spent so much time fussing over the making of this cake that I didn't read the last bit through and now I'm waiting for the glaze to crystallize the way it was supposed to. I guess you will find out by the end of the post if it worked out or not!

lemon and orange zest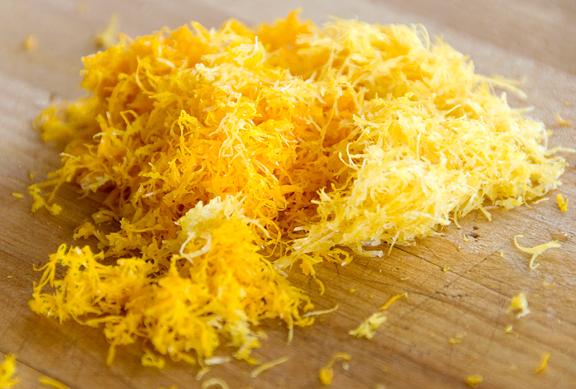 While flipping through some of my old cookbooks, I was struck by the recipes that appeal to me today as opposed to the recipes that appealed to me three years ago. Funny how our tastes and preferences change as we cooks and bakers evolve… perhaps I dare use the word
mature
? Nah, screw that!
whisking eggs and vanilla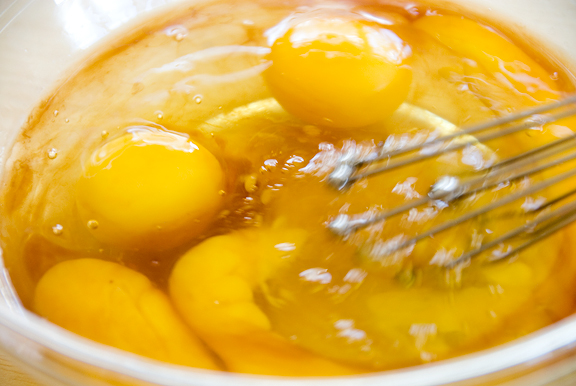 **Jump for more butter**