Monday, September 29th, 2008
"I went shooting this weekend," I mentioned casually.
"Shooting…" my oncologist dragged the word out waiting for me to elaborate.
"With my camera," I smiled. He smiled back, seemingly relieved that I didn't say I was popping off bears with a high-powered rifle from a helicopter because how chickenshit would THAT be?
On the long drive home Jeremy had asked me if it was a good trip. Before I could answer he corrected himself, "Was it a worthwhile trip?" Well, I think it was. I wouldn't know for sure until I got home and looked through my 500 photos. Good and fun are not words I use to describe these crazy marathon shoots. We (he) drove 1000 miles this weekend. Colorado is a big state. We covered the equivalent area of Massachusetts, Rhode Island, and Connecticut combined – but mountainous.

heading for independence pass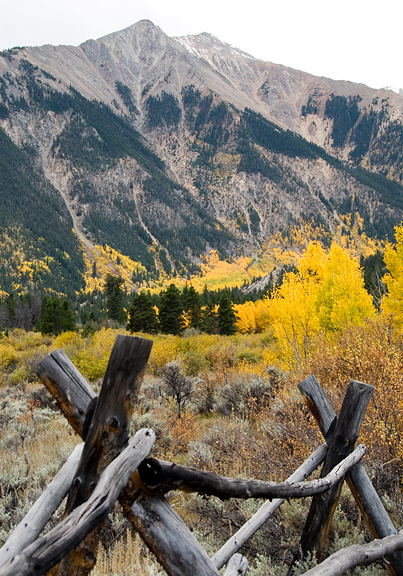 outside of aspen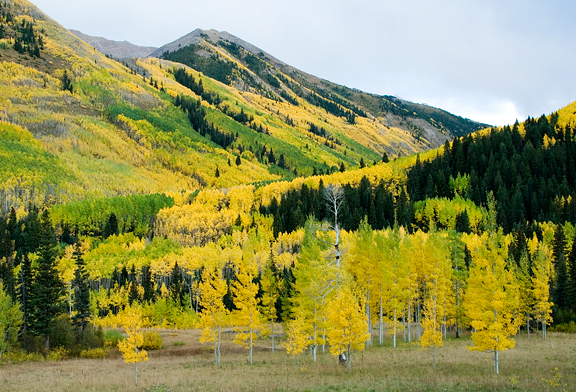 **Jump for more butter**