Tuesday, September 23rd, 2008

Recipe: chinese pork rib soup
Today is a special day. It's my birthday. But that's not why the day is special. It's because two of my good friends share the same birthday with me… and Amy's twin brother – so make that three!

colorful understory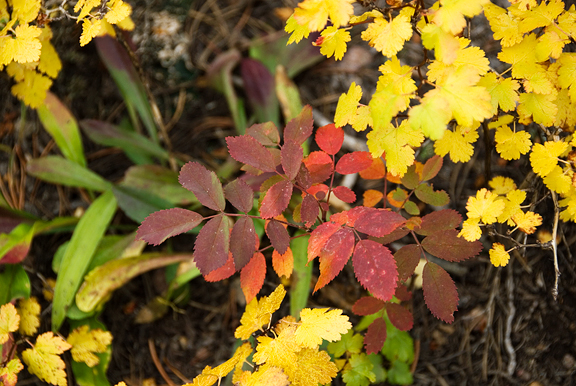 I received in my email yesterday the best birthday message ever:

Greetings from the future, where it's already your birthday. The dawning of your birthday in the antipodes was ushered in with the beating of drums, ceremonial dance and breakfast sashimi. Australia has been given a public holiday to mark the occasion, but it is strongly suggested that we either take to the grassy slopes of a nearby park for some mock telemark skiing, or join with other groups at the harbour foreshore for the Grand Crab Boil. At dusk, many Australians will gather with friends, lay down mats facing towards Nederland, Colorado and chant JEN, JEN, JEN…whilst prostrating themselves.
Then we will probably watch some TV.

**Jump for more butter**