Today is the last day to leave a comment on this post to enter the Fine Cooking giveaway. That's right! A one-year subscription to Fine Cooking. Have a subscription already? No worries – add another year! Don't live in the US? I'm flush enough to award an international subscription (but not much more flush than that, kiddos). Never heard of it before? You're in for a wonderful surprise. If you haven't left a comment yet, you have until midnight tonight. Kaweah can't wait to pick the next winner.

dog in training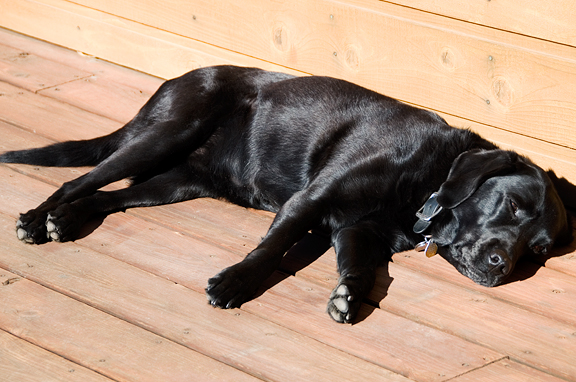 she doesn't even break a sweat – she's a professional…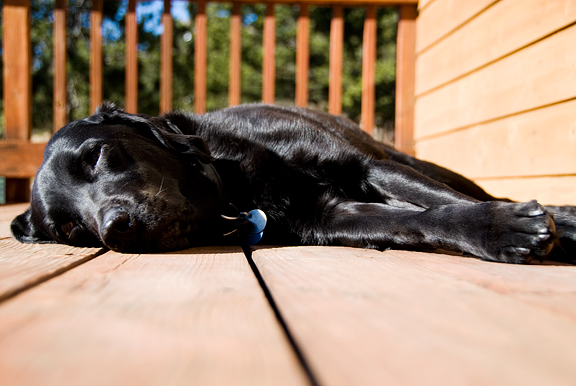 While Kaweah enjoys the warm weather, I'm looking skyward and asking the orographic precipitation gods where the f#@!&* my snow is. The one good thing about the unseasonably warm weather is that I get to distribute candy to kids in costumes rather than kids in down parkas tomorrow. I love Halloween. It is my favorite holiday for many reasons.
my halloween cactus is in full bloom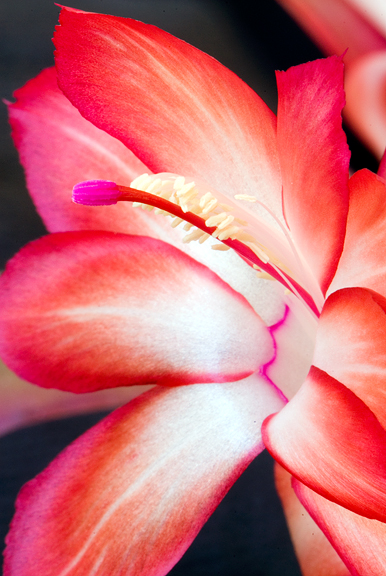 Last night, Jeremy and I went to see
David Sedaris
at Macky Auditorium. I quite love his work and got hooked on him and many other talented writers listening to
This American Life
for years. He is Hi-larious. What an absolute treat.
i haven't laughed so hard in a long time