Thursday, May 21st, 2009

Recipe: shrimp toast
I'm done processing my photos from Yosemite and I think the latter half of any shooting trip always suffers. By the end of a multi-day shoot, I'm less inclined to sit around trying to get the perfect shot and by the end of my photo processing (which proceeds chronologically) my threshold for photos to even bother processing goes way down.

foothill poppies and lupine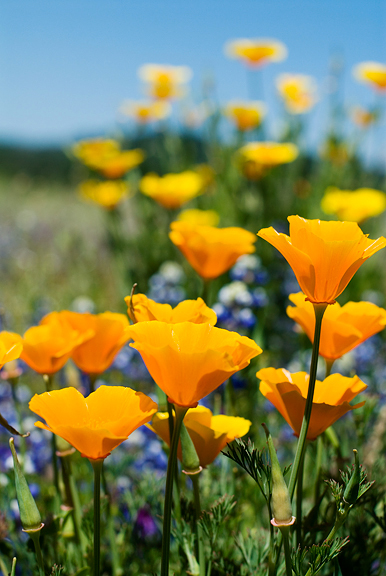 yosemite falls (upper and lower)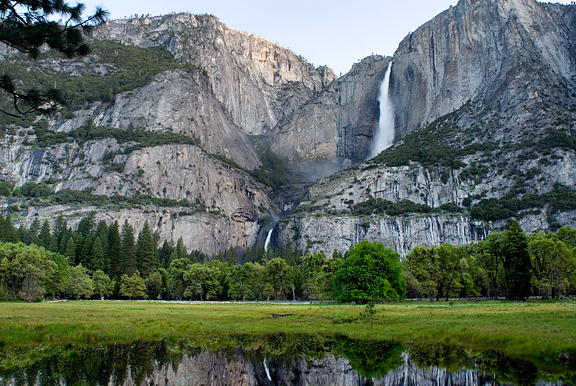 You can see selected photos from the trip on the photo blog:
waterfalls
,
flowering trees
,
Yosemite valley shots
,
foothill wildflowers
, and
wildflowers within Yosemite
. After Yosemite, we spent three days getting stuffed to the hilt on amazing Chinese food. I can't keep doing that. Next time I see Grandma, we'll have to make a deal that we only eat out once a day and nosh on fresh fruits and vegetables the rest of the time. After the third meal out, I feel as if I'm going to blow up from all the sodium intake. Of course, the menus never fail to entertain.
you can always find chinglish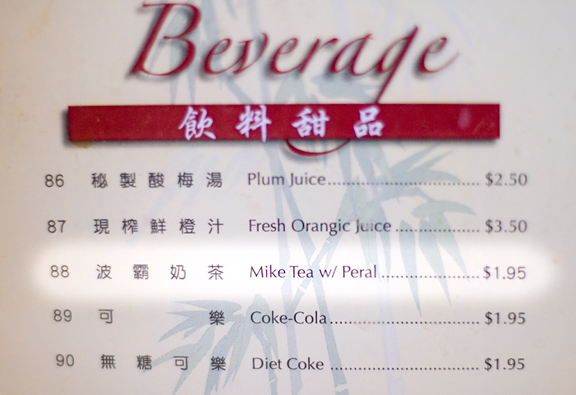 **Jump for more butter**