Thursday, July 30th, 2009

Recipe: chinese spaghetti (zha ziang mien)
I believe Peabody is going to move in with us soon if the heat wave in Seattle continues and our cool spell in the Colorado Rockies lingers. As most of you know, sun and heat do not make for a happy me. Yes, I recognize how vital the sun is and yes, I do enjoy basking in the warm rays of sunshine… when it's 20°F out. We were beset with a few rather warm (okay HOT) days in the Colorado Front Range, but thankfully a string of overcast afternoons infiltrated our forecast. Along with the instability aloft, we got our light shows back!

in summer, we choose outside seating when it's cloudy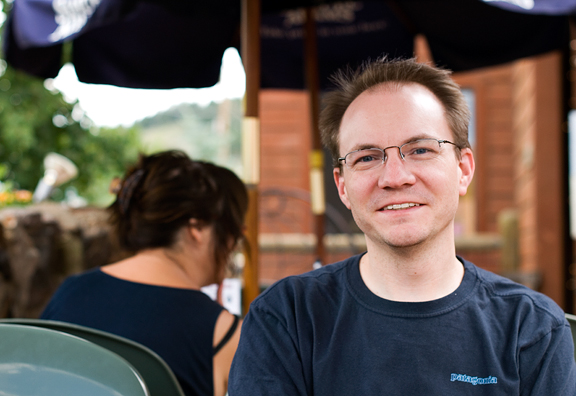 i have this thing for lightning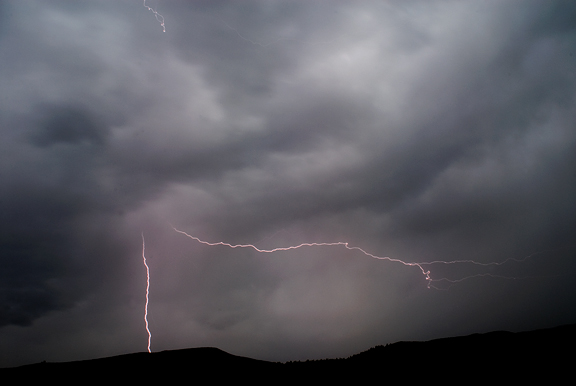 Now it is downright chilly. And I love it. My friend said it was snowing in the basin (I assume that is A-basin – a fine place to get your
ski
tele on). The deck read 32°F this morning. Unfortunately it wasn't snowing, just raining. That's okay by me. We need the rains.
fleece weather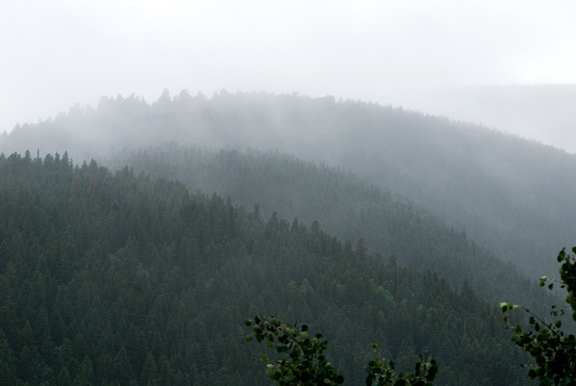 **Jump for more butter**